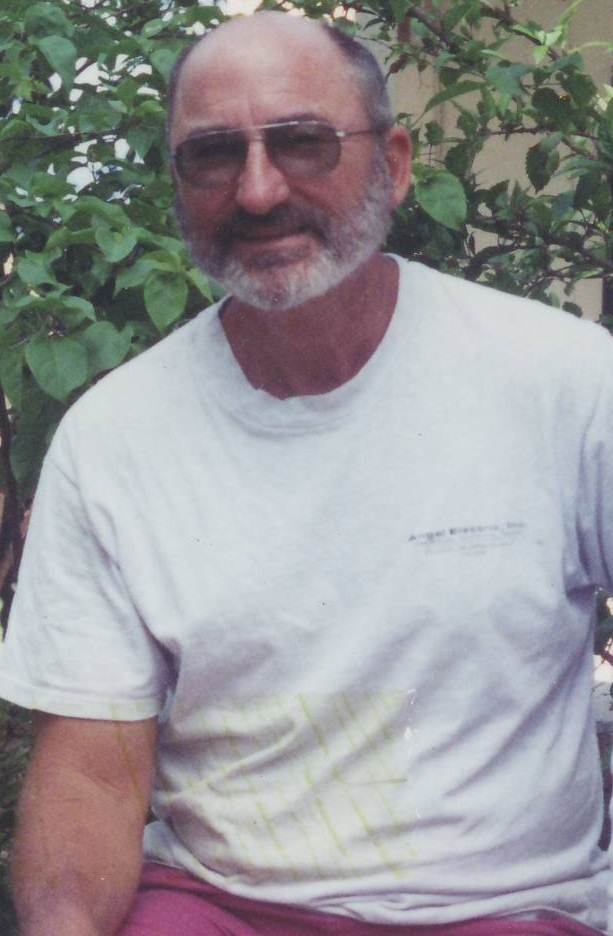 Chris Angel, owner of Angel Electric Co. on St. John, died Tuesday at home after a long battle with cancer. He was 65 and is survived by his wife, Elsa.
Angel and his wife opened Angel Electric on St. John in 1994, operating out of an old trailer in Susanaberg. Angel subsequently moved the business to its current Gifft Hill location.
"He was great to work for. He was very straightforward," Lori Barlas, a bookkeeper who has worked for seven years in Angel Electric's office, said.
Laughing, she said that Angel never yelled when he was angry, but instead went out to his truck and threw tools around.
Dave Dostall was a good friend. "He was one of the nicest guys I've ever known. He was terrifically honest and had a wicked sense of humor."
Angel was an army brat who was born at Fort Monmouth, New Jersey. He moved around the country and Europe with his family. Dostall said he raced for the Trans Lotus team in Europe until he was drafted into the U.S. Army. He also said Angel served in northern Vietnam and the Mekong Delta.
Angel graduated from the University of Wyoming in 1974 with a bachelor's degree in psychology. He held positions ranging from director of unemployment in a Wyoming state program for handicapped people to manager of a bicycle store in Los Angeles, grant writer, and executive with U.S. West, which is now Quest Telephone.
The Angels sailed into St. John in 1988 aboard their 30-foot monohull, Rafiki. He started working as an electrician after Hurricane Hugo hit in 1989.
Angel was also a past president of the Rotary Club of St. John.
"He was dedicated to whatever he did – in Rotary and in his business and to his friends," Rotarian John Fuller said.
Fuller added that Angel's generosity with his electrical skills helped tremendously at the Rotary's Flavors of St. John event and the Children's Carnival Village.
Barlas said that Angel often contributed to children's activities and events. She said he figured out how to "energize" Gifft Hill School and was involved with the Kids and the Sea program.
Robin Clair, who with her husband, the late Fletcher Pitts, founded the St. John KATS program, said Angel's major contribution to KATS was as a Rotarian because he made sure that the program had everything it needed.
Angel was a sailor, and sailed often on his Rafiki, the trimaran he and his wife built in Cocoa, Fla. They lived aboard that boat for several years.
Clair said he was also part of the crew that sailed her boat, Liberty, to races around the region.
"He was a good friend and fought a good battle for years," she said.
Dostall also spoke about Angel's battle with cancer. He had been receiving treatment in the states but recently returned to St. John.
"He wanted to be at home," Dostall said.
Memorial service plans are pending.