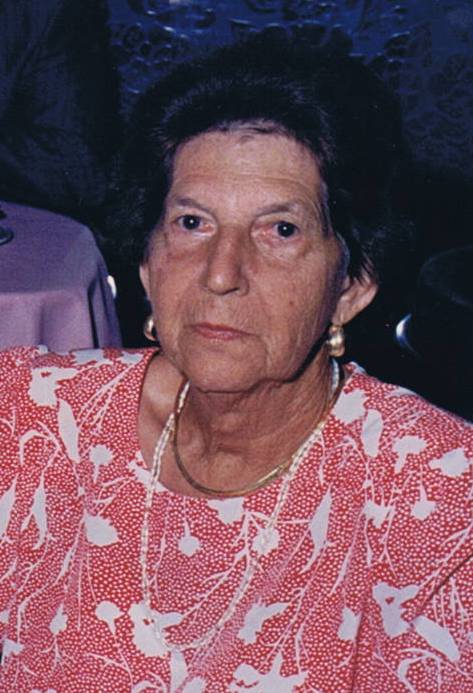 Bernadette A. Aubain died on Nov. 20 at Schneider Regional Medical Center. She was 89 years old.
She is survived by her daughters: Olivia M. Danet, May C. Amaro and Patricia A. Aubain; sister, Sylvanie Aubain; brother, Joseph Greaux; brother-in-law, Joseph C. Aubain; sister-in-law, Josephine Berry; sons-in-law: Louis R. Danet, Merlin Wattley and Hector Amaro; special nieces: Elaine Dorfman and Amelia Lonnergan; special nephew, Jean Turbe; grandchildren: John Fiorendo, John Questel Jr., Clifton Berry Jr., Angela Fiorenda, Jason Questel, Paul Aubain Jr., Elton George Jr., Pedro Amaro and Jose Amaro; great-grandchildren: Avanel, Alessandra and Selena Amaro; as well as other loving relatives and friends too numerous to mention.
A funeral service will be held at 10 a.m. on Wednesday, Nov. 30, at St. Anne's Church. Interment will be at Western Cemetery No. 1.
All arrangements are by Davis Funeral Home, 774-1464.