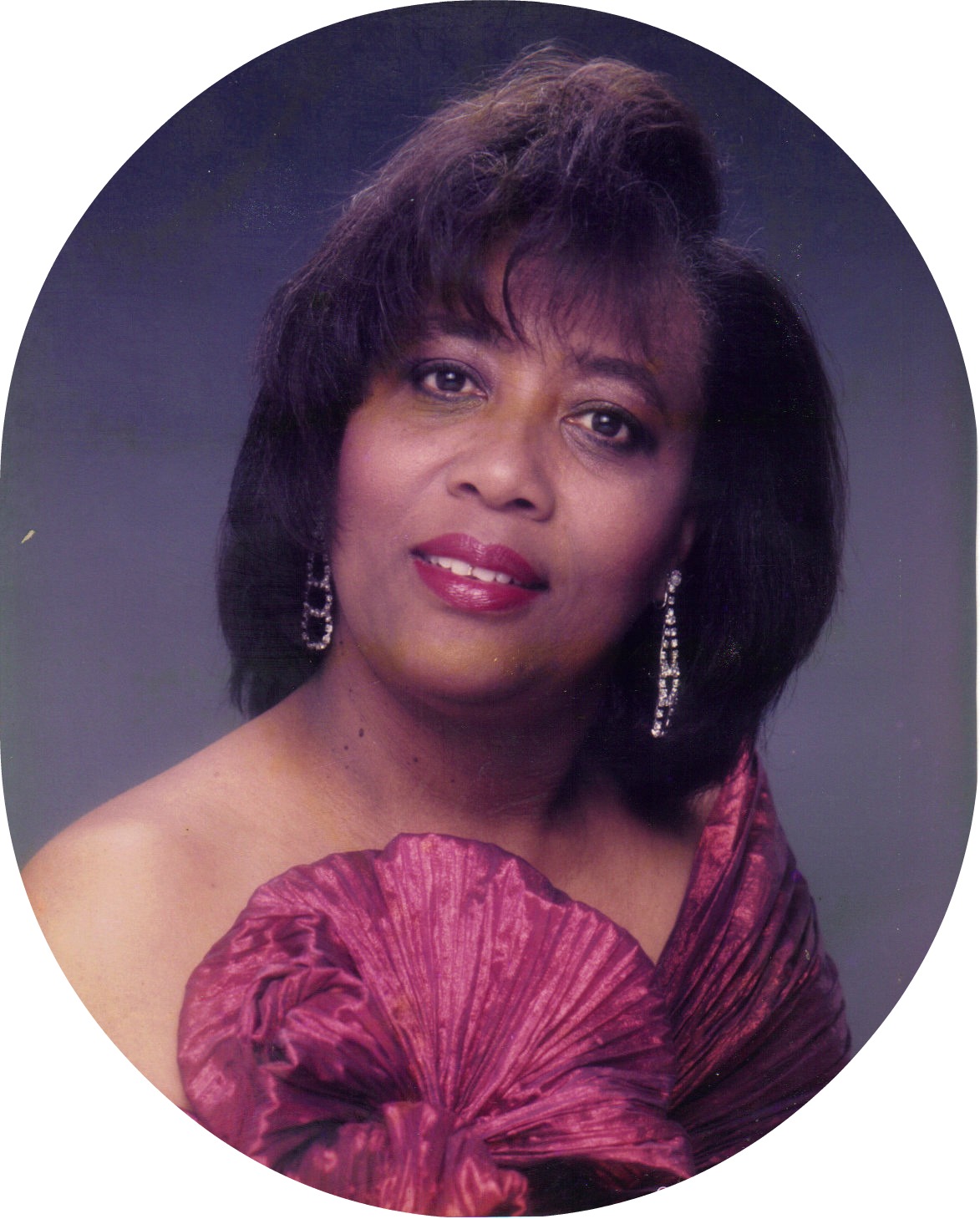 Meredith Elaine Hobson Fleming died on Wednesday, Nov. 9, at her residence. She was 68 years old.
She is survived by her husband,
John E. Fleming; son, Joel E. Fleming; daughter, Jerain E. Fleming; grandchildren: Jamoi, Lamaar, Lauren, Jason, Me'Khi and Jordan Fleming, Eshoj and Eshajn Petersen, and Joshua Farrell; sisters: Mary A. Hobson Hendricks, Marjorie E. Hobson Gerard; brother, Keith A. Charles; sisters-in-law: Bernice Francis, Lorraine Francis, Viola Hodge; brothers-in-law: Arthur A. Hendricks and Alfred E. Francis; aunts: Helen Jackson, and Marjorie King; and uncles: Roy Larcheveaux, Ovaldo Lacheveaux, Darvin Larcheveaux.
She is also survived by nieces: Beatrice Fleming, Brigitte Hodge, Brenda Lockhart, Bernadette Hodge, Katrice Hendricks, Kymone Hendricks, Tisha Grell, Trika Gerard, Tanya Fleming, Kifani Hendricks-Carey, Lisa Charles Montgomery, Andrea Fleming and Lekisha Charles; nephews: Kent Plunkett, Bernard Alguero, Byron Maduro, Rudolph Francis, Anson Larcheveaux, Dearon Fleming¸ Ronnie Fleming, Jose Garcia Jr., Lamont Charles and Peabo Fleming; special cousins: Bernice Berne, Mayfields Hobson, Denise Hobson, Judith Hobson and Acia Donahue; special friends: Carl Purcell, Joselyn Joseph, Myrtle Knight, Enola Foy, Hyacinth Amaro, Paula Jamison, Joyce Mercer, Clarence Turnbull, Elroy Thomas and members of the C.A.H.S. Class of 1961; as well as
many more relatives and friends too numerous to mention.
There will be a first viewing held from 7:30-9 p.m. on Friday, Nov. 18, at Davis Funeral home Chapel. A second viewing will be held at 10 a.m. followed by a funeral service at 11 a.m. on Saturday, Nov. 19, at Wesley Methodist Church. Interment will be at Eastern Cemetery.
All arrangements are by Davis Funeral Home, 774-1464.