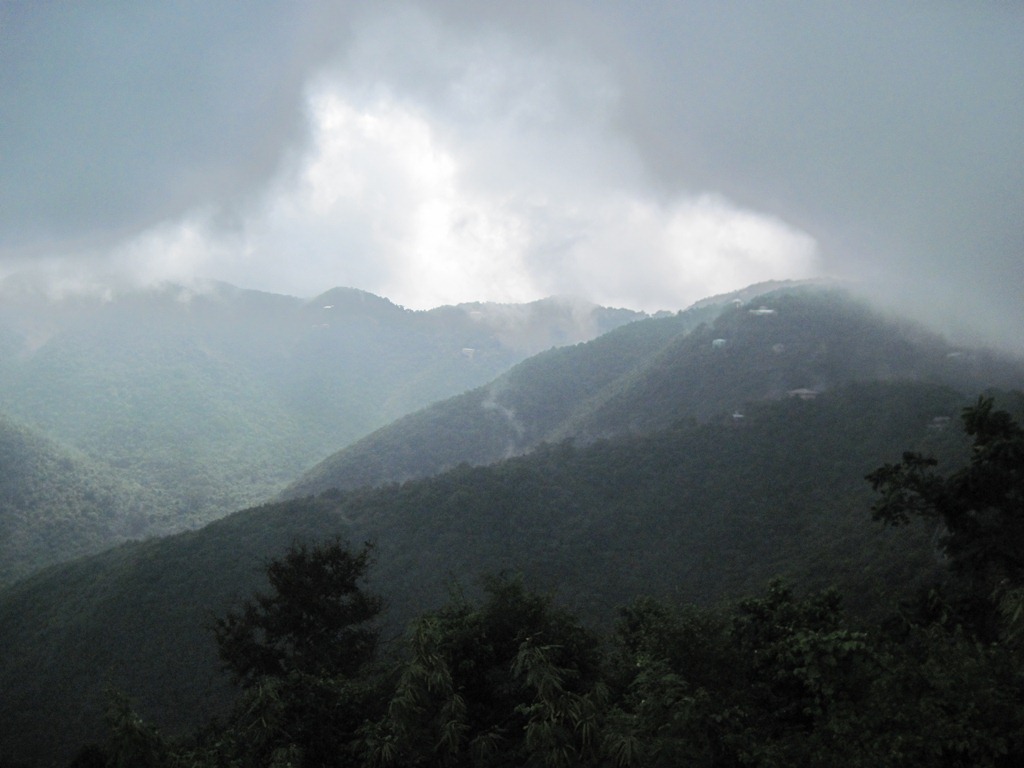 Wednesday's wet weather put a damper on protests against the V.I. Water and Power Authority, as well as beachgoing and other outdoor pursuits.
The culprit is Tropical Storm Sean, now swirling about between the Bahamas and Bermuda.
"It's supporting a mid-level trough over our area," said Luis Rosa, a meteorologist at the National Weather Service in San Juan.
The rain started Tuesday night, continued through Wednesday and is likely to stick around for Thursday.
"By Friday it will be better," Rosa said.
St. Thomas got the most rain, Rosa said. He said that between 8 a.m. and 2 p.m. Wednesday, Cyril E. King Airport on St. Thomas had 1.2 inches of rain. He said the number for St. Croix didn't arrive; but at Weather Station Zephyr, located at Ajax Peak, St. John, only 0.27 inches of rain fell in that same time period.
With heavy rain falling in the morning, the National Weather Service issued flash flood advisories for all the islands. They lasted until 2 p.m. on St. John and 2:30 p.m. on the other two islands.
However, V.I. Territorial Emergency Management Agency spokesman Christine Lett said there were no reports of flooding anywhere in the territory.