A single mother of two, Nisha Aubain remembers the day five years ago when she got the call from the Antilles School Admission Office. Not only was her daughter being admitted to the eighth grade, but a space had been vacated in the Toddler Program and her son would also be welcome.
"I was so elated," Aubain said. "I was so excited that he would have this foundation from a little boy – a toddler."
Aubain, who was born and raised on St. Thomas, said she never thought she could send her children to the Antilles School. "It was kind of this stigma. Only the wealthy went to Antilles and the rest of us couldn't afford to go."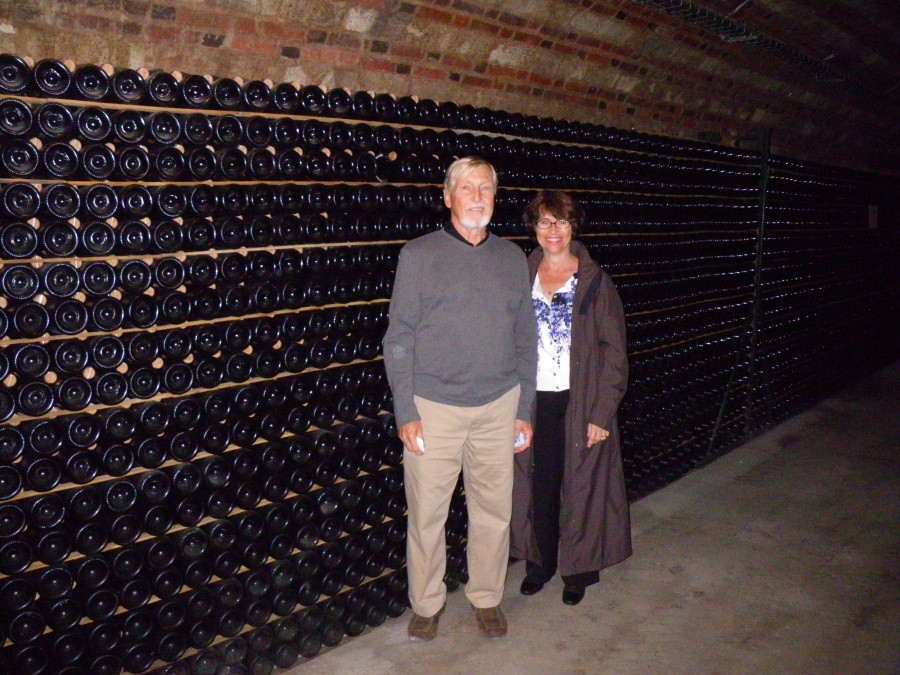 On Monday, Nov. 14, the school will be partnering with the private sector to help support the financial aid program that has enabled Aubain's family, and more than a third of the students who attend the school, to enjoy an Antilles education.
West Indies Corporation, Bellows International, and Prestige Wine Group are sponsoring their fourth annual "Wine to the Third Power" Gala and Auction, proceeds from which benefit the Antilles School.
The day-long event, which is held at the Marriott Frenchman's Reef on St. Thomas, features an invitation-only elite wine tasting in the morning, invitation-only classes on wine during the afternoon, and an evening gala and auction which is open to the public.
A lavish buffet compliments the 250 wines from around the world that gala-goers will be able to sample, in addition to enjoying an opportunity to bid on silent auction items. A big raffle will also be held – featuring business class airfare to Paris and a tour through wine country.
Richard Berry, president of West Indies Corporation, said the evening is an exciting blend of business and philanthropy.
"What we want to do is showcase our [wine] suppliers not only to our customers, but to the general public, and we want to give back to the community," said Berry, who is an Antilles School trustee. "We feel this is a great way to do it."
Berry said the morning session will be an opportunity for a hand-picked group of wine lovers to enjoy rare "cult" wines from California, whose prices veer toward $2,000 per bottle.
Among the attendees, chosen by a team of wine distributors, are people who have demonstrated a serious commitment to local philanthropy, Berry said.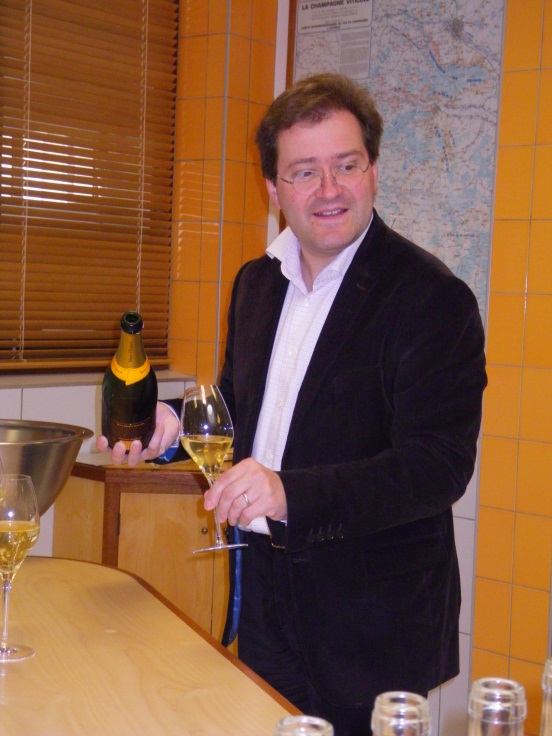 In the afternoon, certain wine lovers have been invited to learn from an expert in soil conditions on just what it is that renders some wines extraordinary and others so-so.
Once the sun goes down, the doors open up to the public, and ticket-buyers will be welcome to sample from as many as 250 wines on offer courtesy of master winemakers from around the world. In between sips, gala goers can bid on dozens of wine-related auction items.
Tickets to the evening gala and auction are $125. A portion of the proceeds from the ticket sales, as well as wine and raffle ticket sales, go to the Antilles School Open Doors program, established to help qualified students with limited financial means attend the Toddler through Grade 12 college preparatory school.
Out of nearly 500 students who attend Antilles, more than one-third receive some form of financial assistance from the school's Open Doors program. Compared to other private schools across the country, said Dr. Michael Hughes the head of school at Antilles, that's a high percentage of financial aid support.
"Very much so especially for day schools," said Hughes. But, on an island whose poverty rate exceeds the national average, he said Antilles feels an obligation to serve the youth of St. Thomas and St. John to the best of its ability.
"Antilles considers it to be part of our mission to really open the doors and support the local community," Hughes said. "An Antilles education prepares students to attend the college of their dreams, and to enjoy the ability to achieve one's potential not only in college but in life beyond."
Virtually every senior who graduates from Antilles goes on to college and university, thanks in part to help from a full-time college counselor, and to what Nisha Aubain calls the extraordinary dedication of the Antilles faculty.
"Every single faculty member and support person that I have come in contact with has been so supportive and caring," she said. "They have a genuine love for the kids and want them to excel."
Aubain said the financial aid program, in tandem with sacrifices she has had to make to support her children's education, spell a promising future for her third grade son and her daughter – a senior – who has several college applications pending.
"It has been a good fit for the whole family," she said.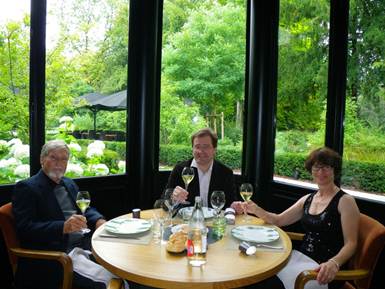 Tickets to "Wine to the Third" are available at a variety of outlets, including the Antilles School, Home Again, La Luna Salon, Draughting Shaft, Colors Fine Jewelry, Crown Bay Cruise Ship Terminal, Bellows International, and West Indies Corporation.
When asked why the event was named "Wine to the Third," Berry laughed and said, "That's a very good question. There's a story behind that, but I'll let people keep guessing."
The gala begins at 6 pm and ends at 9, Nov 14, at the Marriott Frenchman's Reef.