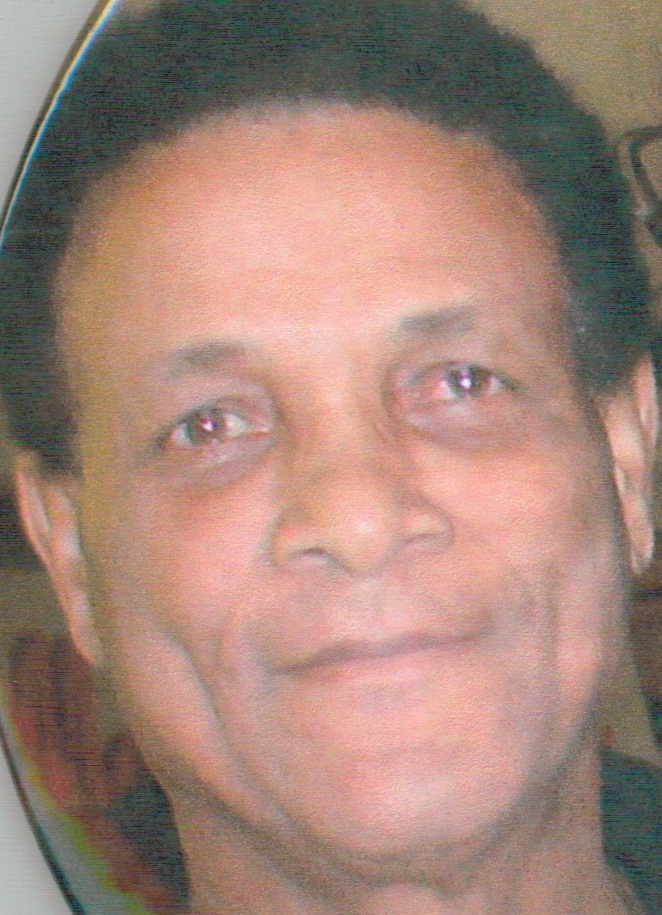 Henry C.M. Cuthbert of Ginger Thomas died on Oct. 7. He was 71 years old.
He is survived by his wife: Sherma Cuthbert; daughters: Kathleen, Susan and Karen Cuthbert, and Margaret Rennie; stepson: Lawrence McKenzie; sisters: Sylvia, Sheila and Shirley Cuthbert; brothers: Sylvian, Rudolph, Harold, Franklin, Cecil and Winston Cuthbert; 29 nieces and nephews to include: Claudette Phillip, Kathy-Ann, Andrea and Patricia Cuthbert, Teisha Cuthbert-Maldonado, Betty, Allison and Carol Davis, Jennifer, Arleen and Yoland Cuthbert; Jerome, Jason, James Cuthbert and David Davis; and more than 30 great nieces and nephewsto include:Sharon Phillip and Omar Petersen.
He is also survived by nephews-in-law: Fabian Maldonado and Mustafa; niece-in-law, Julianna Cuthbert; sisters-in-law: Martha and Gloria Cuthbert, Valerie Johnson, Carol Dick, Marleen Sackow, Natalie Craigwell, Sylvia Garcia-Williams and Gemma Chow Leong; brothers-in-law: Alston Davis, Sherwin, Junior, Brian, Garnett, Lester and Steve and Nigel Craigwell; sons-in-law: Alan St. Julien and Ronnie Rennie; cousins: Clyde Ramirez, Laurel Durty, Lenor Duke and Ann Roberts; grandchildren: Malcolm Cuthbert, Marlon Rennie, Wendy Craigwell, Gregory Saint Julien and Sierra Saint Julien; great-grandson, Kaazir Rennie; as well as other relatives and friends too numerous to mention but never forgotten.
There will be a viewing held at 1 p.m. and a memorial service at 2 p.m. on Friday, Oct. 14, at St. Anne's Catholic Church, Barren Spot. Cremation will follow.
The family requests no flowers, please.