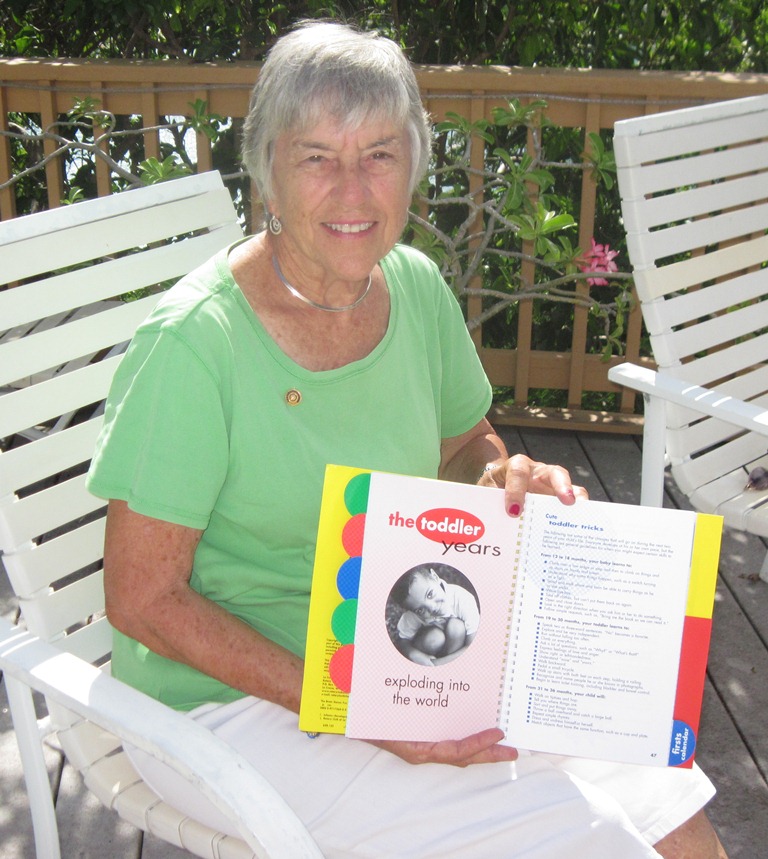 The Rotary Club of St. John is spearheading a V.I. effort to get "The Brain Game" into the hands of every parent with a newborn in the territory and Tortola. The book, the brainchild of a LaCrosse, Wisc., Rotary Club, strives to give new parents advice on things they need to know to stimulate their child's brain.
"The first year, they are just absorbing everything you say to them," Rotary Club member Joan Bermingham said.
According to Bermingham, scientific studies show that stimulating a young child's brain pays off because the brain grows one-third of its size by the time a child is 3.
If children don't have their brains stimulated at a young age, they won't be able to keep up when they get to kindergarten. This continues through school, and Bermingham said those are the children that drop out of high school.
"The Brain Game" starts out with tips for parents of newborns.
"It is through play that your baby learns most," the book indicates.
It continues that since newborns don't come with instructions tied to their toes, the Rotary Club wrote this book to give parents ideas about how playing with their babies helps develop their brains.
"You don't need a Ph.D. in parenting or any other subject to help your baby's brain grow. All you need is love, time and a sense of fun," the book indicates.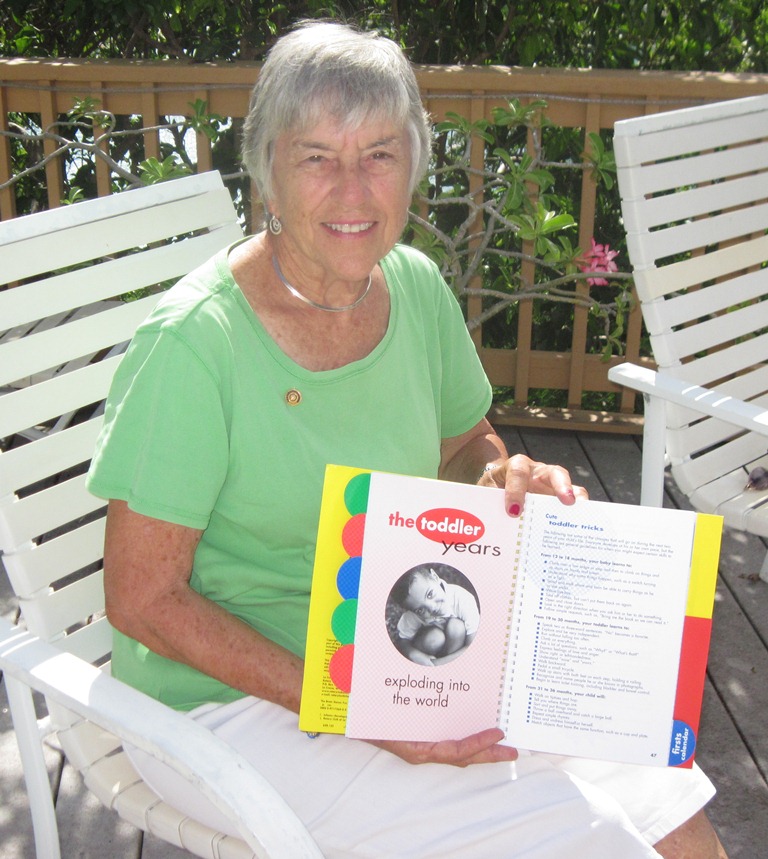 There are also sections on stimulating their brains at three to six months, six to 12 months and 12 to 36 months, as well as a calendar of firsts that Bermingham said will help parents to answer questions about development when the child has children of her own.
"When did I first walk?" Bermingham asked rhetorically.
There's even space for comments from doctors and nurses.
Bermingham learned about the project at Rotary's 2011 convention in New Orleans when she attended an educational workshop. After realizing that distributing "The Brain Game" was a perfect project for the territory's Rotary Clubs, she began to network. She has a commitment from the Rotary Club of Hyannis, Mass., to help defray some of the costs, and she said she's in the midst of discussing the matter with one in Florida.
Bermingham will write a request to the Rotary Club's district organization for a grant that will match 50 percent of the cost. She said Rotary International will fund a similar amount.
She estimated the total cost for all three islands and Tortola will run about $19,000. The books cost $10 each, with shipping running $20 for 50 books, she said.
She said that 1,220 babies were born last year in the U.S. Virgin Islands.
"The Brain Game" will be distributed through hospitals, pediatricians and other places where new babies receive care. Bermingham estimated that it will take about a year before distribution begins.
In addition to English, the book comes in Spanish. Bermingham said that a French edition is in the works.
She said that Rotary is seeking donations to help defray costs.
Reach Bermingham at 776-6182. Learn more about "The Brain Game" at www.rotarybraingame.org.