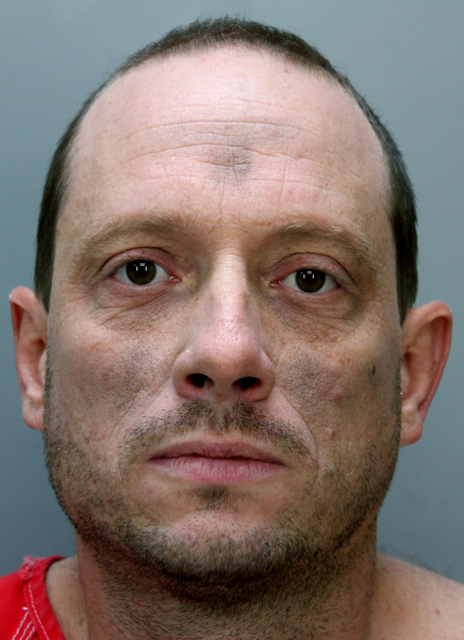 A man arrested for trespassing on St. Thomas is also wanted for stalking and victim intimidation by authorities in Colorado, the V.I. Police Department reported.
Benjamin Black, 34, a native of Georgia, was arrested shortly after 7 a.m. Friday and charged with trespassing on the U.S. Coast Guard dock across the street from the Fire Department in Charlotte Amalie.
A routine check of the National Crime Information Center revealed that a warrant had been issued for his arrest by authorities in Jefferson County, Colo.
Authorities there had charged Black with obstruction of justice, victim intimidation, stalking and threats. The VIPD confirmed that Black will be extradited.
Bail for Black was set at $500, and he was remanded to the Bureau of Corrections pending further court action.