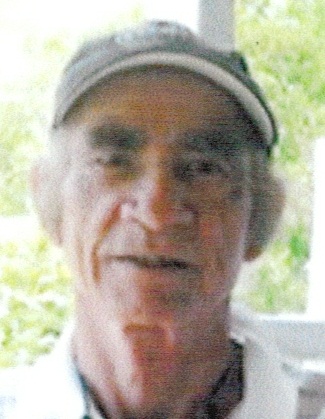 Jesus Saldana Sr., also known as "Chu," of Estate Glynn died at his residence. He was 71 years old.
He is survived by his sons: Jesus "Bing" Saldaña and Victorino "Tito" Saldaña; daughter, Esperanza "Ita" Gayles; grandchildren: James P. Gayles Jr., Mary Lourdes Gayles, Darnell K. Saldaña , Justin Saldaña, Jayden Saldaña and Victorino "TJ" Saldaña; son-in-law, James Gayles Sr.; daughters-in-law: Monica Jaramillo-Saldaña and Wanda Cruz Saldaña; sisters: Victoria Brignoni, Juanita Morales and ALicia Camacho; brothers: Demetrio Saldaña Sr., Raul Saldaña Sr., Enrique Camacho and Miguel Camacho; brother-in-law, Beinvenido Brignoni; sisters-in-law: Violette and Marcelina Saldaña, and Alicia Camacho; as well as numerous nieces, nephews, cousins and family to include the Osoria and Torres families, and others too numerous to mention.
Tributes will be given at 9:30 a.m. and there will be a funeral service at 10 a.m. on Friday, April 8, at St. Joseph's Catholic Church. Interment will follow at Kingshill Cemetery.
All arrangements are by James Memorial Funeral Home Inc.