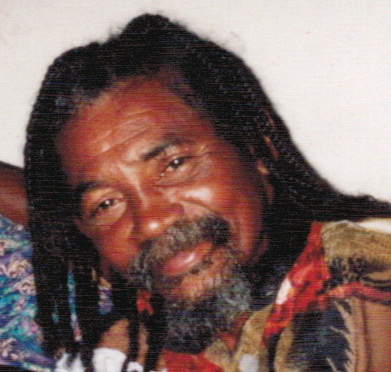 Inginio Santos Rios, also known as "Negro," of Profit died on Nov. 17, at Gov. Juan F. Luis Hospital. He was 53 years old.
He is survived by his mother, Ramona Santos Rios; daughter, Joelyce Santos; sons: Inginio Santos Jr., Angel Santos, Joel Santos and Luis Enrique Santos; and grandchildren: Marquis and Marcelo Bonet.
He is also survived by sisters: Amelina Santos, Lydia Santos, Angelica Santos, Myrna Santos, Dorca and Brunilda; brothers: Jorge Santos, Dimas Santos, Angel Ramon Santos and Orlando C. Santos; 23 nieces; 23 nephews; uncle, Pascual Rios; special friend, Moralito; and other relatives and friends too numerous to mention.
A viewing will be held at 10 a.m. and a funeral service at 11 a.m. on Tuesday, Dec. 7, at the Iglesia de Dios Incorporada, Estate Profit. Interment will follow at Kingshill Cemetery.
All arrangements are by James Memorial Funeral Home Inc.