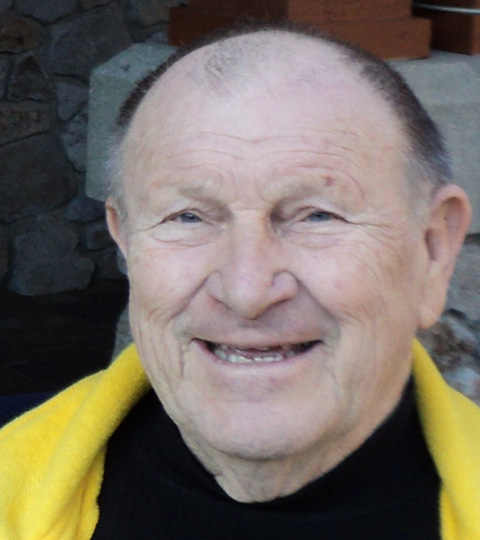 George D. Mozer of Sun City West, Arizona, died on Monday, Nov. 1, at his home.
An Actors Equity performer, he joined the touring company of "My Fair Lady" in 1960, and, after that, performed in "Camelot." He then joined "Hello, Dolly!" with Betty Grable, followed by Ginger Rogers, followed by Dorothy Lamour. He moved to St. Thomas, U.S. Virgin Islands in 1968 and became a partner in The Carib II. Two hurricanes later, he moved to Sun City West, Arizona.
After a two-year bout with lung cancer, brain surgery and COPD, he finally succumbed. He will be missed by many friends. He is survived by nephew, Jim Tighe; wife, Gail; sons: Chris and Brian; niece, Martha, her husband, Steve, and their daughter, Samantha, all of New Jersey; as well as niece, Nancy Clement, her husband, Pat, and their sons. Locally, he is survived by his partner, Robert Hocknell.
There will be no viewing or service. Arrangements are by Camino del Sol Funeral Home, Sun City West.