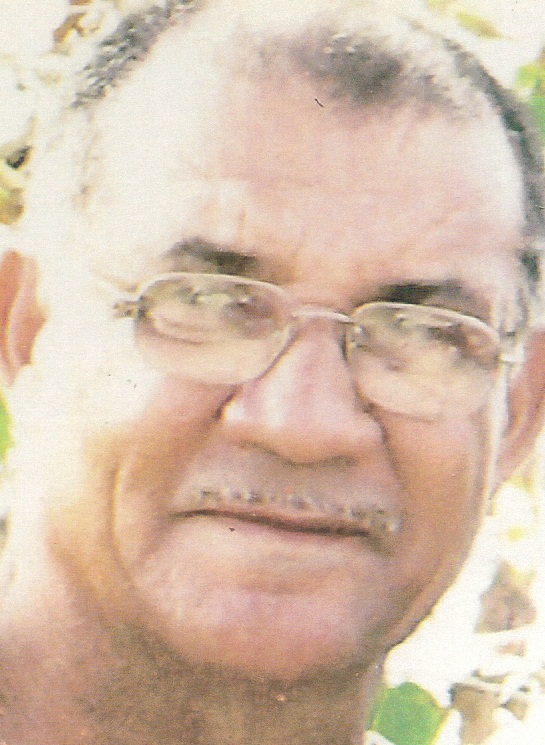 Carlos Juan Davis, also known as "Tupai" or "Viejo," of Estate Williams Delight died on Sept. 14, at Gov. Juan F. Luis Hospital. He was 64 years old.
He is survived by his spouse, Gregoria Davis; daughter, Vivian Ramsundar; sons: Pedro Juan, Antonio and Sammy Davis; grandchildren: Anaize Davis, Ashley Davis, Ariane Ramsundar, Davindra Ramsundar Jr., Joshua Ramsundar, Sammy Davis Jr., Naisha Davis, Jaileen Davis, Naychalee Davis and Pedro Davis Jr.; daughter-in-law, Diana Davis; and son-in-law, Davindra Ramsundar Sr. He is also survived by sisters: Tomacina Davis, Gertrude Ortiz, Maria Davis Solis, Nilsa Navarro and Carmen Davis; brothers: Carlos M., Hector Luis, Victor Luis and Fundador Davis Jr.; man nieces, nephews, great nieces and great nephews; cousins: Benita and Antonio Davis Jr.; special friends: Carlos Garcia, Andrea Garcia and Marilyn Colon ; as well as other relatives and friends too numerous to mention.
A viewing will take place at 9:30 a.m. followed by a funeral service at 10:30 a.m. on Wednesday, Sept. 29, at the Iglesia Hermanos Unidos En Cristo Alpha Omega. Interment will be at Kingshill Cemetery.
All arrangements are by James Memorial Funeral Home Inc.