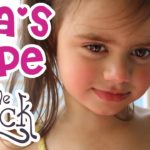 The song release of "Ella's Hope", by the London duo, The Luck, is a powerful ballad about a five-year-old little girl living with a severe rare neurological condition known as Rett Syndrome and her journey for a cure.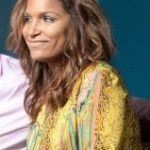 Bryan's team of volunteers have planned activities including Easter egg hunts, storytelling, face painting, games, entertainment and photo opportunities for the youngsters with the First Lady and the Easter Bunny.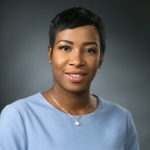 One of the highlights of my career, albeit one of the most challenging, has been the work to reform New York City's Department of Correction that I led while serving as deputy commissioner of Human Resources and first deputy commissioner.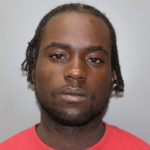 The V.I. Police Department on Tuesday arrested 28-year-old Dante Tonge and charged him with aiding and abetting grand larceny, conspiracy to commit robbery and third-degree robbery.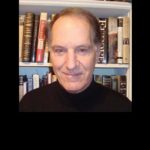 Dateline: April 5, 2050, The United Nations, New York In an elaborate ceremony at UN headquarters in New York, the U.S. Virgin Islands was cited as the world's greatest success story in achieving economic, social and environmental excellence over the past three decades.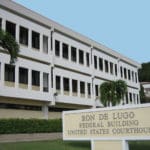 Arthur Greaves Jr., a St. Thomas 19-year-old, pleaded guilty Wednesday in District Court before Judge Curtis Gomez, to possession of a firearm with an obliterated serial number, U.S. Attorney Gretchen C.F. Shappert announced.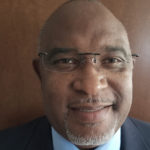 Gov. Albert Bryan named former Police Department Intelligence Director Ray Martinez director of the Law Enforcement Planning Committee, Government House announced Monday.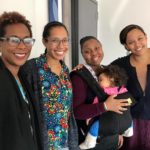 The V.I. Studies Collective -- a group of scholars, artists, and community advocates -- invites the community to a series of public forums on...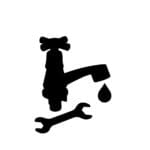 On Saturday, April 13, from 8 a.m. to 8 p.m., potable water customers from Nadir to Thomasville, including the Bovoni housing community, will experience water service interruptions, according to a notice from the Water and Power Authority.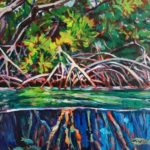 Mango Tango Art Gallery opens The Brenda Sylvia and Heather Hodgeman Exhibitions from 5:30-8:30 p.m., Friday, April 12, with a wine and music reception.