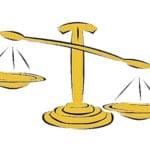 Brice Todman, 36, of St. John, pleaded guilty Tuesday to bringing aliens into the United States and Jose Alfredo Rondon Castro, 40, of the Dominican Republic, pleaded guilty to illegal re-entry into the U.S.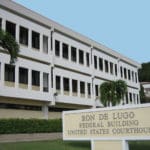 Shahime Ludvig, Jr., 20, of St. Thomas pleaded guilty Tuesday before District Court Judge Curtis V. Gomez to possession with the intent to distribute cocaine, U.S. Attorney Gretchen C.F. Shappert announced.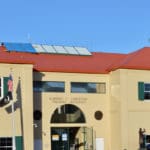 District Court Judge Wilma A. Lewis last week sentenced 38-year-old Jose R. Hodge of St. Croix to 240 months in prison for a variety of charges in a cocaine conspiracy case.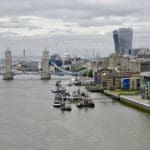 The challenges and threats posed by climate change are a near certainty. Does the U.S. Virgin Islands have what it takes to deal with the challenge?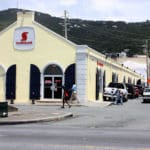 Winners will be honored at an awards ceremony in New York City on Dec. 4 to celebrate LatinFinance's 30th anniversary. Scotiabank is Canada's international bank and a leading financial services provider in the Americas.
A 55-year-old St. Croix man, Bruce McIntosh, was sentenced Friday in District Court on a conviction for distribution of cocaine, U.S. Attorney Gretchen C.F. Shappert announced.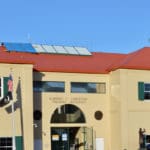 Visiting Judge Anne E. Thompson sentenced Ajani Plante, 28, to a total of 180 months in prison for firearms and robbery offenses, and three years of supervised release.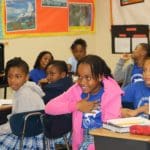 Lockhart Elementary School's Positive Behavioral Interventions and Supports (PBIS) 2018-19 rollout on Nov. 2 set students up for a productive school year with orientation workshops on respect, integrity, discipline and excellence.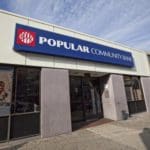 The goal of this unique program is to boost entrepreneurship efforts in the Caribbean. V.I. businesses in operation for two years or less who already generate sales are eligible to apply.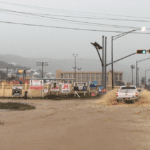 Thursday's torrential rains and flash flooding have caused sewer and storm drain overflows in low-lying areas around the territory, so avoid standing water, the Waste Management Authority advises.