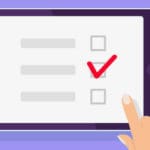 I read with interest the results of the survey conducted by Coral Bay Community Council. As a social scientist, I wholeheartedly applaud the effort...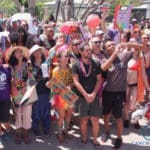 My youngest child, Lex, identifies as "non-binary." This means Lex does not conform to the stereotypes of masculine or feminine, but is somewhere in...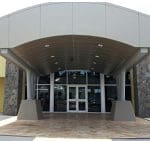 The Adventure at Your Library Summer Camp is designed to foster a great appreciation for libraries in children, while offering them an unforgettable experience in nature and their community.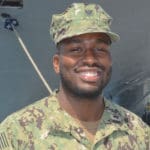 Clarence Matthews learned a lot of important lessons while growing up on St. Croix, lessons that have taken him far in his military career, both literally and figuratively.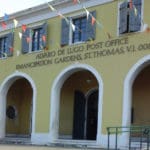 Allen Springette, 45, of St. Thomas, pleaded guilty Thursday, June 14, to burglary of the Alvaro de Lugo Post Office, U.S. Gretchen C.F. Shappert announced.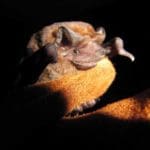 Each bat eats enormous amounts of insects, including mosquitos that carry dengue and zika, and plays an important role in pest control. They are no threat to humans.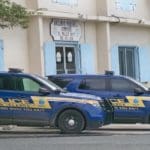 Norman Bryan, 55, was arrested Monday afternoon and charged with simple assault/domestic violence, the V.I. Police Department reported.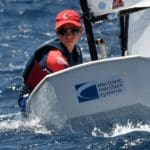 Speed and tactics proved the winning combination that led 13-year-old Peter Foley to place first overall at the 26th International Optimist Regatta (IOR), presented by Electronic Merchant Systems (EMS) Virgin Islands and hosted by the St. Thomas Yacht Club (STYC), June 15 to 17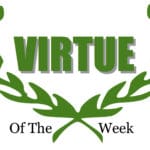 Enthusiasm is being cheerful, happy and full of spirit. It is doing something wholeheartedly and eagerly. When you are enthusiastic, you have a positive attitude.
The parking lot will resume normal operations on Monday, June 25.