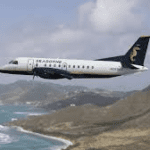 The new flights operate three days per week on Mondays, Wednesdays and Fridays; they will increase to daily service on May 23.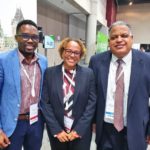 The airlines serving the territory are satisfied with their route performance and some are looking forward to increasing capacity to the islands in the months ahead.
Here's what's on tap at the V.I. Legislature this week.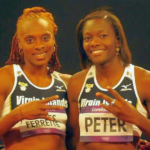 The first class of The Virgin Islands Track and Field Hall of Fame (2019) is comprised of Virgin Islands USA Olympic track and field athletes: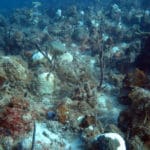 The Division of Coastal Zone Management (CZM) is alerting the Virgin Islands community of the emergence of the Stony Coral Tissue Loss Disease (SCTLD), which has recently been found on St. Thomas.
Following 24 grueling and intense rounds, All Saints Cathedral School seventh-grader DaJahnelle Joseph secured the championship with the correct spelling of "gingivitis" at the St. Thomas-St. John District Intermediate Spelling Bee on Tuesday, Feb. 12.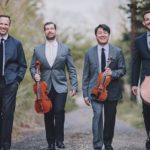 The Miro Quartet will perform at 8 p.m., Saturday, Feb. 23. The Court Yard will be open 7 p.m. with small meals and desserts by Amalia Café.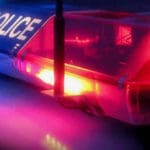 A body was found floating in the Cruz Bay Harbor near the customs dock Thursday morning, and while the V.I. Police Department said preliminary investigation shows no sign of foul play, police are continuing to investigate.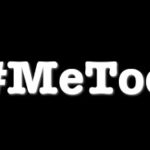 In September, the nation was rocked with allegations that Brett Kavanaugh, the Supreme Court nominee at the time, had sexually assaulted a high school classmate at a house party in 1982. Following the hundreds of video snippets, articles and commentary, I was triggered in an unimaginable way by Dr. Ford's testimony and even cried watching at home.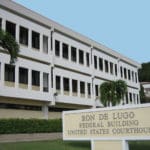 District Court Judge Curtis V. Gomez on Wednesday sentenced 36-year-old Brice Todman of St. John to six months incarceration on a charge of bringing illegal aliens into the United States, U.S. Attorney Gretchen C.F. Shappert reported.