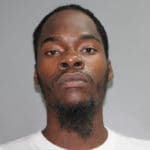 Detectives from the VIPD's Criminal Investigation Bureau Monday arrested Callixtus Ettienne, aka "Cactus" – and charged him in a home invasion robbery that took place in June.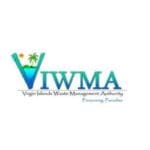 VIWMA's contractor have installed a temporary pump-around system to minimize the bypass; however, permanent repairs will be undertaken in the incoming weeks to cease the bypass.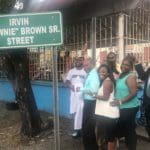 In June, the V.I. Legislature approved a bill to rename the portion of General Gade that runs from the intersection of Veterans Drive up to the intersection of Silke Gade Irvin "Brownie" Brown Sr. Street.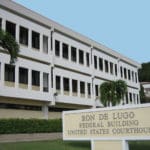 A federal grand jury on Thursday returned separate indictments against Ezequiel Rivera Gomez, also known as Francisco Mejia, 44, and Luis Miguel Recio Fernandez, 29, alleging that they illegally reentered the United States after having been previously deported.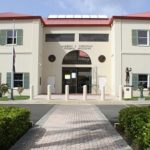 Dale Ritter, 53, of St. Croix, was sentenced Thursday in District Count on one federal count of possession of a firearm with obliterated serial number, and one local count of illegal use of utility equipment, U.S. Attorney Gretchen C.F. Shappert announced.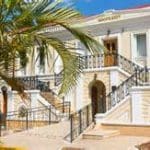 Here's what's on tap at the V.I. Legislature this week.
Commissioner Carlos Robles has announced that the Virgin Islands Department of Agriculture's Marketing Division is seeking to recruit a total of 13 farmers, six in each district and one on St. John to participate in the Farm to Hospital (FTH) Program.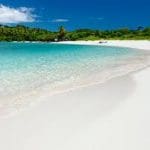 Storm water advisory note: Due to the high volume of rainfall from Tropical Storm Isaac on St. Croix this week, DPNR advises the public to refrain from using the coastal waters throughout the island of St. Croix until further notification.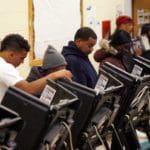 The supervisor urges the elderly, individuals with disabilities and voters who are traveling to vote during early voting to avoid lines at the polling places. People must apply before Sept. 20 for any absentee ballot that will be mailed off island.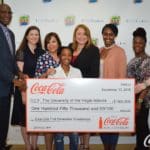 The students selected to receive the Coca-Cola First Generation Scholarship are Leeann Knight, Shania Joseph, Naseem Jamil and Naeem Sealey.