All planned outages will begin at 2 a.m. and conclude at 6 a.m., times that are least disruptive to most Viya customers.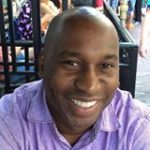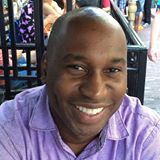 The Housing Finance Authority understands that non-profit organizations provide critical services for vulnerable populations; it is dedicated to making funds available to assist in serving the needs of those organizations impacted by the storms.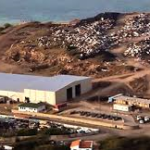 EPA will hold three public hearings -- one on each island -- to explain the proposed approval and to take written comments through Aug. 2.
The purpose of the meeting with visiting Japanese and V.I. Olympic officials was to consider the participation of the USVI in next year's Tokyo Olympics, the Paralympic Games and the Olympic Town Host Program.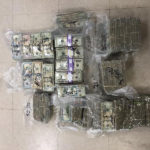 U.S. Customs and Border Protection Agents, last week seized $372,000 in undeclared currency found inside a duffle bag on the beach near a vessel found in Bordeaux Bay, according to a news release.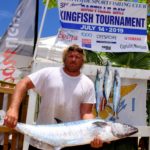 Matthew Bryan was one of 168 anglers, including 30 junior anglers, on 554 boats who fished in this Northside Sportfishing Club-hosted tournament, which National Geographic magazine earlier this week named as one of the world's '9 Bastille Day bashes that celebrates French Culture!'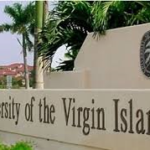 Here's what's on tap at the V.I. Legislature this week.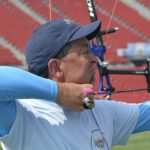 St. Thomian Anne Abernathy and Crucian Bruce Arnold will represent the Virgin Islands in archery at the 2019 State Games of America, beginning on Aug. 3 in Lynchburg, Va.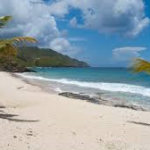 DPNR performed water quality analysis at 33 designated beaches throughout the territory during the week of July 8-12, 2019. The following beaches meet water quality standards and are safe for swimming or fishing: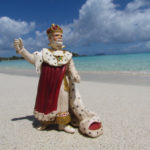 Migrations and multiculturalism are explored in a contemporary art exhibition opening at 6 p.m. Friday at Bajo El Sol Gallery in Cruz Bay. The exhibition is the work of Janet Cook-Rutnik in collaboration with William Steltzer and Sigi Torinus.