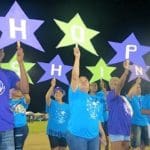 The American Cancer Society (ACS) USVI extends its deepest gratitude to residents, businesses, organizations and government agencies for their participation and support of its...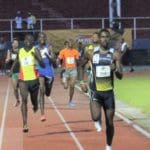 Malique Smith, a member of the St. Croix Track Club and an honor student/athlete of the University of Arkansas Pine Bluff, is coming into his own after showing great promise as a runner on the track, in cross-country and road running since he was a child.
A 30-year court battle between the V.I. Taxi Association and the Port Authority was given new life Wednesday by the Virgin Islands Supreme Court.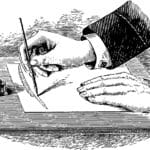 James Walton compares the recent financial crisis in fellow U.S. territory Puerto Rico to what is happening now in the Virgin Islands economy.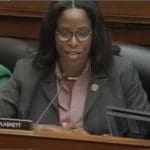 The U.S. Virgin Islands will receive a $240,412 grant from the Centers for Disease Control and Prevention to help set up a long-mandated cancer registry.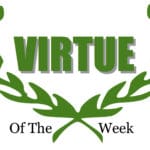 Moderation is creating a healthy balance in your life between work and play, rest and exercise. You don't overdo or get swept away by the things you like. You use your self-discipline to take charge of your life and your time.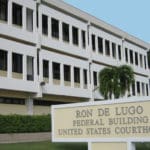 Okeyonna Njoku, 30, of Los Angeles, California, was sentenced Thursday to eight months of imprisonment and three years of supervised release for possession with intent to distribute marijuana, acting U.S. Attorney Joycelyn Hewlett announced.
Accounts have alleged that Vector Marketing LLC. attempts to attract high school and college students by offering a well-paying part time job as a ploy to have them invest in the cutlery sales as independent distributors.
It's been six years since V.I. heavyweight Clayton Laurent, Jr. has fought at home, but he plans to make his upcoming professional debut against Wayman "The Slim Reaper Carter the first in a string of local bouts.
The event is set for 11 a.m. to 4 p.m., Sunday, July 23.