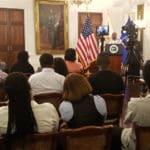 The U.S. Virgin Islands has received an extension to Nov. 23 for residents to apply for the Blue Roof program, Gov. Kenneth Mapp announced at a Friday news conference. The original deadline was Nov. 3.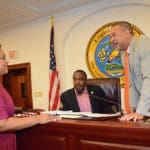 At one time it might have been a solid bet for V.I. lawmakers to offer seniors and veterans a discount. But when Bill No. 32-0008 came before the Committee of Housing, Public Works, Waste Management and Planning Thursday it faced stiff resistance.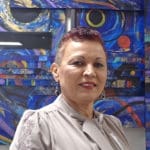 The territorial hospital board on Friday approved Friday a one-year, $200,000 contract for Wanda Ruben as chief executive officer of the Juan F. Luis Memorial Hospital. Ruben was appointed to the position two weeks ago by the JFL governing board.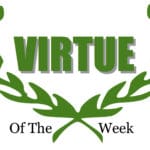 Unity helps us work and live together peacefully. We feel connected with each other and all living things. We value the specialness of each person as a gift, not as a reason to fight or be scared. With unity we accomplish more together than any one of us could do alone.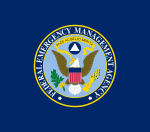 Nine recovery centers are now open in the territory to help homeowners, renters and small-business owners register for assistance with the FEMA; check on the status of their applications; and get questions answered about the assistance available
WAPA gives reports on what progress it is making on St. Thomas, St. John and St. Croix.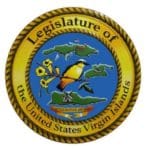 Here's what's on tap at the V.I. Legislature this week.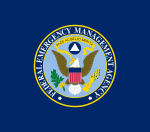 The deadline for government departments, semi-autonomous agencies and private non-profits to request FEMA Public Assistance (PA) funding has been extended until Nov. 20.
People who were living on a houseboat when the hurricanes hit the U.S. Virgin Islands could be eligible for federal disaster assistance.

WAPA gives reports on what progress it is making on St. Thomas, St. John and St. Croix.