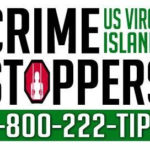 The anonymous tip service, Crime Stoppers USVI, seeks the public's help to resolve two homicides that took place in the territory in the recent past.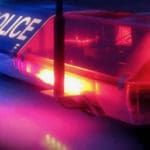 The V.I. Police on St. John arrested two men Friday on charges including gun violations. Khalid Smith of St. John and an unnamed individual remain in custody, according to David Cannonier, assistant police chief for St. John.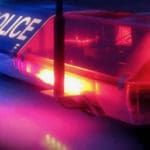 Two men were hospitalized Thursday after being shot in the area of Lindbergh Bay Beach, the V.I. Police Department reported.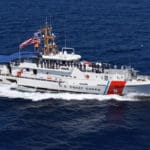 Three Dominican Republic nationals – Edwin Vargas, 31, Dany Perez-Brito, 44, and Lenin Cornelio-Perez, 32 – were charged with conspiracy to possess and possession of a controlled substance.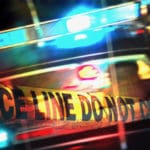 A man identified as 26-year-old Earl C. Brown was found shot to death Monday morning in an abandoned house in the Anna's Retreat area. Brown was identified by a family member.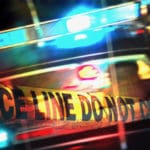 A man was shot to death Wednesday morning while driving in the area of Lilliendahl and Marienhoj, the V.I. Police Department reported. The name of the victim was withheld pending notification of next of kin.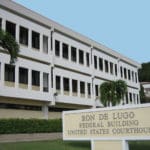 Three foreign nationals were sentenced Wednesday in two separate cases in District Court on St. Thomas, U.S. Attorney Gretchen C.F. Shappert reported.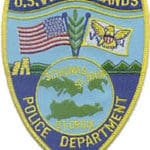 The Project Safe Neighborhood Conference was the first of its kind in eight years and underscores the commitment of the Department of Justice (DOJ) to reducing violent crime and fostering public safety.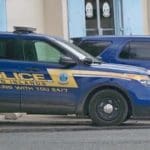 A 26-year-old St. Croix man was killed Saturday in a daylight shooting at a crowded shopping area in what the V.I. Police called a...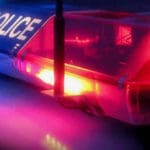 Three more people have been charged for not declaring thousands of dollars in cash brought into the territory via the Tortola ferry.