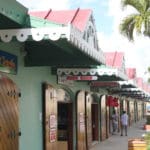 Two masked gunmen raided a Havensight jewelry store Wednesday morning and made off with an unknown number of gold chains before fleeing, the V.I. Police Department said.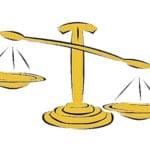 On Tuesday a St. Thomas man pleaded guilty to attempting to send cocaine through the mail, and in an unrelated case a St. Croix man was charged with a similar offense.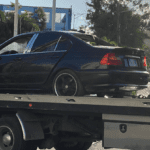 Police on Wednesday identified the man found dead in a St. John recreational park as the man found guilty in a high-profile killing in 2007. A spokesperson for VIPD said the body found near the Pine Peace Basketball Court was Jahlil Ward, 32.
Police on St. Thomas Tuesday morning arrested 19-year-old Jevon Thomas, of Bovoni, and charged him with first-degree robbery, among other charges, after he was identified as a suspect in the robbery on Sunday in Estate Mariendahl.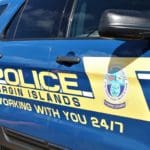 An unidentified male died Tuesday of wounds he received during a shooting at Pine Peace Basketball Court on St. John, the V.I. Police Department reported.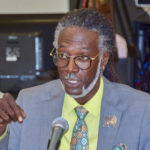 As preparations for the upcoming Agrifest near completion, a safe with $12,000 in Agrifest fees and deposits was stolen from the V.I. Department of Agriculture offices in Estate Lower Love on St. Croix last week.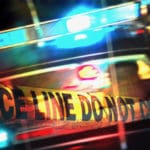 Rosa's Place, a Charlotte Amalie bar and restaurant, was raided Monday afternoon by a pair of masked gunmen who stole money and personal items, the V.I. Police Department reported.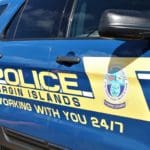 The Virgin Islands Police Department is investigating a reported case of attempted kidnapping in which a minor female, on Thursday, escaped two males who attempted to force her into a van.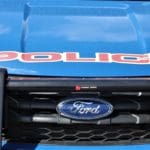 Just minutes before midnight Friday the V.I. Police Department received a report of a first-degree robbery in Estate Mariendahl on St. Thomas.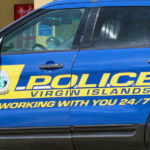 A 42-year-old man from Lindbergh Bay on St. Thomas was treated for head injuries and other injuries after he lost control of his motorcycle Saturday while trying to avoid an oncoming car and hit a wall, according to the V.I. Police Department.