Jamil A Bell, 38, of St. Thomas, was arrested May 1 and charged with third-degree assault after an incident in which a man was stabbed.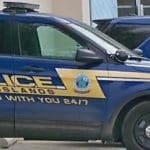 The V.I. Police Department is looking for 22-year-old Abijah Isaac, a St. Croix resident wanted for questioning in a December 2018 armed robbery in Christiansted.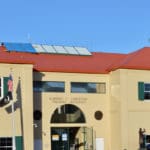 District Court Judge Anne E. Thompson on Monday sentenced Jean Cruz-Albert, a 28-year-old Puerto Rican, to a mandatory 10 years in prison for attempted possession of cocaine with intent to distribute, U.S. Attorney Gretchen C.F. Shappert announced.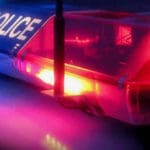 The V.I. Police Department on Monday arrested 35-year-old Desiree Bell and charged her with larceny and unauthorized use of a vehicle after she reportedly told officers she had driven off with a vehicle Sunday.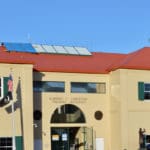 A federal jury on Thursday convicted Aesha Rivers, a 43-year-old St. Croix woman, of 48 counts of wire fraud; one count of theft of government money and one count of false statement to government.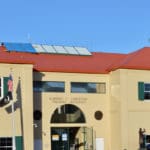 Two men were sentenced Thursday in St. Croix District Court for distribution of crack cocaine and, in a separate case, another man was sentenced for illegally entering the country, according to U.S. Attorney Gretchen C.F. Shappert.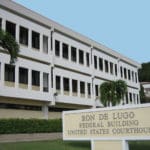 Aubrey Frett, 30, of St. Thomas, was arrested Wednesday on an indictment charging him with possession of a firearm with an obliterated serial number, possession with the intent to distribute crack cocaine, and other offenses.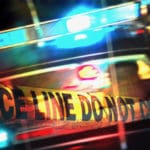 Three armed, masked men entered a Charlotte Amalie bar early Wednesday morning, pulled weapons on the staff and made off with about $1,200, the V.I. Police Department reported.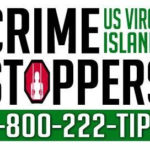 Crime Stoppers USVI is now offering double rewards on tips leading to the arrest of an individual or individuals, recovered property, or illegal drugs and weapons featured in the crime of the week cases, the organization announced.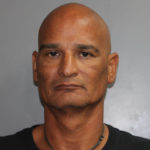 A 52-year-old St. Croix resident, Carlos Ayolo, was arrested Friday, April 26, after police received a report that he had raped a female acquaintance. According...