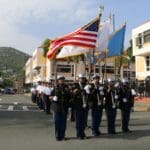 In 1962, under the leadership of President John F. Kennedy, a proclamation was signed that designated May 15 as Peace Officers Memorial Day and the week in which it falls as Police Week.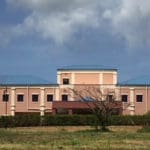 Liberty Medical Development announced Monday that is has closed on construction-loan financing for full development of its ambulatory surgical center facilities at Estate Diamond,...
Gubernatorial candidate Soraya Diase Coffelt announced Dwight Nicholson as her lieutenant governor running mate at the campaign's headquarters on St. Croix.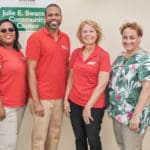 A group of top AARP officials visited St. Croix recently to meet with nonprofits that received AARP grants after last year's storms.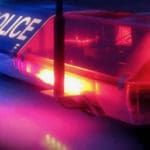 District Court Judge Curtis V. Gomez on Friday sentenced Robert Brown, 28, to four years in prison and three years of supervised release in...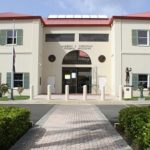 Shawn A. Callwood, 36, of St. Thomas, and four Dominican nationals, appeared appeared Thursday before U.S. District Court Judge Curtis V. Gomez on charges of alien smuggling and illegal reentry into the United States.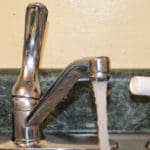 Last year's storms, roof debris and repair work all might impact the quality of cistern water collected from rooftops, so the Rotary Club of St. Thomas II is urging Virgin Islanders with cisterns in St. Thomas or St. John to learn more about cistern management and to have the water in their cistern tested.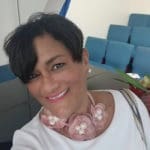 The St. Croix chapter of the American Federation of Teachers, local 1826, recently held elections for its officers and announced the results Friday. Rosa Soto-Thomas was elected for another term as president.
Here's what's on tap at the V.I. Legislature this week.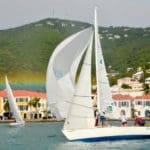 The Carlos Aguilar Match Race, presented by the V.I. Department of Tourism, is scheduled for Nov. 29 through Dec. 2. Its organizers have announced that it will host the prestigious finale of the 2018 Women's International Match Racing Series (WIM).