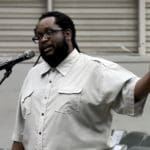 Gov. Kenneth Mapp found little public opposition to having Charlotte Amalie High School torn down and rebuilt, but a few residents shared concerns about what will happen to students in the interim if they have to be displaced once again if or when construction starts.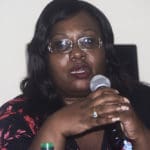 Nine senatorial hopefuls took their seats at the University of the Virgin Islands conference center Monday night to present themselves and their platforms as the school's Institute for Leadership and Organizational Effectiveness hosted a Senatorial Forum.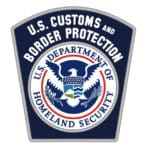 Three seemingly unrelated people were caught smuggling tens of thousands of dollars worth of contraband into St. Thomas and the United States over the ferry from Tortola, British Virgin Islands on Oct. 8 and 9.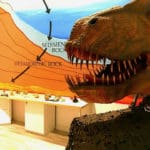 The Virgin Islands Children's Museum is reborn and will cut the ribbon on its new permanent location Saturday, Oct. 27, its third home since...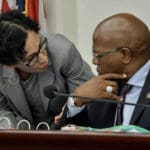 The territory will join the state of California and several U.S. cities in banning most plastic drinking straws if Gov. Kenneth Mapp signs a bill approved Monday by the full Senate. Senators also voted to raise the Water and Power Authority's debt ceiling and changed the definition of "behavioral therapy."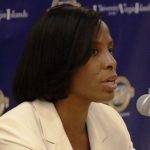 The first One-Stop-Federal-Resource community event is slated for Thursday, Oct. 25, at Tutu Park Mall.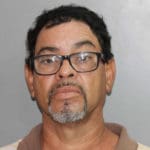 The V.I. Police Department on Monday arrested 55-year-old Jose Acosta and charged him with two counts of simple assault/domestic battery, the V.I. Police Department reported.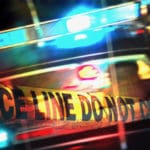 A man shot to death in a Frederiksted bar Sept. 29 has been identified by his mother as Ulcier Nehemiah Crump, according to a news release issued Tuesday by the V.I. Police Department.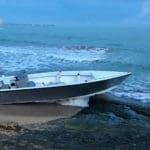 Law enforcement authorities from the Coast Guard and Caribbean Border Interagency Group seized 2,324 pounds of cocaine, worth an estimated $30 million, Saturday following the interdiction of a go-fast vessel off Luquillo, Puerto Rico.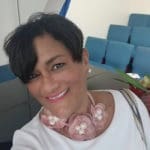 The St. Croix and St. Thomas – St. John Federation of Teachers, the territory's two public school teachers unions, ratified a two-year contract with the V.I. government Friday.