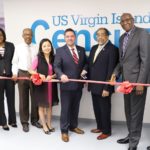 More than 500 temporary, part-time census takers are needed to ensure that everyone who lives in the U.S. Virgin Islands is counted.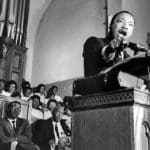 It is enticing as residents of Paradise to see ourselves as separate from the travails of the nation we are citizens of, or from the suffering of the rest of the world.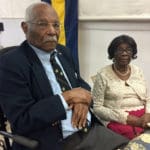 The Rotary West of St. Croix's annual fundraiser was a special one for Edgar Iles. He celebrated 50 years of being a Rotarian and received the Lifetime Achievement Award from the club.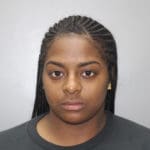 At about 3:45 p.m. Friday the Customs and Border Protection unit at the Cyril E. King Airport on St. Thomas detained Raquel Antoinette Huff, a 24-year-old from Oakland, California, after she was identified as the subject of an active warrant.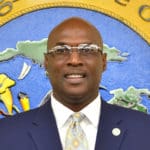 As Gov. Albert Bryan Jr. addressed the people of the Virgin Islands last week with his annual State of the Territory speech, two stakeholders in the audience listened with particular care. For Senate President Novelle Francis Jr. and Delegate to Congress Stacey Plaskett, the governor's status report offered a moment to reflect on how to help the chief executive make progress.
Students selected from each of the eight high schools on St. Thomas were honored Friday during the Hebrew Congregation of St. Thomas' annual service commemorating the legacy of Dr. Martin Luther King Jr.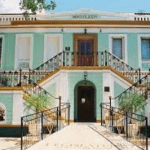 What's on tap at the V.I. Legislature this week.
Members of the Senate Committee on Government Operations, Consumer Affairs, Energy, Environment and Planning voted Friday in favor of amending the V.I. Code to make the collection of taxes more efficient.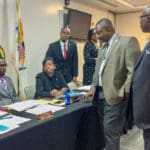 A bill addressing the issues of maternity leave, postpartum care, early childhood screening, banishment of corporal punishment and health care for incarcerated men and women was held in committee on Friday.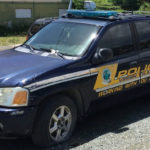 Three people were treated for gunshot wounds Sunday at the Gov. Juan F. Luis Memorial Hospital following a Sunday morning shooting in the Castle Coakley area of St. Croix. Castle Coakley was the local of a fatal shooting less than 24 hours earlier.