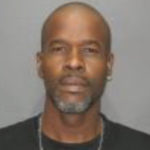 Detectives from the V.I. Police Department arrested 47-year-old Tracy Phillip Willie Aug. 15 and charged him with a series of economic crimes, the V.I. Police Department reported.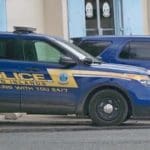 Top officials at the Virgin Islands Police Department have assured a federal judge they can continue to uphold the standards achieved when the court declared they reached compliance in an 11-year-old use-of-force case.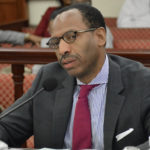 Senators questioned Peter Chapman, executive director of the University of the Virgin Islands' Research and Technology Park, on Wednesday about the entity's operations and variable benefits offered to tenant companies. They also raised questions regarding an old contract that the park is forced to honor.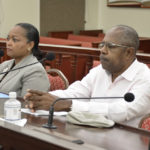 The Senate Committee on Transportation voted Friday to allow the Department of Public Works to display advertising on Vitran buses, even though the buses already carry such ads.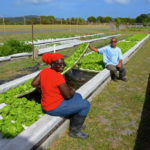 The University of the Virgin Islands Agriculture Experiment Station is featured in the August issue of National Geographic, one of the leading magazines on science, geography, history, and world culture.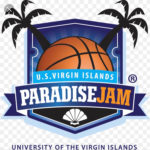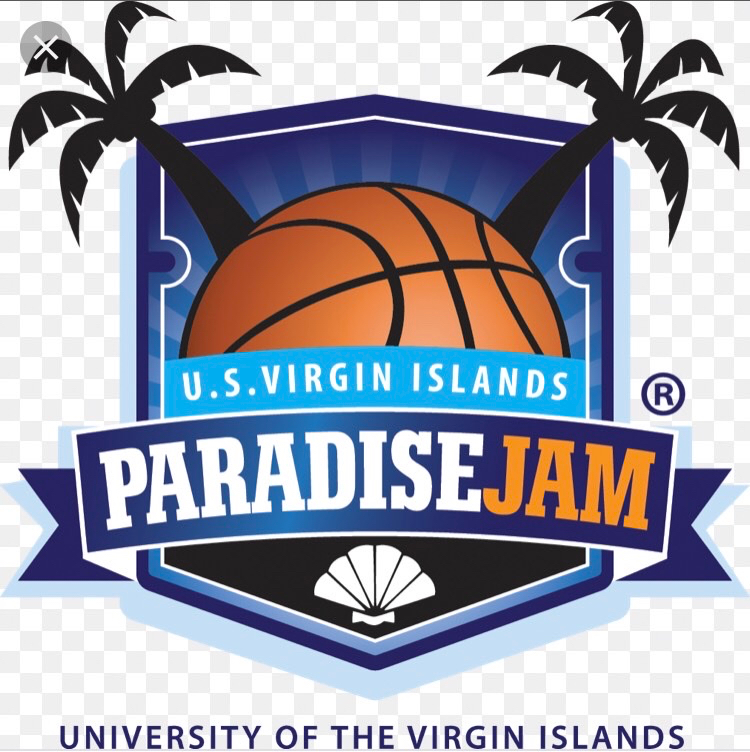 Youngstown State took advantage of its pre-season trip to paradise, coming away with three victories in three days by beating the University of Calgary twice and a team of All-Stars from the U.S. Virgin Islands.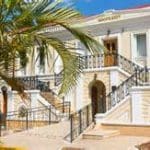 Here's what's on tap at the V.I. Legislature this week.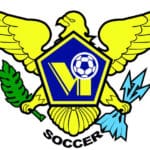 The USVI Soccer Association will hold the Confederation of North, Central American and Caribbean Association Football (CONCACAF) Nations League Tournament at 3 p.m., Sept. 5, at the Estate Bethlehem Soccer Complex on St. Croix.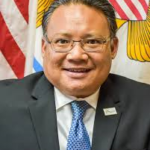 DLCA informs the public that its office located at 8201 Sub Base, Suite 1, St. Thomas, will resume normal hours of operation beginning Monday, Aug. 19.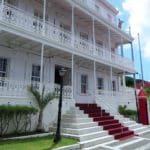 The V.I. government is processing pay increases negotiated in collective bargaining agreements with several departments and agencies, Government House announced Friday.