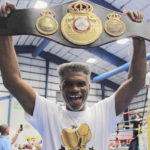 Three-time world boxing champion Julian "The Hawk" Jackson reacted with characteristic humility this weekend when he was elected to the International Boxing Hall of Fame.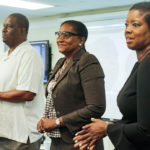 The Virgin Islands Legislature on Monday hosted a crash course on the workings of the Senate in an effort to help neophyte senators and their staff hit the ground running when the 33rd Legislature gets sworn in.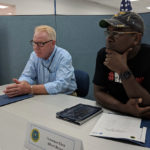 Governor-elect Albert Bryan Jr. will visit Washington, D.C. this week to meet with Virgin Islands Delegate to Congress Stacey Plaskett, along with Congressional leaders and Trump Administration officials.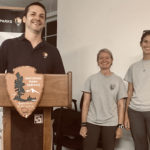 The Buck Island National Monument off the waters of St. Croix has been the site for research for 30-plus years for biologists, educators and interns, and on Thursday three of the current researchers shared some of that history with an audience in Christiansted.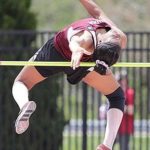 Yashira Rhymer-Stuart broke the V.I. National Record in the high jump for first place at the Indianapolis Winter Break Meet with a leap of 1.76m.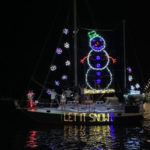 Thousands flocked to the Christiansted Boardwalk Saturday evening for the renewal of one of St. Croix's signature holiday events.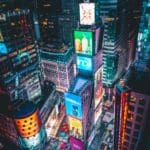 The 15-second video is running in Times Square at the corner of 1500 Broadway and West 43rd Street from October through December.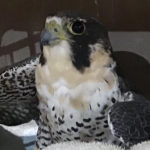 The most recent animal to fall victim to a pellet gun on St. Croix is a peregrine falcon found late Tuesday night in the middle of a road in La Grande Princess.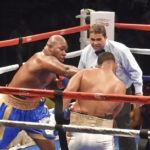 It was less than two weeks ago that V.I. heavyweight boxer Clayton Laurent, Jr. received word of a potential fight in Puerto Rico. Wednesday, the 28-year old boarded a plane and prayed that he would be returning home to celebrate his third professional win.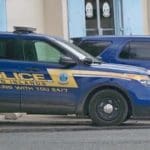 A 26-year-old St. Croix man was killed Saturday in a daylight shooting at a crowded shopping area in what the V.I. Police called a...