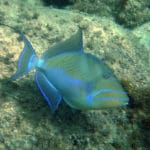 The Caribbean Fishery Management Council has scheduled public hearings for April 3 and April 4 on a major plan to change fishery management in the U.S. Caribbean. The proposal will affect everyone who eats seafood and/or makes a living in this industry.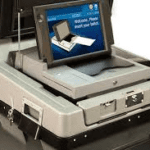 With just two more days of early voting left, Supervisor of Elections Caroline Fawkes is urging the public to take advantage of the final days. Early Voting for the 2019 Special Election will end March 22. The Special Election is slated for March 30.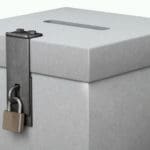 Early voting ends March 22 and on March 30 the territory will cast ballots to decide whether to approve a ballot initiative creating districts, electing more senators at large and bypassing the Legislature to rearrange how senator's office funds work. The plan does nothing to address any of the problems its proponents say they want to fix.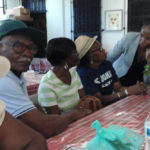 When the delegate to Congress appeared before residents of St. John this week, she brought words of progress in her pursuit of broader Medicaid coverage and expanded voting rights for citizens living in U.S. Insular areas.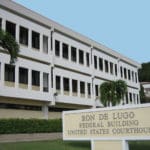 A Syrian national arrested on St. Thomas and charged with illegally entering the territory was released into the custody of his family in California pending the outcome of his case. George Soufan appeared in V.I. District Court Wednesday after being detained late last week on St. Thomas.
College spring break is usually about parties and over-indulgence, but for 22 students from Howard University who arrived on St. Thomas March 9, Spring Break was spent completing community service projects around the island.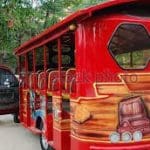 The Department of Public Works will host three town halls in the coming week to discuss upcoming changes in VITRAN's fixed route and paratransit services on each island.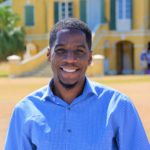 The Legislature of the Virgin Islands has selected two outstanding employees, Omari Hicks, engineer/video editor (St. Thomas), and Alwyn A. Baptiste Jr., production tech II (St. Croix), as its 2019 Employees of the Year.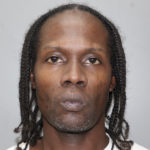 An employee of the Viking Corporation, located in Estate Thomas on St. Thomas, was killed when he was shot multiple times at work Wednesday morning, allegedly by a fellow employee, according to the V.I. Police Department.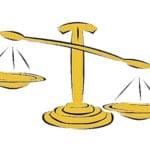 V.I. Superior Court Judge Michael Dunston on Monday sentenced Jahani Joseph to 15 years behind bars after the defendant pleaded guilty to shooting a man seven times while robbing him in the area of Hospital Ground almost three years ago.