Hundreds of public, private and parochial school students in the District displayed and presented projects at the annual Science, Technology, Engineering, Arts and Math (STEAM) Week held May 16-19.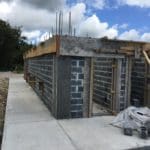 The Department of Education now directly leads and regulates the management and delivery of all VIDE Capital Improvement Projects (CIP) that were previously administered through the Department of Public Works.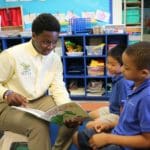 A partnership between Antilles School and the Department of Education gave local upperclassman the chance to swap campuses and read to elementary school students in their classrooms.
The University of the Virgin Islands Center for Marine and Environmental Science and the VI Sea Turtle Project documented their 100th sea turtle in April.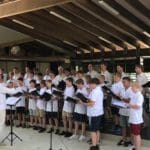 VI Montessori School and Peter Gruber International Academy (VIMSIA) welcomed the world renowned Copenhagen Royal Chapel Choir to perform on May 5.
The Office of Research and Public Service and the Eastern Caribbean Center hosted the event in April on the St. Thomas Campus and Albert A. Sheen Campus on St. Croix as an open forum for students, faculty and staff to discuss a myriad of topics that affect the community.
UVI freshman Shani Isaac took first place in the recently concluded 3rd Annual VI Literary Festival College Student Writers' Competition
The 13D Competition is designed to eliminate the obstacle of financing for UVI student entrepreneurs who have developed potentially profitable businesses but have no access to start-up capital.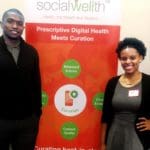 UVI sophomore Joy Grant, social science major, and UVI junior Gerald Bellot, applied math major, have placed second in the international Games4Health
Here is what is happening on both campuses of the University of the Virgin Islands.