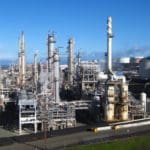 Each recipient was selected based on scholastic records and financial need compared to other applicants.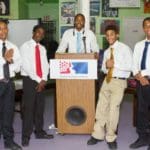 The U.S. Virgin Islands Economic Development Authority (USVIEDA) has announced that five students graduated this week from a six-week summer program designed to encourage the territory's youth to think about becoming entrepreneurs.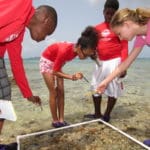 This summer, 20 middle school and high school students spent four weeks having fun learning about the marine ecosystem and marine careers in the Youth Ocean Explorers (YOE) Summer Program.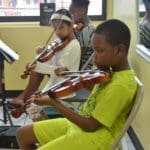 G-Clef Music Academy is celebrating its 8th Annual Summer Music Camp with a free Grande Recital set for 5 p.m., Thursday, Aug. 3, at Charlotte Amalie High School's auditorium.
The PHR/SPHR Certification Prep course will prepare human resource professionals for the national certification exam.
Virgin Islands students participated in the 2017 STEMPREP Project at the University of Washington, Seattle and the University of Pennsylvania, Philadelphia.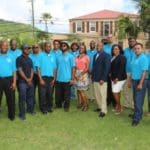 As part of a five-year plan to overhaul DOE's technological infrastructure, the Instructional Technology (IT) Division, the largest computer network in the Caribbean, has implemented many changes in the last 24 months.
The Virgin Islands Department of Education encourages all to report fraud by calling the following hotlines.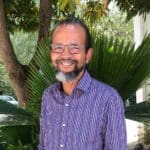 As a former College of the Virgin Islands student, he has always felt an affinity with the territory and is very happy to be back once again.
Many of the students started playing their instruments in elementary school, while others come from musical families. The one thing they had in common is the fact that they were all influenced by other musicians.