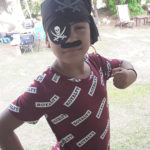 Pirates, buccaneers and wenches gathered at Positive Nelson's "Serenity's Nest" home on St. Croix's Northshore Road on Oct. 20 to have fun while raising money for Ricardo Richards Elementary School at the Pieces of 8 Treasure Hunt.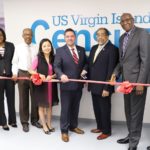 Census 2020 U.S. Virgin Islands is recruiting about 400 full-time office and part-time field positions. Applications are available via the Job Search tab on the UVI website.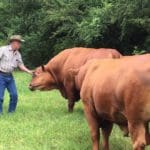 The grant is in the amount of $149,877. This grant will be used to rebuild animal handling facilities at the University of the Virgin Islands Beef Cattle Research Facility.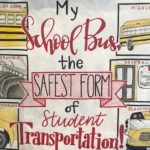 The Virgin Islands Department of Education reminds students to follow important safety rules while being transported on school buses.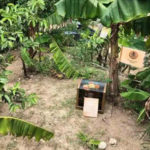 The Piece of Eight Treasure Hunt will take place from 2 to 3 p.m. and again from 3:30 to 4:40 p.m. Sunday, Oct. 20, at Serenity's Nest on St. Croix's Northside Road to Northshore Road, toward the marina on the left hand side of the road.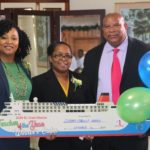 Zahra O'Reilly-Bates, a product of the Virgin Islands public education system and a graduate of the University of the Virgin Islands, has been teaching since 2002.
RTPark introduces ACCELERATE VI, a program targeted for local, high growth, startup founders that will provide participating, early-stage companies tools to grow and scale in the territory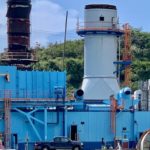 For three nights this week, beginning at midnight Tuesday, Oct. 15, personnel at the Randolph Harley Power Plant are carrying out performance testing on Unit 23 before the unit is certified to return to service.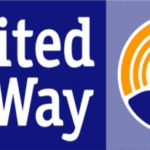 The program seeks to allow a direct support channel to students through school administrators who are poised to assess critical needs through their constant communication with teachers and students.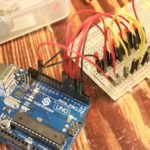 For Digital Inclusion Week (Oct. 7-11), 13 students successfully completed the Coding Mini-Academy hosted by the Virgin Islands Next Generation Network (viNGN Inc.) in conjunction with St. Thomas Health Care Management.