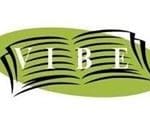 Born on St. Croix on Sept. 30, 1900, Claude O. Markoe is recognized as an outstanding teacher who devoted his life to education on the island of his birth.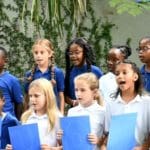 A generous gift from the Marion and John E. Anderson Family Foundation will help ensure Antilles School's longstanding commitment to student socio-economic diversity for years to come.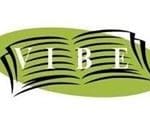 It is important to recognize and commemorate those who have shaped the educational process in the territory.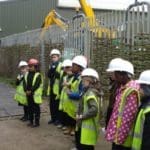 VICS identified the need for Eco-Schools in the U.S.V.I. schools because there was not a recognized, integrated program connecting students with their immediate environment in a way that empowered them to act and experience the benefits.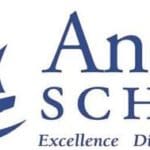 A quick and easy registration form takes less than two minutes to complete.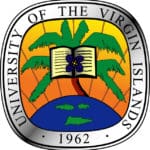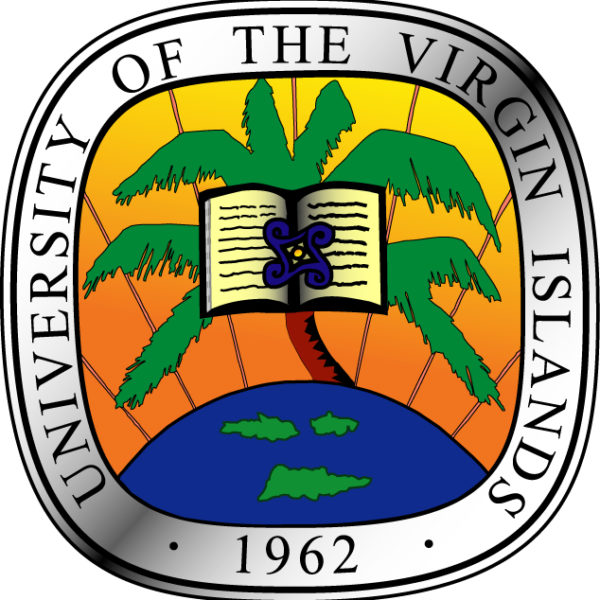 This is an opportunity for eligible V.I. residents who are pursuing graduate studies or research or are engaged in cultural projects.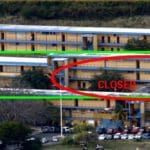 The eastern portion of Building B of Charlotte Amalie High (CAHS) School, which houses 15 classrooms, has been closed off due to structural defects.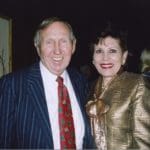 The announcement of the gift was made Monday morning at the VIMSIA campus in the presence of students, members of the board of trustees and the administration.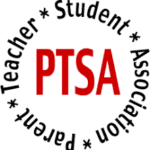 With the longstanding challenges in education and the many issues that threaten the welfare of public school students, parents must be the loudest voice advocating on behalf of their children.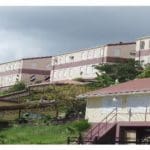 The Virgin Islands Department of Education regrets to announce that ongoing construction at school sites receiving temporary modular classrooms has further delayed the opening of the schools.