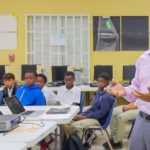 A group of male professionals on St. Croix facilitated a coding workshop in Amanda Burton's sixth-grade class at the Lew Muckle Elementary School on March 15 with hopes of garnering the interest of young men in the science, math and technology fields.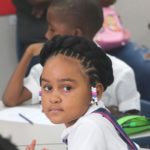 This is the fourth administration of the territory-wide end of year assessments, which are aligned to higher academic standards for college and career readiness adopted by the VIDE.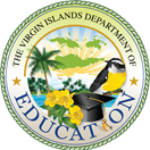 Closing out the school year will be the four high school commencement ceremonies as well as the Career and Technical Education Center certification ceremony. The schedule of ceremonies is as follows: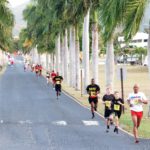 Randall Nielsen, marshal of the V.I. Superior Court, won his first road race at the 2nd Annual UVI Charter Day Mile on the UVI St. Croix Campus, Friday morning.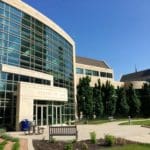 Here is what's happening on both campuses of the University of the Virgin Islands.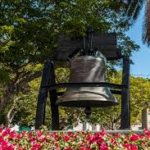 The V.I. Department of Education, St. Thomas-St. John District invites the public to its annual Social Studies Fair from 9 a.m. to 4 p.m., March 15, in Emancipation Garden.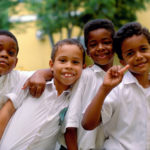 The Community Foundation of the Virgin Islands (CFVI) and the Caribbean Exploratory Research Center at the University of the Virgin Islands (UVICERC) have released the community needs assessment conducted over the course of 2018 to determine the status of children in the U.S.V.I. following hurricanes Irma and Maria.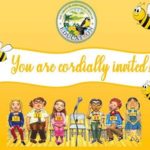 The Virgin Islands Department of Education invites the public to the 46th Annual Territorial Spelling Bee (March 19) and State MATHCOUNTS Competition (March 21). Both events will be held on St. Croix.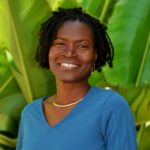 In this senior leadership position, Harris is responsible for managing the university's use of technology and information resources and for directing ongoing assessment initiatives across the institution.

High school or college students interested in a Job Application Package or more information may contact Jevon Hanley at the State Office of Special Nutrition Programs by calling.