The team will vie for the title of Territorial Champion on Thursday, May 23. The winners will receive scholarships of $1,000.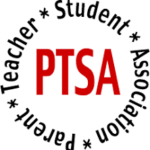 This year's theme, "Building PTA Resilience -- Strengthening and Sustaining Our PTA Communities," is aimed at uniting and encouraging meaningful collaboration and engagement of parents, teachers, students and the community.
The goals of the project are also to bring potable water to public schools and to reduce the impacts of plastic pollution in our territory.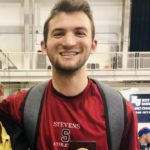 Harry de Haas, Antilles class of 2018, plays right side for New Jersey's Stevens Institute of Technology's Ducks (Division III Volleyball) in his freshmen year.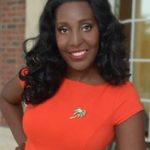 Since she has always been a fan of the arts, she is excited to have this unique opportunity to combine her business acumen with her passion for youth programming, and further grow DCVI's reach/ impact throughout the community.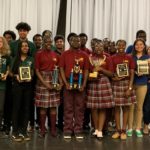 The double elimination competition consisted of five rounds that tested the students' knowledge of traditional classroom subject areas such as the arts, culture, languages, mathematics, music and science as well as current events.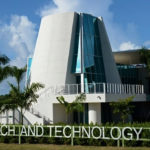 The RTPark's business attraction team traveled to Taiwan and mainland China's Guangdong Province for the trip, which took place from March 19 to April 2, to have introductory meetings with various early-stage technology companies, science parks and government agencies.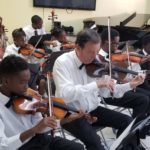 Students, ages 9 to 16, performed classical and inspirational pieces from Haydn to Beethoven. The orchestra fundraiser opened with "Variations on a Theme of Haydn." Three students delivered stellar solo piano and vocal performances, and the event concluded with the VI Youth String Orchestra's rendition of "Somewhere Over the Rainbow."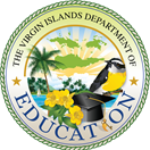 The Virgin Islands Department of Education (DOE) has announced its 2019-20 school year registration for students in both the St. Thomas – St. John and St. Croix Districts.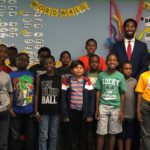 The two-hour workshop, facilitated in partnership with the jeniusLogic Foundation, introduced students to the logic-based analysis required for writing and debugging codes using the coding language Swift.