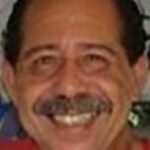 Karl Wayne Sittig died June 11 at the age of 68.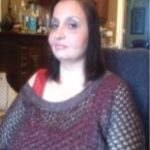 Alia James died on June 11.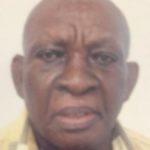 Reginald Carty Proctor, also known as "Ernest," died June 4 at Schneider Regional Medical Center on St. Thomas. He was born March 22, 1943, in Anguilla.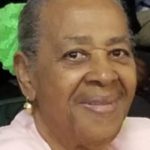 M. Marjorie Petersen Taylor George, also affectionately called "Nenny," died June 2.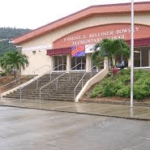 Yvonne E. Milliner-Bowsky Elementary School will distribute report cards to parents or students between 8 a.m. and noon on Thursday, June 20.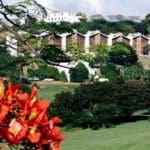 Here is what's happening on both campuses of the University of the Virgin Islands.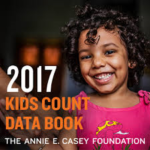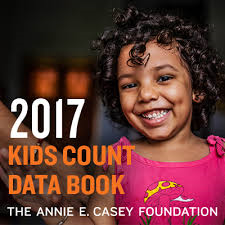 The 2019 KIDS COUNT® Data Book, which is the most comprehensive annual report on child well-being in the United States, notes measurable progress since the first Data Book, which was published in 1990.
The Virgin Islands Domestic Violence and Sexual Assault Council (DSVAC) will host the National Network to End Domestic Violence (NNEDV) for a training called "Moving Ahead Through Financial Empowerment" curriculum on July 9 and July 10.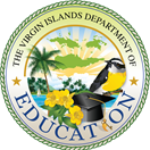 On Monday, June 24, the Virgin Islands Department of Education (VIDE) Division of Human Resources, in partnership with the GVI Division of Personnel, will...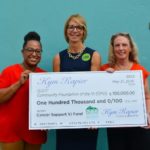 Recognizing the many challenges that cancer patients across the U.S. Virgin Islands experience when faced with such a devastating diagnosis, Rapier recently committed this generous amount to Cancer Support Virgin Islands (CSVI) Fund.