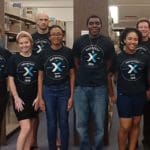 This year's marathon problem-solving event was themed "Hack UVI." The competition was keenly contested by 15 students, nine on the St. Thomas Campus and six on the Albert A. Sheen Campus.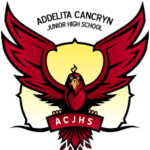 Students and teachers at the Addelita Cancryn Junior High School were excited to begin classes at their newly constructed modular campus on Monday, Oct. 15, following a delay as contractors worked around the clock to ensure the campus was ready to receive them.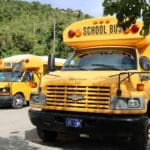 As motorists traverse the territory's roadways, Owen Hennemann and Laverne Cannonier-Hill, school bus safety field inspectors in the St. Croix and St. Thomas-St. John districts, respectively, ask residents to consider ways they can help keep students safe.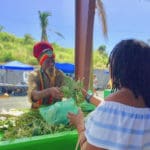 The deadline for vendor application submissions is Friday, Oct. 26. The fair will be held on Nov. 17 and Nov. 18, at the Bordeaux Farmers' Market.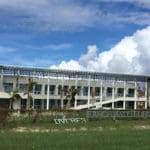 Here is what's happening on both campuses of the University of the Virgin Islands.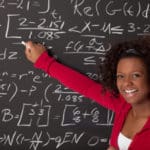 The STEM workshop is organized by the Puerto Rico/U.S. Virgin Islands chapter of Women of AT&T.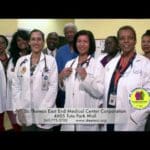 Members of the foundation board and the event planning committee decided an extension will give participants an opportunity to build more teams and meet fundraising goals.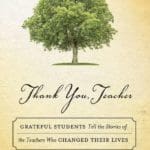 The Virgin Islands Board of Education believes it is important to recognize and commemorate those persons who have shaped the educational process in the territory.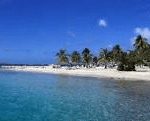 DPNR performed water quality analysis at 34 designated beaches throughout the territory during the week of Oct. 8-12, 2018. The following beaches meet water quality standards and are safe for swimming or fishing: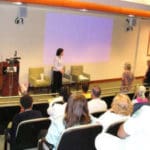 The lecture will be held at noon on Wednesday, Nov. 7, at the new location, the ICMC Boardroom.