The National Oceanic and Atmospheric Administration Fisheries reminds fishermen and the public of the upcoming seasonal closure on fishing for or possession of red, black, tiger, yellowfin and yellowedge grouper in U.S. Caribbean federal waters.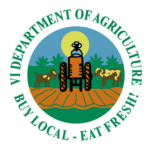 Virgin Islands Department of Agriculture Marketing Division is seeking to recruit a total of 13 farmers, six in each district, and reserving opportunity for one applicant on St. John, to participate in the Farm to Hospital Program.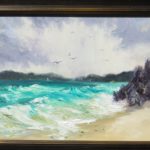 This painting will be raffled off at the art event in March. The winner does not need to be present to win, and the painting can be shipped to the states. Raffle tickets cost $10 each or six tickets for $50.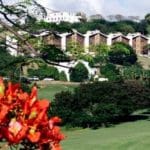 Here is what's happening on both campuses of the University of the Virgin Islands.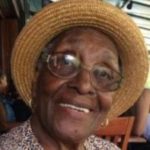 Ivy May Parsons has died.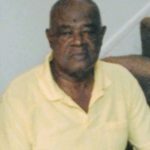 Rufus Mercer of Chalwell, Tortola and St. Thomas, died on Jan. 27, at his residence on St. Thomas.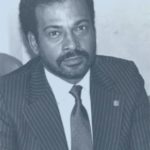 Former senator, cultural icon, master mocko jumbie, professional prize fighter and student of anthropology Alvin "Alli" Paul died on Jan. 11, after a brief battle with cancer.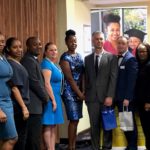 Ten V.I. Department of Health Nurse-Family Partnership (NFP) program participants graduated on Feb. 7, during a morning ceremony held on St. Thomas.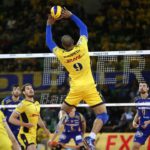 Five male and five female teams, ages 15 and older, will participate in a competitive 8-week league at the UVI Sports and Fitness Center.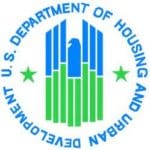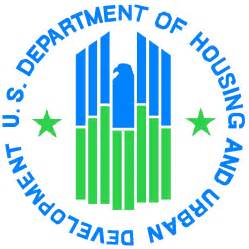 HUD grants support a broad array of interventions designed to assist individuals and families experiencing homelessness, particularly those living in places not meant for habitation, located in sheltering programs, or at imminent risk of becoming homeless.