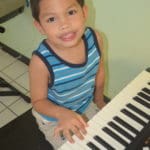 G-Clef Music Academy is registering children and adults from ages 3 to 93 for music lessons. It's not too early or too late to learn how to play an instrument.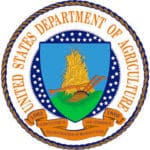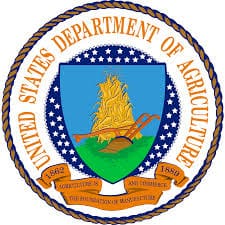 Through the new Wildfires and Hurricanes Indemnity Program (WHIP), eligible crops, trees, bushes or vines located in a county declared in a Presidential Emergency Disaster Declaration as a 'primary county' are eligible for assistance if the producer suffered a loss as a result of a 2017 hurricane or wildfire.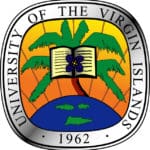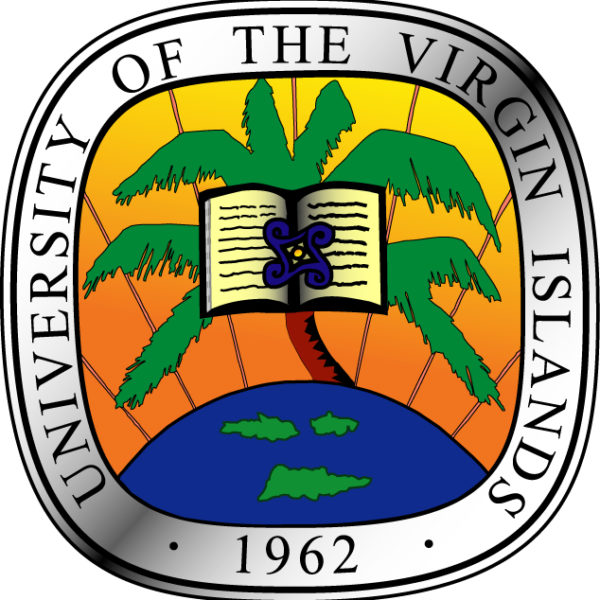 Students learn about different cultures, different geographical locations, explore graduate school and employment options, enroll in courses not presently offered at UVI, expand their world view, and experience personal growth and enrichment.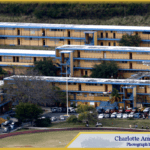 Charlotte Amalie High School has announced its orientation and student ID schedules for the 2018-19 school year. All students will be meeting in the Ruth E. Thomas Auditorium.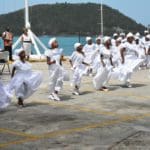 During the designated orientation times, parents/guardians are asked to present immunization records for students and pay required school fees.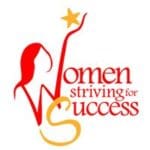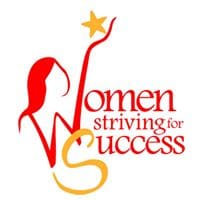 More than 160 women from St. Thomas, St. John, St. Croix and the British Virgin Islands filled the Ritz-Carlton St. Thomas Ballroom for the "Sky's the Limit Conference," sponsored by Women Striving for Success Inc. on Saturday, July 31.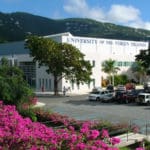 Here is what's happening on both campuses of the University of the Virgin Islands.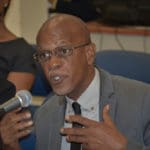 Due to a gross quantity of pull date inspection findings, the DLCA informs the business community and the territory's consumers of its intention to initiate the publication of the names of businesses found to be habitual violators.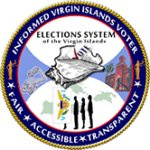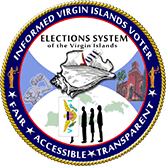 Supervisor of Elections Caroline Fawkes announces the status update of the St. Croix Government Retirees Inc. Initiative in both districts. The total verified voters to date are listed as follows.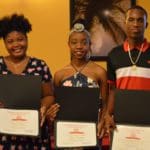 The St. Croix Alumnae Chapter of Delta Sigma Theta Sorority Inc. have announced the recipients of its annual Rita Weber Scholarship and the Thelma Moorhead EMBODI Scholarship (Empowering Males to Build Opportunities for Developing Independence).