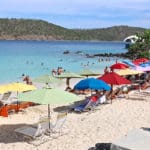 DPNR did not conduct its weekly beach monitoring for the week of April 1-6, 2018; therefore, the water quality of these beaches is unknown.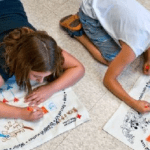 Volunteers from the American Red Cross visited the elementary classes at Virgin Islands Montessori School and Peter Gruber International Academy (VIMSIA) to present the Pillow Case Project, an initiative geared towards disaster readiness.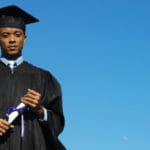 The following are summaries of information provided to the Source by sponsoring organizations, businesses or individuals about scholarships currently available.
CFVI's latest disbursement of grants will enable 23 of the territory's non-profits, community groups, religious institutions and educational initiatives to contribute their valuable resources and expertise towards the post-hurricanes rebuilding efforts.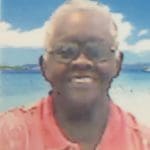 Idalia Varlack died on March 26 at Schneider Regional Medical Center.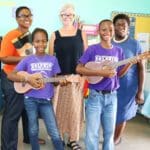 An anonymous donor has donated 20 ukuleles and 10 accompanying method books to the V.I. Department of Education -- Division of Music Education.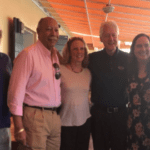 The Community Foundation of the Virgin Islands will join more than 300 business, government and philanthropic leaders throughout the U.S. and the Caribbean at the Clinton Global Initiative Action Network on Post-Disaster Recovery roundtable meeting at the University Miami in Florida.
The University of the Virgin Islands is stunned by an alleged sexual assault that occurred on the St. Thomas Campus early Saturday morning, UVI officials said in a statement Monday. The young woman who was assaulted was a UVI student.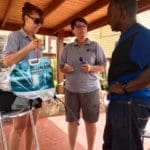 Rotary Club of St. Thomas East will distribute free water filters Tuesday, Wednesday Thursday and Friday at locations throughout the U.S Virgin Islands as a disaster project with St. Thomas Reformed Church.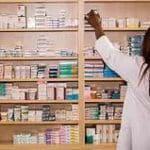 Check with a pharmacy to see if it participates in the program.