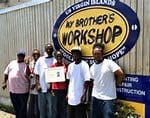 Chris Bramley has finished his first feature-length documentary film, "A Place to Be Happy," which is now available online for free.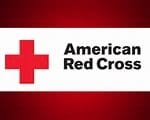 To help check on the status of friends and families, the American Red Cross has activated a 'Safe and Wellness' web and text ability for the U.S. Virgin Islands.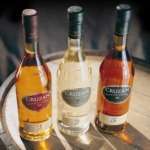 The company has supported past relief efforts in the region and is working closely with government and community providers to identify priorities and direct resources for immediate needs as well as long-term recovery efforts.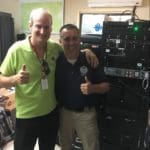 Amateur Radio Operators located at the Virgin Islands Territory Emergency Management Agency (VITEMA) are utilizing the 60M Radio Band/CH2 (5346.5 USB) to coordinate emergency communications in the wake of Hurricane Irma.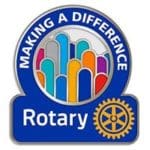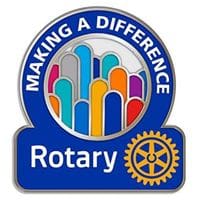 Rotary Club of St. Croix received a request from Carol Phillips, the past president of the Rotary Club of Liamuiga on St. Kitts.

AT&T will match each dollar donated to Team Rubicon through the text-to-donate program, no matter which wireless carrier a person uses, up to $1 million.
The following is information from the Center for Disease Control (CDC) about what to do after a hurricane.
"The catastrophic destruction caused by Hurricane Irma requires aid to address the overwhelming needs of the countless victims who face the daunting task of rebuilding their lives," said Congresswoman Plaskett.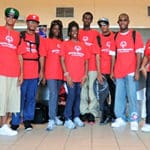 The Special Olympics Virgin Islands (SOVI) Committee is making an urgent appeal to the public for volunteers to revive and revitalize the territory's Special Olympics program.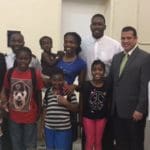 With financial support from FirstBank, the Salvation Army equipped 400 students with backpacks filled with pencils, pencil cases, composition notebooks, erasers, rulers, scissors and other essentials.