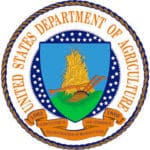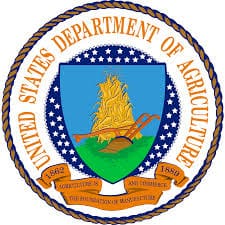 Through the new Wildfires and Hurricanes Indemnity Program (WHIP), eligible crops, trees, bushes or vines located in a county declared in a Presidential Emergency Disaster Declaration as a 'primary county' are eligible for assistance if the producer suffered a loss as a result of a 2017 hurricane or wildfire.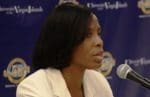 I look forward to being a part of the diverse House Democratic conferees who will bring the strength of our values and wide-ranging expertise to the work of crafting a bipartisan Farm Bill that honors our responsibility to the farmers and people of the Virgin Islands."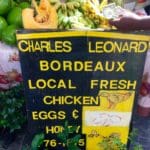 This is the story of one farmer, Charles Leonard, who survived the hurricanes of 2017. He has 170 fruit trees that he raises on a few acres on St. Thomas and was one of the first farmers to get a lease to farm on the island.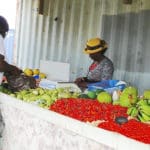 These radio talk shows have been created to promote sustainable agriculture, marketing and the competitiveness of specialty crops in the U.S. Virgin Islands.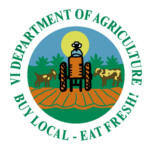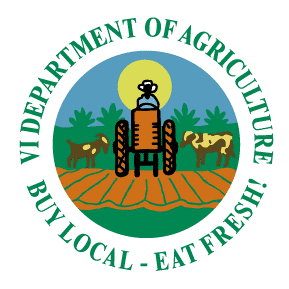 Purchases can be made between 8 a.m. and 4:45 p.m., Monday through Friday, according to a press release from the V.I. Department of Agriculture.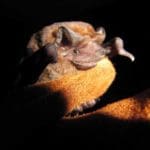 Each bat eats enormous amounts of insects, including mosquitos that carry dengue and zika, and plays an important role in pest control. They are no threat to humans.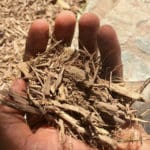 The Virgin Islands Waste Management Authority (VIWMA) Preserving Paradise Team advises the community that clean mulch is available at no charge at the Anguilla...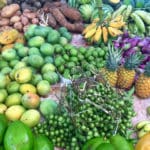 All public elementary schools in the St. Thomas-St. John and St. Croix districts are encouraged to apply. Applications can be picked up or emailed beginning Wednesday, May 2.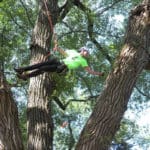 The Forestry Division of the Virgin Islands Department of Agriculture and the University of the Virgin Islands Cooperative Extension Service are hosting a series of free educational seminars for tree care professionals and other interested persons.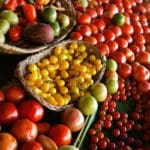 Unlike their traditional 14 to 15-week season -- this one will be only for eight weeks starting Aug. 19 and ending Oct. 7, a Saturday to a Saturday.