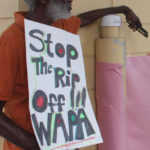 Zelda Janan accuses WAPA and the Government of the Virgin Islands of "blatant financial mismanagement and corruption."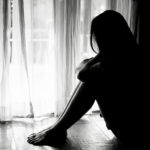 As in many jurisdictions of the world, the U.S. Virgin Islands sees far too many people taken before their time through suicide. Hurricanes Irma and Maria in 2017 added a great amount of stress to many Virgin Islanders.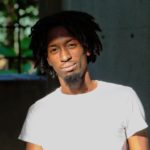 Amaziah George writes about how many Virgin Islanders of his generation feel and think about the world they have inherited. The federal government is a major concern.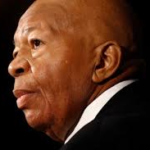 "I admired Congressman Cummings for his commitment to his constituents and to democracy and all of its flaws."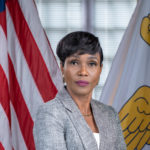 Attorney General of the Department of Justice Denise George expresses disappointment that the Legislature rejected funding proposed for white collar crime and corruption.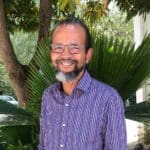 The need for the territory to successfully create and implement pre- and post-disaster mitigation strategies is urgent.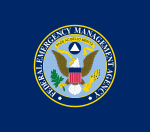 FEMA says the Disaster Recovery Reform Act has changed the way the federal government deals with preparing for, mitigating against and recovering from natural disasters.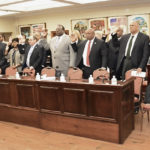 Filippo Cassinelli argues that WAPA is incompetent, and it should be stripped of its monopoly power. He says "It is…essential to institute additional binding controls over the WAPA board and executive management team…"
Sen. Myron D. Jackson encourages the entire Virgin Islands community to stop and reflect on Contract Day, which commemorates the 1878 Labor Revolt when legendary queens led a job action for better working conditions.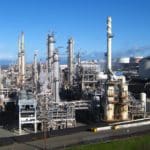 Government Retirees United for Fairness has written a public letter in support of a bill "to pursue a return of the gasoline excise tax collected from the federal government for the territory's oil production."