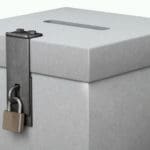 Early voting ends March 22 and on March 30 the territory will cast ballots to decide whether to approve a ballot initiative creating districts, electing more senators at large and bypassing the Legislature to rearrange how senator's office funds work. The plan does nothing to address any of the problems its proponents say they want to fix.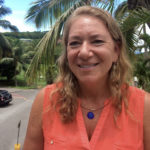 Antilles Head of School Liz Morrison gives her insights on the recent college admission scandal, reflecting on parenting and the importance of letting children make their own mistakes.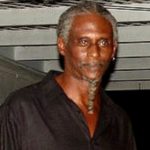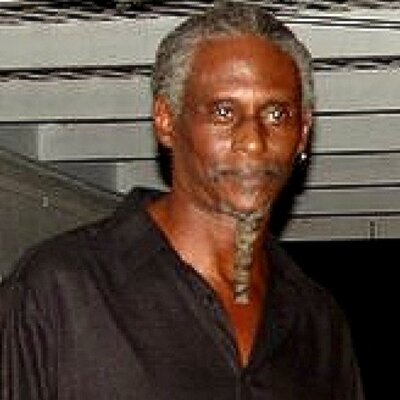 Ivan Butcher II asks "Imagine if we worked in the best interest of all of us?"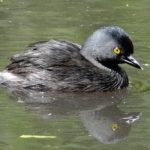 Shaun Pennington comes upon a rare bird while jogging and it leads her to thoughts about the important connections between humankind and the creatures of the Earth.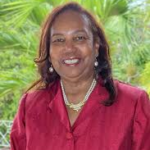 Gwen-Marie Moolenaar gives four reasons why she will not be voting for the Reapportionment Initiative.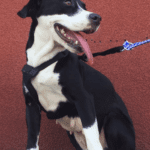 The Medical Fund is named after one of the surviving dogs. 'Good Dog,' was unspayed, heartworm positive, malnourished and homeless. She has been at the shelter now for several months and is doing extremely well; however, she required much needed medical attention. We want to be able to specially raise money for animals in need just like her.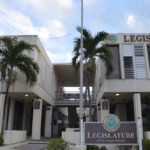 Preening about, pretending to be a hero of the people by starving WAPA of funds, thus ensuring the people will pay more in the long run, has long been a favorite pastime of senators. It should end.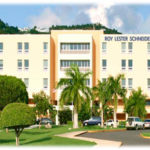 Charlene Kehoe, director of Cancer Support VI, recently had a mastectomy at Schneider Regional Medical Center. Her experience was all good.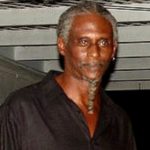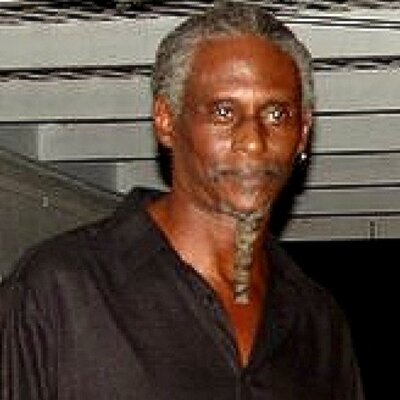 Ivan Butcher II says he supports the Reapportionment Initiative, but he believes it needs some altercations and more clarity.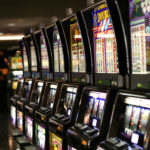 There are three separate bodies regulating gambling in the U.S. Virgin Islands with nonsensical jurisdictions. One of them is completely opaque about its operations. The other two cover nearly identical subjects. This is ridiculous, wasteful, duplicative, inefficient and an invitation to corruption.