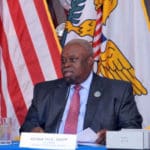 Gov. Kenneth Mapp has worked hard, is highly knowledgeable and has some accomplishments as the eighth elected governor of the U.S. Virgin Islands. But he has a long-established pattern of highly questionable financial dealings going back long before his election as governor and continuing up to the present day.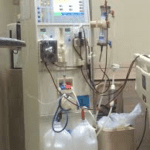 Rudel Chinnery Jr. gives an overview of the battle to restore the St. Thomas Dialysis Center, which includes a long history of the V.I. Port Authority's determination to keep the center closed, leaving the island without dialysis capabilities.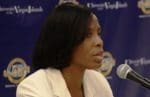 Delegate to Congress Stacey Plaskett explains her thinking on the controversial decision to submit a bill in Congress concerning Caneel Bay Resort.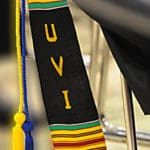 Free tuition is a transparent campaign we cannot really afford. Passing it might be a good idea anyway.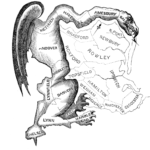 The Legislature and V.I. voters should not enact a proposed legislative reapportionment and instead should find a less legally troublesome alternative.
AARP is in favor of a bill pending in the Virgin Islands Legislature that benefits property owners and their heirs.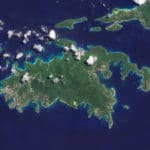 The Virgin Islands faces a number of difficult, sometimes daunting, challenges. The series zeroed in on issues of climate change and its impacts, a changing economy, politics and governance, social conditions and education.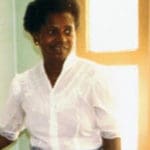 The children of Dr. Marva Sprauve-Browne pay tribute to their late mother.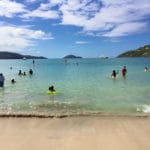 Darlan Brin has researched the issues and solutions to problems plaquing the environmental health of Magens Bay and surrounding areas. One focus is on solving the watershed degradation.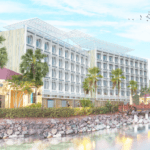 Pash Daswani, speaking for The India Association of the Virgin Islands, gives the reasons for the Legislature to vote for the $10 million government loan to the developer of a Yacht Haven Grande hotel.