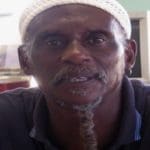 Ivan Butcher II sees the recent hurricanes as a wake-up call. Because he territory needs a lot of work to be done, it should train legions of artisans here at home.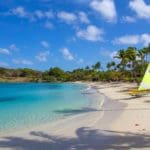 USVI Hotel & Tourism Association shares a letter it sent to Delegate to Congress Stacey Plaskett concerning the reconstruction of the Caneel Bay Hotel.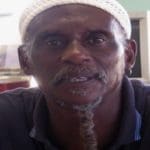 Ivan Butcher II advises Virgin Islanders to begin preparing now for the inevitable future hurricanes by becoming much more self-reliant.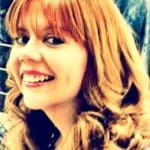 Priscilla Hintz Rivera Knight makes her case for creating vibrant places for the arts and culture to thrive in the U.S. Virgin Islands. One of the reasons for doing so is the economic benefit.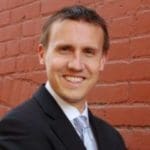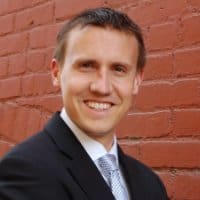 Neil Weare, who grew up on Guam, heads an organization that advocates for equal rights and civil rights for all of the United States territories.
Jezellia Sujanani has many age-old questions about the direction the territory is taking.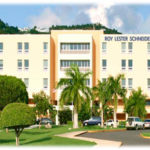 James A. Marples is impressed by those people and organizations that come together to do good works.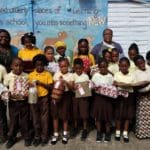 The Department of Education praises the generosity of U. S. Army Corps of Engineers' contracting company workers and members of Virgin Islands United, especially Jim Coleman and John Wheatley, for making the holidays brighter for hundreds of kids.
Lloyd Maynard writes about what he and his family went through as the hurricanes passed over St. Thomas.
Amelia Headley LaMont Esq. and Julien Henley are asking that the V.I. Port Authority make putting jet bridges at both V.I. airports a priority "so that all passengers can have the facility, comfort and safety of air travel."