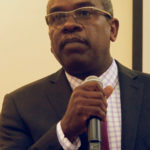 On Tuesday, Governor Albert Bryan Jr. expressed his grave concern with the recent occurrences of gun violence in the territory that resulted in the deaths and senseless injury of several Virgin Islanders over the last two weeks. He calls Virgin Islanders to action in taking back [the] community.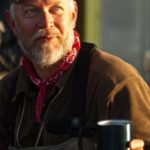 Bob White presents an analysis of the economics of the U.S. Virgin Islands: past, present and future. He wonders where "generation now" will find work.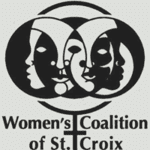 Debra Benjamin of the Women's Coalition of St. Croix says that victims of stalking and the justice system underestimate "its danger and urgency."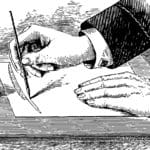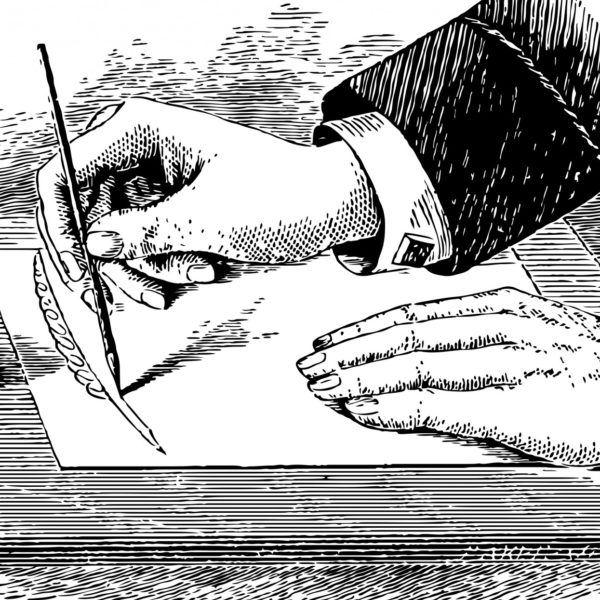 Now that we're bent on changing course Let us amend our wicked ways. You may live on St. Thomas or St. John St. Croix, Water Island, or...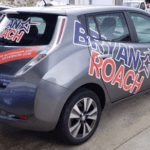 Verdel L. Petersen of St. Croix asks that the division between St. Croix and St. Thomas-St. John, which was evident during the recent runoff election, be faced. "We need to have an open dialogue about the perceived and actual disparities that exist."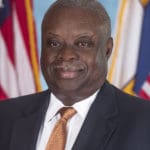 Bob White writes an open letter to Gov. Kenneth Mapp advising him on what he can still accomplish during his last month in office.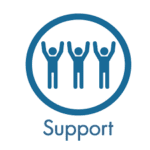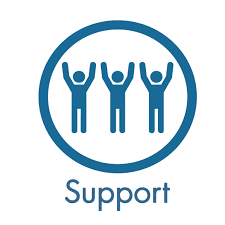 Rachel Pakenham asks that voters take into account the state of mental health care in the territory. "People continue to be in distress."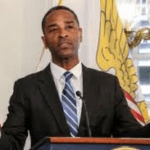 Attorney General Claude Earl Walker makes known his reasons for an action for declaratory and injunction relief in the Superior Court of the Virgin Islands regarding the registration of new voters for the run-off election.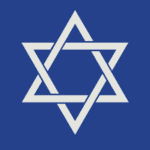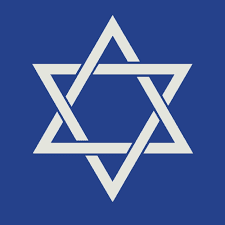 The following is a message about the Shabbat Morning Massacre in Pittsburgh from the Hebrew Congregation of St. Thomas, written just a few days after the tragedy.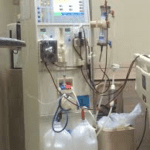 Rudel Chinnery Jr. gives an overview of the battle to restore the St. Thomas Dialysis Center, which includes a long history of the V.I. Port Authority's determination to keep the center closed, leaving the island without dialysis capabilities.