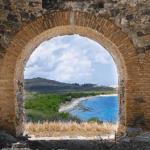 The president and the chairman of the board of the Community Foundation of the Virgin Islands (CFVI) give an overview of what the organization has been doing and will continue to do since the territory was hit by two hurricanes in 2017.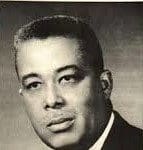 The Virgin Islands Board of Education reminds the public that Arthur A. Richards, for whom a junior high school on St. Croix was named, is an icon in education.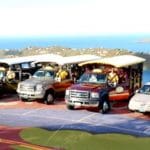 Kelvin Dennie opposes pending legislation sponsored by Sen. Kurt Vialet that will affect taxi operators negatively.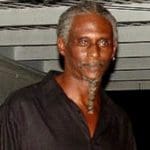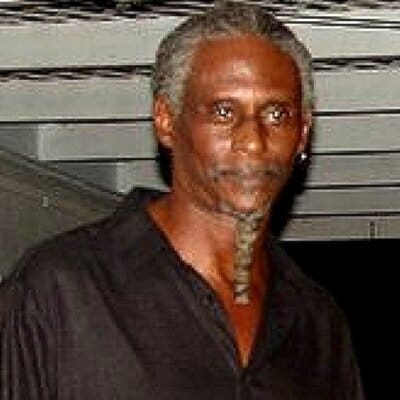 Ivan Butcher II says that a way out of the Virgin Islands' current economic problems is to "do it for ourselves" by supporting Air B&B tourism, working on infrastructure, and changing the way the territory attracts tourists.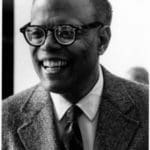 Winston Nugent gives a brief biography of William Arthur Lewis, the only black man to win the Nobel Prize in Economics.
Winston Nugent gives his opinion of the recently deceased Nobel Laureate V.S. Naipaul, a native of Trinidad, whom he calls a great but controversial writer.
Filippo Cassinelli, a St. Thomas businessman and a member of the governor's Ports of the Virgin Islands – Charlotte Amalie Task Force, points out the many functional problems that need immediate attention at Cyril E. King Airport.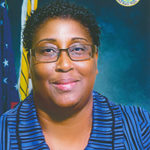 Supervisor of Elections Caroline Fawkes addresses Candidate Positive Nelson's statements which appeared in the St. Croix Avis of Aug. 4.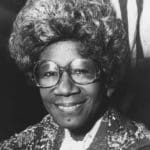 Winston Nugent says he will be voting for the election of more women to public office. He shares a history of Shirley Chisholm, a black woman who accomplished many firsts as a politician.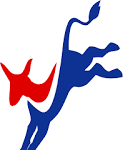 Stephanie Scott-Williams has advice for Virgin Islanders and Democrats about the possibility of redefining the future.