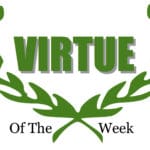 When you have ideals, you really care about what is right and meaningful in life. You follow your beliefs. You don't just accept things the way they are. You make a difference.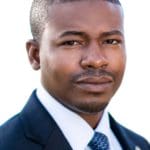 The following editorial was submitted in support of the President's proposed policy changes to immigration, border security and DACA.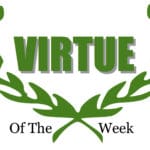 Practicing justice is being fair. It is solving problems so everyone wins. You don't prejudge. You see people as individuals. You don't accept it when some-one acts like a bully, cheats or lies. Being a champion for justice takes courage.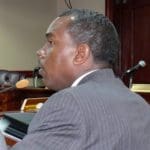 Albert Bryan explains the landscape of how difficult it can be for a property owner to get insurance to pay for reconstruction after a disaster. Part of the problem is the lack of accurate oversight.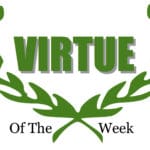 Being purposeful is having a clear focus. Begin with a vision for what you want to accomplish and concentrate on your goal. Do one thing at a time, without scattering your energies. ... When you are purposeful, you make things happen.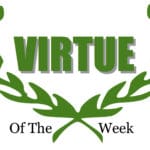 Diligence is working hard and doing your absolute best. You take special care by doing things step by step. Diligence helps you to get things done with excellence and enthusiasm. Diligence leads to success.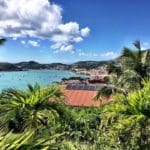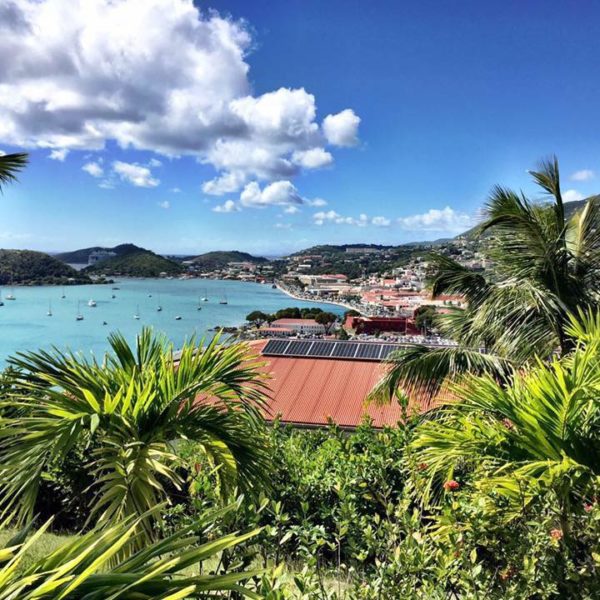 Justin Moorhead points out that an essential part of creating economic success in the territory is to welcome people to move here and others to stay here, among other things.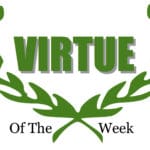 You focus your energy and efforts on a task and stick with it until it is finished. Determination is using your willpower to do something when it isn't easy. You are determined to meet your goals even when it is hard or you are being tested.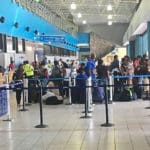 Now, while America is looking, is a good time to push back and publicize the way U.S. Customs and Border Patrol is confiscating V.I. customs duties and bullying the territory into keeping them on V.I. books.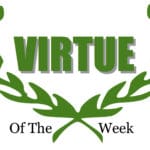 Honor is living by the virtues, showing great respect for yourself, other people, and the rules you live by. When you are honorable, you...