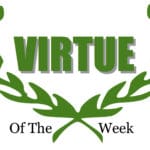 Service is giving to others, making a difference in their lives. You consider their needs as important as your own. Be helpful without waiting to be asked. Perform every job with excellence.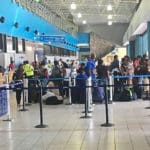 Miscommunication between airline's office and the "boots on the ground' strands travelers and puts territory in a bad light for tourists. And the solution could have been so easy.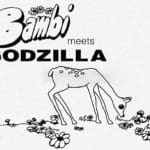 In 2007 Chuck Prince, CEO of Citigroup said, "When the music stops, things will get complicated. But as long as the music is playing, you've got to get up and dance. We're still dancing." In the Virgin Islands, leaders are still dancing.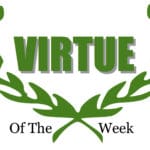 Helpfulness is being of service to others, doing thoughtful things that make a difference in their lives. Offer your help without waiting to be asked. Ask for help when you need it.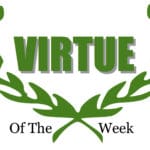 Loyalty is staying true to someone. It is standing up for something you believe in without wavering. It is being faithful to your family, country, school, friends or ideals when the going gets tough as well as when things are good.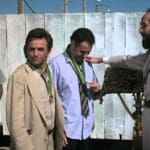 The connections between corruption and general economic and social failure have become clear around the world. ... There is a clear connection between honesty, prosperity and happiness, and between corruption and human misery.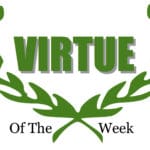 Confidence is having faith in someone. Self-confidence is trusting that you have what it takes to handle whatever happens. You feel sure of yourself and enjoy trying new things, without letting doubts or fears hold you back.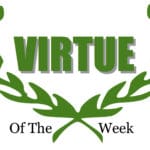 Courage is bravery in the face of fear. You do the right thing even when it is hard or scary. When you are courageous, you don't give up. You try new things. You admit your mistakes. Courage is the strength in your heart.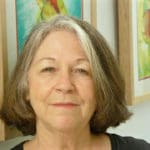 There is hope for a new and very different future for the Virgin Islands. If our hearts are big enough for new friendships, new people, new ideas, if we allow ourselves to be unafraid, we will rebuild a community where everyone is welcome. If we can avoid comparisons and assumptions, and a futile longing for "the good old days," then all will be well.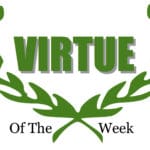 Commitment is caring deeply about something or someone. It is deciding carefully what you want to do, then giving 100 percent, holding nothing back.