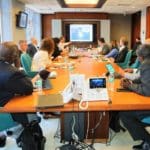 The Ports of the U.S. Virgin Islands recently completed its quarterly update with the Florida-Caribbean Cruise Association's (FCCA) Operations Committee in Miami where cruise executives were briefed and provided feedback on port improvements.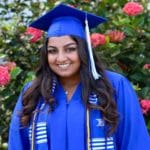 The winning student in each district is awarded a one-time $10,000 scholarship to be used for tuition only.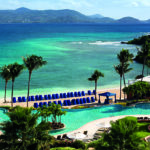 With the launch of the USVI Hotel & Tourism Association's online job bank on June 20, employers and candidates have a new hub for listing and searching available jobs.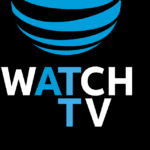 Days after closing the AT&T*-Time Warner merger, AT&T is rolling out its newest video offering called WatchTV, available on the nation's best network for streaming video.[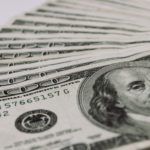 The bank, which has assets in excess of $200 million, and employs 25 Virgin Islanders, operates from two branches, one on St. Thomas and the other on St. John.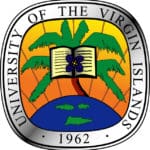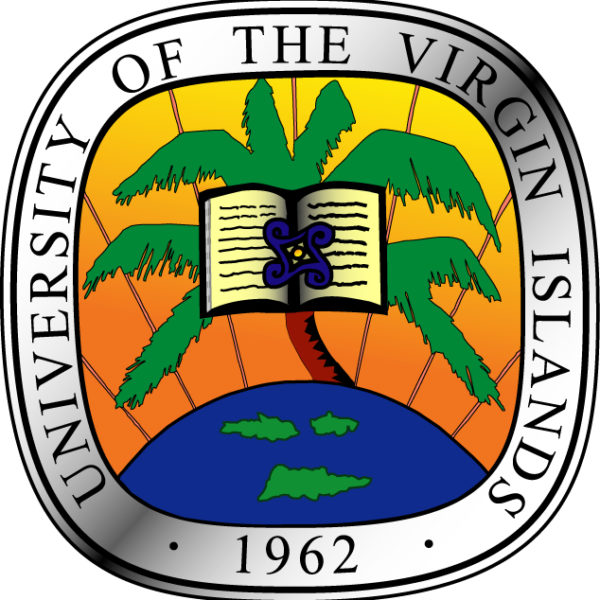 The students' company, Future Kicks, tied for first place with 20 other teams out of a total of over 13,500 playing the simulation. Co-managing the company were Joash Liburd, Kriston Petty and Brenton Skeete.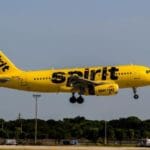 The V.I. Department of Tourism has announced that Spirit Airlines will inaugurate service between Orlando International Airport (MCO) and Cyril E. King Airport on St. Thomas (STT) with three flights a week on Tuesdays, Thursdays and Sundays, beginning Nov. 8.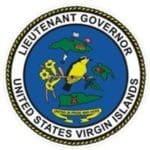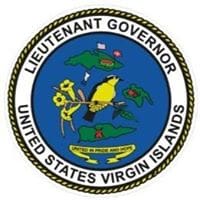 On a temporary basis, all registered entities in the U.S. Virgin Islands seeking a Certificate of Good Standing will be issued a temporary Conditional Certificate of Good Standing. Also an Act signed into law this year by the governor obligates all registered entities to observe new franchise tax calculations and increases the base fee.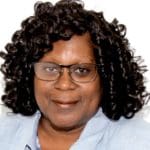 WAPA Executive Director Lawrence J. Kupfer announced on June 1 the appointments of WAPA's chief financial officer and human resources director, filling two vacancies on the company's senior management team.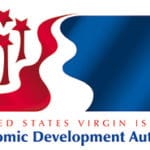 All interested persons are hereby notified that in accordance with Virgin Islands law: Any person, firm or corporation interested in the approval or disapproval of the application may appear and be heard provided that a written statement is submitted at least one day prior to the hearing.