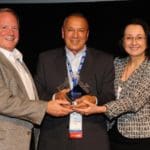 The Caribbean Hotel and Tourism Association (CHTA) is inviting the region's hospitality sector to submit nominations for the coveted Caribbean Hospitality Industry Exchange Forum (CHIEF) Awards, to be presented in Miami this summer
Three new members have been elected to serve on The West Indian Company Ltd. (WICO) Board of Directors with immediate effect. The Board of Directors...

Viya's telephone, wireless and long-distance customers will notice a decrease in the Federal Universal Service Charge (FUSC) effective April 1.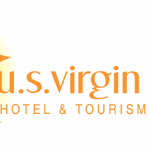 Many Caribbean Hotel & Tourism Association partners and other tourism partners in the region and beyond supported the fund to help USVIHTA businesses. More than $250,000 was raised.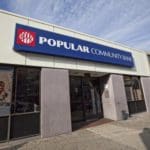 In March, all nine branches throughout the Islands and main offices will have new Popular signage. The bank will also introduce a new advertising campaign, "My Bank is Open 24/7."

Viya announces the launch of nine new channels and other enhancements to the existing channel line-up.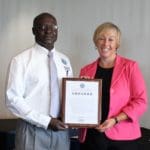 ESGR seeks to foster a culture where all employers support and value the employment and military service of members of the National Guard and Reserve in the United States.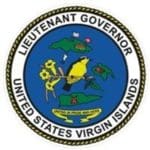 Customers may contact the office at 776-8515, ext. 4343 on Wednesdays for assistance during the closures.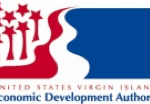 The approval of these loan guarantee support applications by the USVIEDA as of the end fiscal year 2017 has helped local small businesses get access to funding to help them sustain or grow their businesses.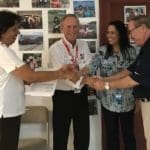 The funds have been used to provide food, water and other supplies to impacted communities.