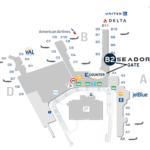 Seaborne Airlines has moved its main check-in counter and passenger boarding gates at San Juan's Luis Muñoz Marín International Airport to provide an enhanced customer experience for its domestic and international travelers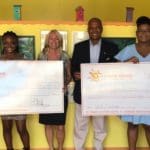 The USVI Hotel and Tourism Association, via the association's Education and Training Fund, awarded $5,000 in scholarships to Sheeniqua Venzen and Rysa Bryan during a ceremony in August.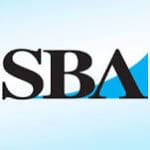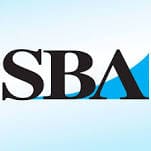 SBA assistance in locating a participating surety company or agent and in completing application forms is available online.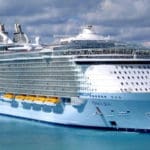 These are the ships that will be calling on St. Thomas docks at the West Indian Co. Dock in Havensight, unless otherwise indicated.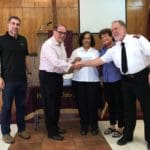 AT&T of Puerto Rico and the U.S. Virgin Islands has donated $65,000 to The Salvation Army St. Thomas Corps to fund a number of St. Thomas after-school programs that target underprivileged children and at-risk youth.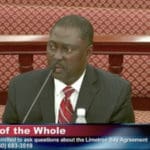 Limetree has awarded over $100,000 in scholarships for the 2018-2019 school year.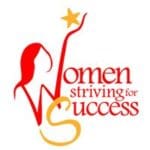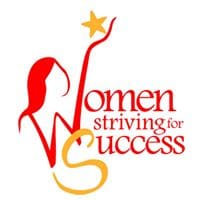 More than 160 women from St. Thomas, St. John, St. Croix and the British Virgin Islands filled the Ritz-Carlton St. Thomas Ballroom for the "Sky's the Limit Conference," sponsored by Women Striving for Success Inc. on Saturday, July 31.

The authority has launched an automated pay-by-phone and account inquiry service. Payments by phone can be made using a major credit card.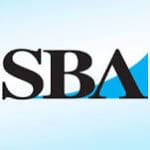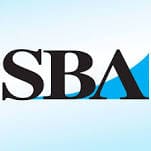 "Every year the SBA sets aside one week to recognize the extraordinary contributions small business owners and entrepreneurs make to our economy," said SBA District Director Yvette T. Collazo. "As we continue with this tradition in Puerto Rico and the U.S. Virgin Islands, I encourage the public to nominate local small business owners for the 2019 National Small Business Week Awards..."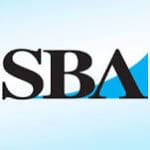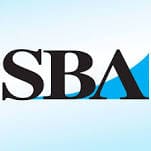 There are currently over 30 million small businesses, and they create two out of every three net new jobs in the private sector each year, and more than half of all Americans either work for or own a small business.