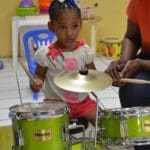 G-Clef Music Academy, St. Thomas' premier music school, is awarding Music Lesson Gift Certificates to graduating preschoolers and kindergartners of St. Thomas schools.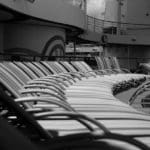 The connection was made with Royal Caribbean Cruise Lines to strengthen student skills in the arts by furthering their skills in photography and viewing the artwork and art gallery aboard the ship.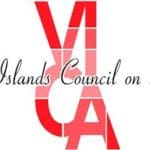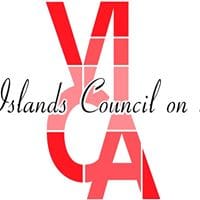 How to Apply Workshops will be held prior to deadlines. Times and dates are to be announced.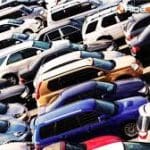 The Government of the Virgin Islands will hold a vehicle auction on Saturday, June 9, at the Motor Pool in Sub Base.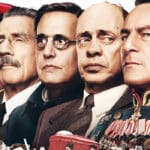 The "Death of Stalin" is a 2017 political satire directed and co-written by Armando Iannucci.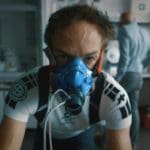 The documentary will be screened at Caribbean Cinemas on St. Thomas. "Icarus" is Winner of the Critics' Choice Documentary Award and the Academy Award for Best Documentary.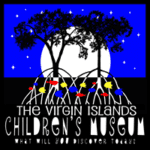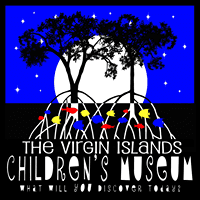 The last few years, International Museum Day has been experiencing its highest involution with almost 30,000 museums that organized activities in more than 120 countries.
Smooth Caribbean music will fill the air at Tickles Dockside Pub on Friday, May 18. Sammy Watts and his Combo will perform.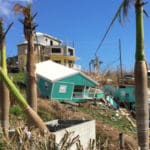 Featuring unique content, on-site interviews and on-the-ground footage shot in the immediate aftermath of the disasters, "Irma & Maria" takes an insider's look at the consequences of the disasters on peoples' lives.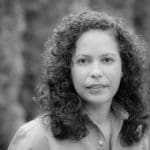 It tells the story of an actress who is returning to her Caribbean home on a quest to rekindle her past love with a stand-up paddle female athlete. The film was shot entirely on location on St. Croix.