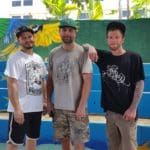 Scottie Raymond, Brian Clark and Jared Mattes, artists from Anthill Collective, are on St. Thomas for a few days and have chosen to paint three murals, possibly four if time permits.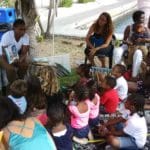 The Grand Reopening will take place from 11 a.m. to 4 p.m. at VICM's new location in Buccaneer Mall, Havensight.
St. Thomas Rescue did an outstanding job saving lives and assisting residents.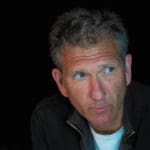 Carl Hoffman headed to Bali with Bruno Manser on his mind. He found two stories, which become his new book, 'The Last Wild Men of Borneo.'
Pistarckle Theater has a few immediate cast roles for male actors who can sing.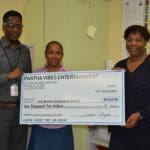 The fundraising event was held on Jan. 27, at the Tomac Plaza, Anguilla. Among the featured artists were DJ Sugar, DJ Deany, DJ Legend and headliner Pantha Vibes International.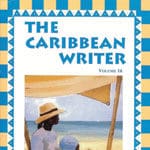 The Caribbean Writer has announced its Top Ten Recommended Reading List for 2018. The titles whose publication dates range from 2014 to 2017 were chosen, not based on their release dates but for their grit and pluck.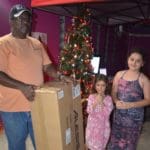 Academy Director James H. Gumbs Jr. and Assistant Director Gloria Gumbs presented the new musical instruments to these young winners: pianos were won by Amirah and Vihaan; guitars were won by Joshua and Jhahyn.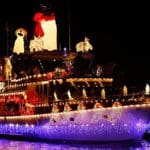 The annual Lighted Boat Parade was held on Saturday, Dec. 15, in Charlotte Amalie harbor.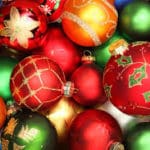 Antilles School will hold its annual Holiday Bazaar from 11 a.m. to 3 p.m., Sunday, Dec. 10, in the Prior Jollek Hall Courtyard.