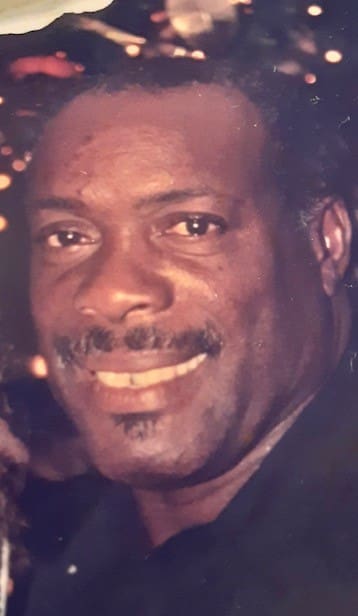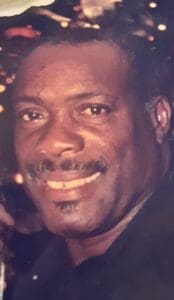 Philbert "Charlie" Charles of Thomasville, St. Thomas, died Sept. 11. Charlie was born on Sept. 11, 1944, in the village of St. Joseph on the island of Dominica.
He is survived by Hadiyah, Jason and Albert Charles, Marcia, Shun, Shunna and Shunnel Greenaway, and Ky'shyrah Lake.
Services will be held at Turnbull's Funeral Home at 10 a.m., Thursday, Sept. 21., at Turnbull's Funeral Home
Expressions of sympathy to the family may be made online at www.turnbullsfuneralhomevi.com. Professional services have been entrusted to Turnbull's Funeral Home and Crematory Services., 3815 Crown Bay, Ste. 10, Charlotte Amalie, St. Thomas, U.S. Virgin Islands 00802.