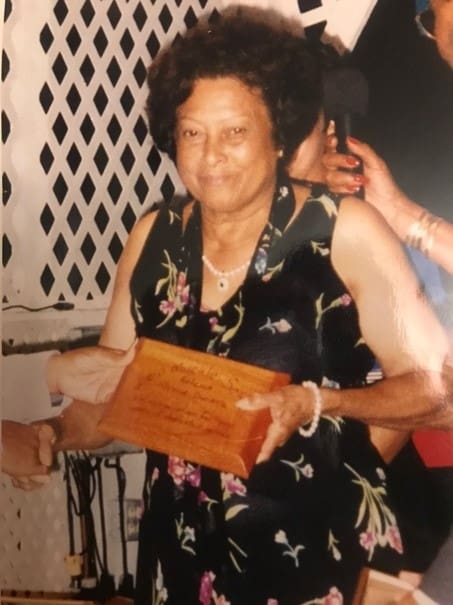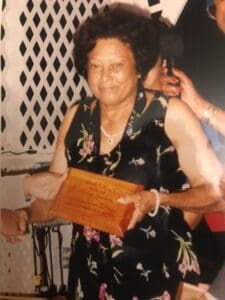 Antonia Centeno Rivera-DuRante passed on Sept. 14, at home on the island of St. Croix. She led a beautiful and fulfilling life and will be missed by the many close to her and throughout the islands. She will be remembered as an inspiring educator, and a devoted friend, neighbor and family member.
She is survived by her siblings: Juanita Centeno, Juan Centeno and María Grigg; children: Carmen Rivera, Nannette Camacho and Dr. Aubrey Camacho; grandchildren: Anthony Camacho, Elizabeth Ciampa, John Camacho, Michael Lane, Lissette Camacho and Tanner Ciampa; great-grandchildren: Evelina and Anthony Camacho; nieces and nephews: Angelita C. Schierloh, Rosalie Cintron, Melissa Centeno, Allen Grigg, John Grigg, Jeffrey Camacho, and other numerous adored nieces and nephews.
The viewing will be held from 9-10 a.m. followed by a funeral service at 10 a.m. Monday, Sept. 25, at James Memorial Funeral Home Chapel, 4040 Estate La Grande Princesse, Christiansted, St. Croix, US Virgin Islands.
Cremation services are entrusted to Schuster's Crematorium LLC.