St. Croix-based Lioness Sportfishing is ranked number 3 on the list of Top 10 Fishing Charters in the United States. They are the only charter outside of the continental United States to be included on the list, USA Today announced Friday.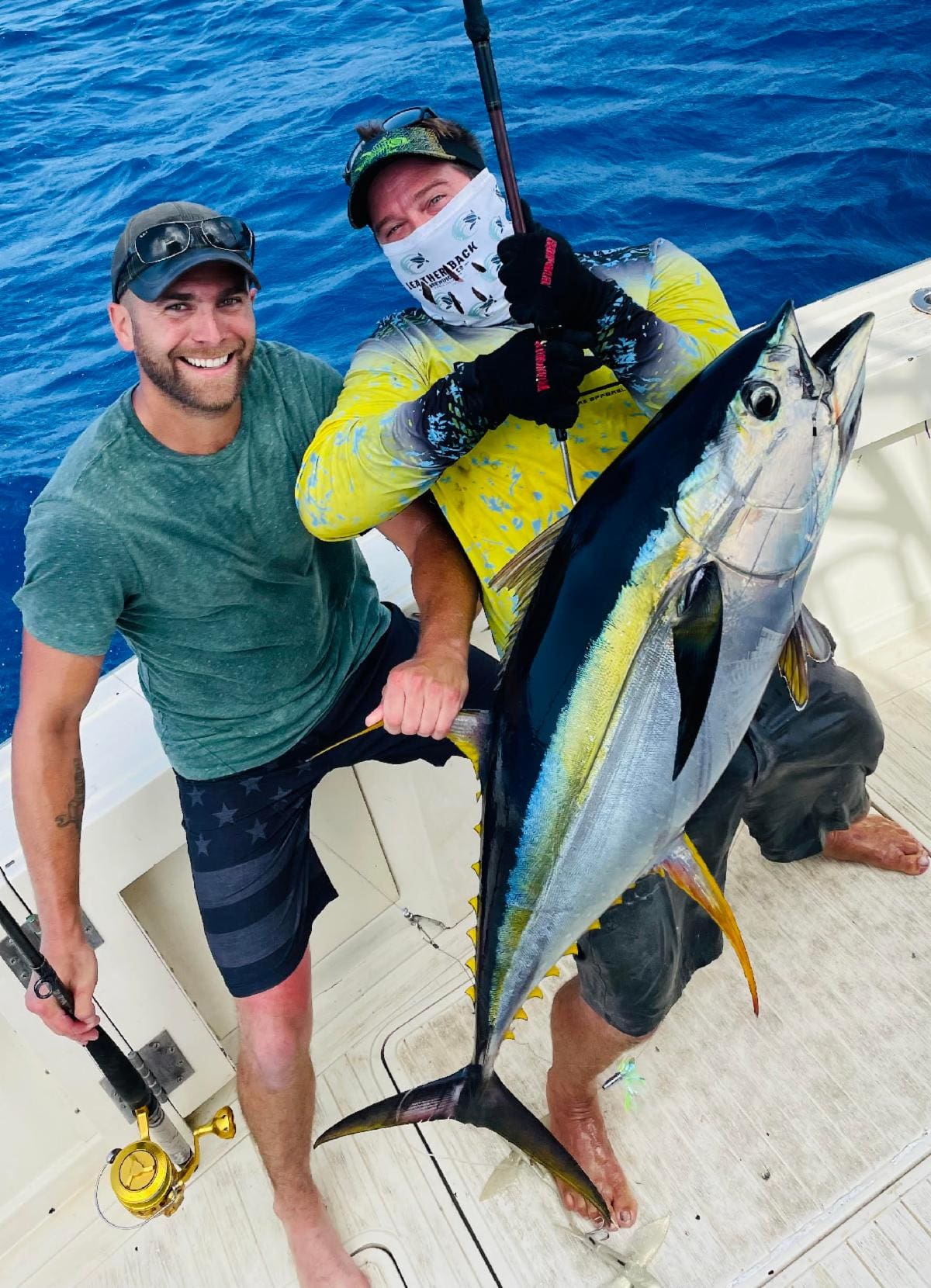 Lioness Sportfishing was one of only 20 fishing charters that were hand-picked by a panel of national experts to be featured in an online contest where readers voted on their favorites. Voting wrapped up on May 29, and the winners were announced today on June 9.
Captain Ryan Higby, a native-born son of St. Croix, is the owner and operator of Lioness Sportfishing and has been fishing the Caribbean waters of St. Croix for his entire life. Also, having experience as a captain and commercial fisherman in Alaska, his true passion lies in fishing the waters of the USVI that he calls home. He says he is proud to bring attention to the island's great fishing.
"Being recognized by USA Today as one of the top fishing charters in the United States is a huge honor because I love being able to put St. Croix on the map as a true fishing destination. The fishing here is great year-round, and it is exciting to bring more recognition to it. I love this island, and I am happy to be able to be an ambassador to help others experience all that we have to offer here," Higby said.
More information about Lioness Sportfishing is available at FishingInStCroix.com, and interviews with Captain Ryan Higby are available by request. Please reach out to Brandy Hastings to coordinate at 850-345-9766 or Brandy@OutdoorTravelWriter.com.