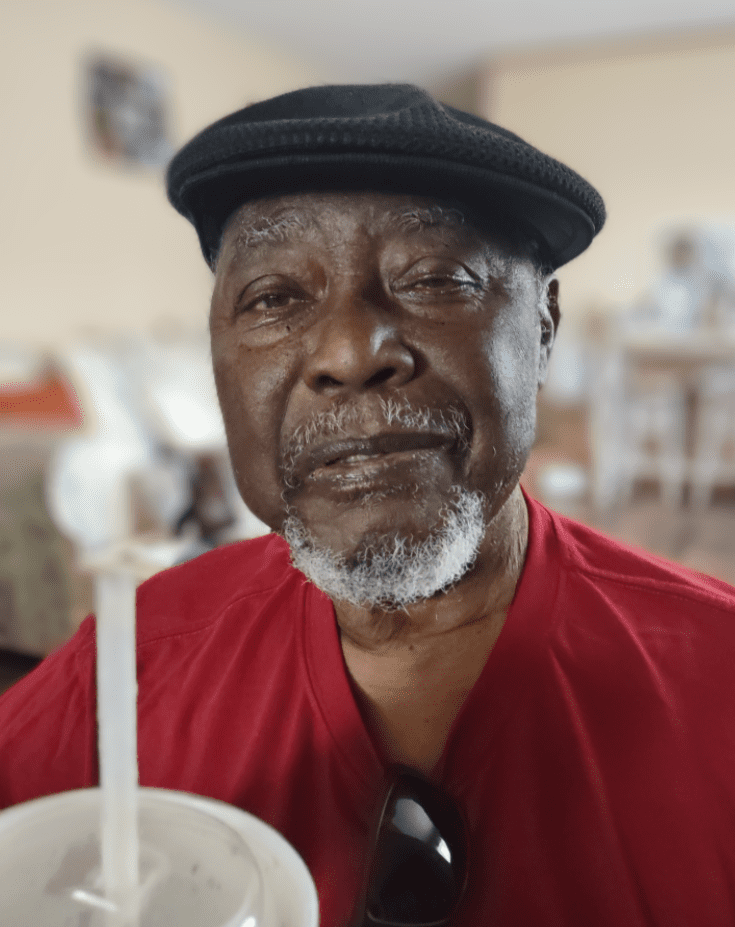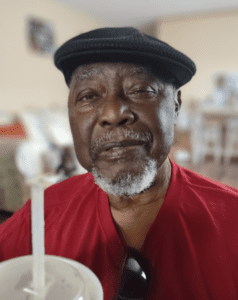 Winston Rudolph Kelly Sr. of Mount Pleasant East, St. Croix, Virgin Islands died on Feb. 11 at Haven Hospice in Orange Park, Fla. He was 79 years old.
He was preceded in death by his father, Kenneth Bolton; mother, Eileen Kelly-Davis; and sister, Eulise Davis.
He is survived by his wife, Theresa Kelly; sister, Mary Callinan; brother, Wilfred Richards; sons: Winston Jr., Marlon and Christopher Kelly; daughters: Cerely Sharry and Deborah Daka; and grandchildren: Ertwyn Henry, Darius, Kayla, Khali'D, Winston Kelly III, Mahogani Kelly, Jenala Daka, Kemar'I, Kaii and Melenik Kelly.
He is also survived by nephews: Bruce, Brain, Bobby and Bradley Richards; niece, Taylor Callinan; and cousins: Eudalia, Angelique, Nicholas, Simon, Pierre and Eudalia Jr. King, Essie, Alicia, Junie and Walford Jr., Galloway and Joann Galloway-Ritter, Gloria Brown, Clayton Southwell, Judith Ng'alla, Agnes Tyson and other cousins too numerous to mention.
The viewing will take place at 10 a.m. followed by a funeral service at 10:30 a.m., Friday, March 3, at Holy Cross Catholic Church, Christiansted, St. Croix.
Funeral arrangements are by Aaron and Burney Bivens Funeral Home, Orange Park, Fla., and James Memorial Funeral Home, St. Croix.
In lieu of flowers, please send donations to the American Kidney Foundation.