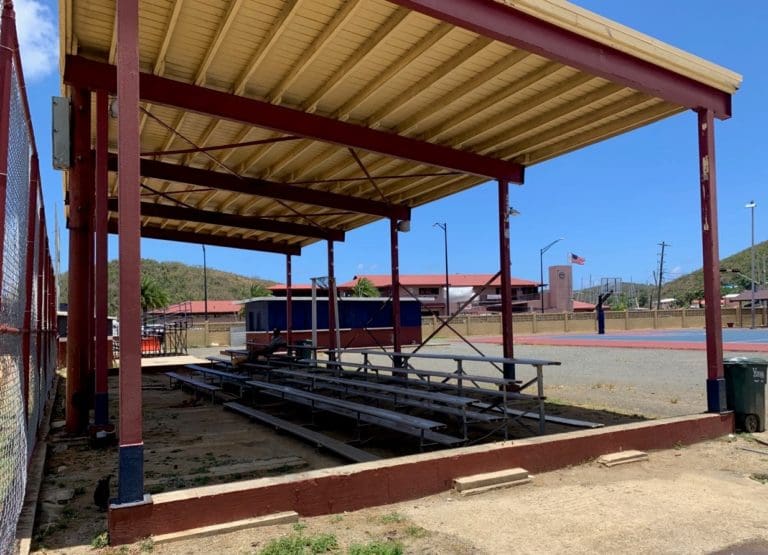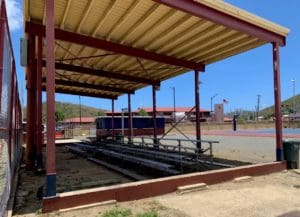 The Department of Sports, Parks and Recreation has been privy to questions and concerns regarding numerous baseball/softball facilities being closed simultaneously (Emile Griffith, Joseph Aubain, Kirwan Terrace, etc.). Parks and Recreation wants to assure the public that it is fully aware of the importance of recreational activities for Virgin Islands baseball and softball athletes.
For these activities to take place, the parks must be available. Each park goes through the same process of bidding, drafting contracts, creating scopes of work, procuring and processing change orders, obtaining funds, etc. These procedures often experience delays that are out of our control.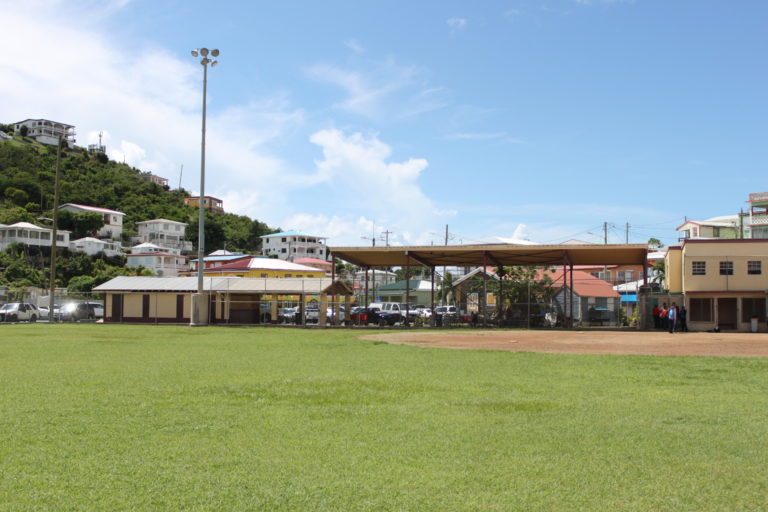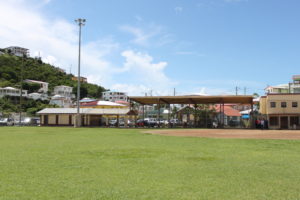 While no project began at the exact time, the department has found itself in a situation where contractors are on various sites concurrently due to said interruptions. It was not the department's intent to start all renovation projects simultaneously. However, it is essential that the Department of Sports, Parks and Recreation get these projects started and completed. Considering the many obstacles already experienced, the department feels it necessary to continue each project without any warranted disruptions.
The Department of Sports, Parks and Recreation apologizes for the inconvenience and is committed to working with league organizers, coaches, etc., on ways to utilize other available facilities.