Last week, Licensing and Consumer Affairs put out a press release reminding the public about licensing requirements, but they could have sent a Valentine:
Roses are red,
So it is writ;
If you start a small business,
Make sure it's legit.
Balloons are top sellers
And chocolate is sweet
But you need a license
To sell on the street.
Thinking of retail,
Perhaps online?
Remember a license
Costs less than a fine.
For the V.I. government officials charged with regulating business activity, there's no better time to send that reminder than shortly before Valentine's Day, when scads of residents briefly try their luck at sales, setting up tables along island roadways, displaying heart-shaped balloons, plush toys and other sweetheart gifts for lovesick late shoppers who don't dare show up empty-handed.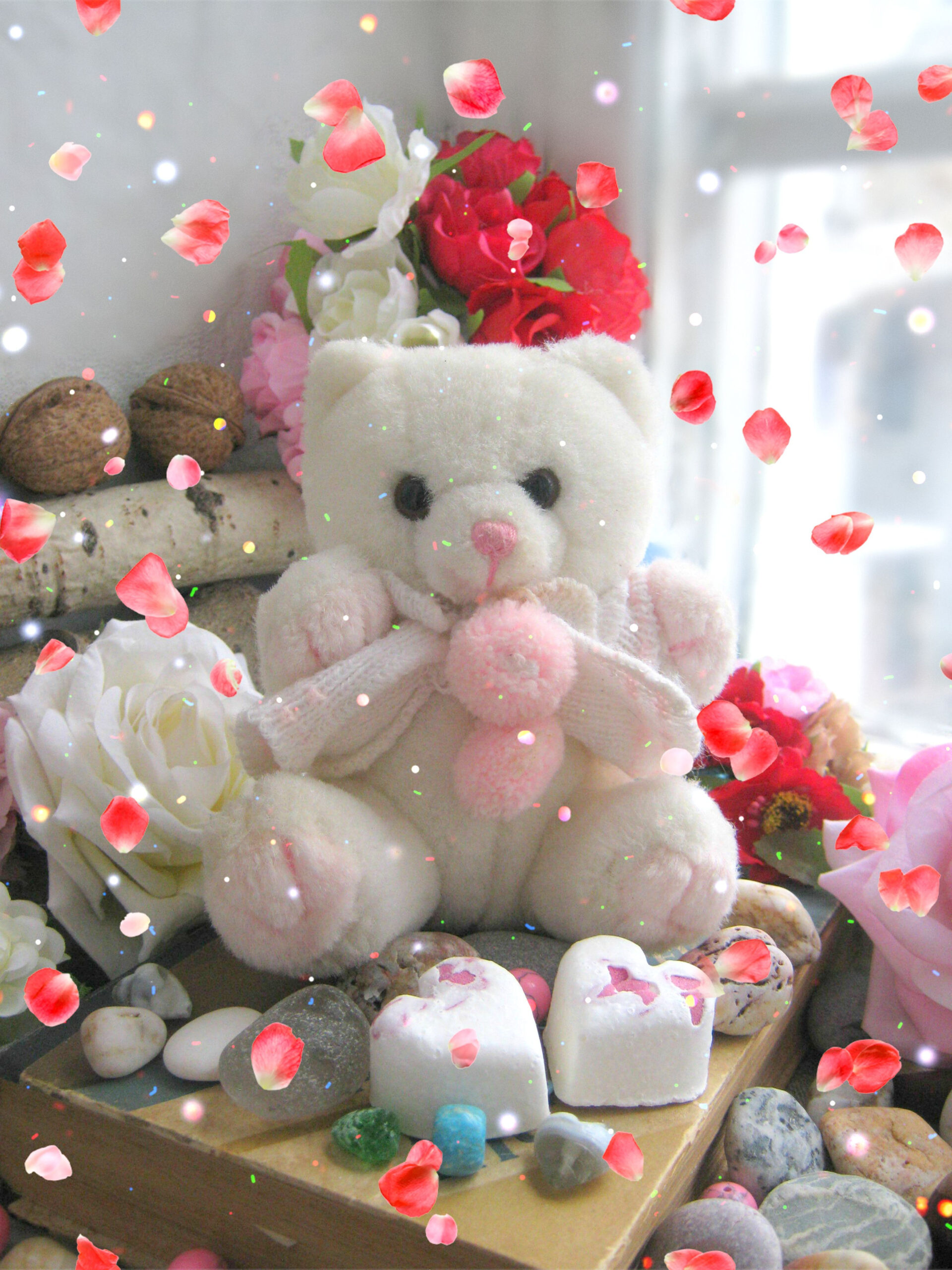 For years, the scene has been repeated on Mother's Day and a number of other holidays. The stands are clearly as popular with customers as they are with the proprietors looking to earn a quick few extra dollars.
In an interview, Friday, Commissioner Richard Evangelista and Licensing Director Horace Graham hailed an increase in what they dubbed "creative entrepreneurs" in the territory.  And they stressed the department's policy of "educating" before "regulating."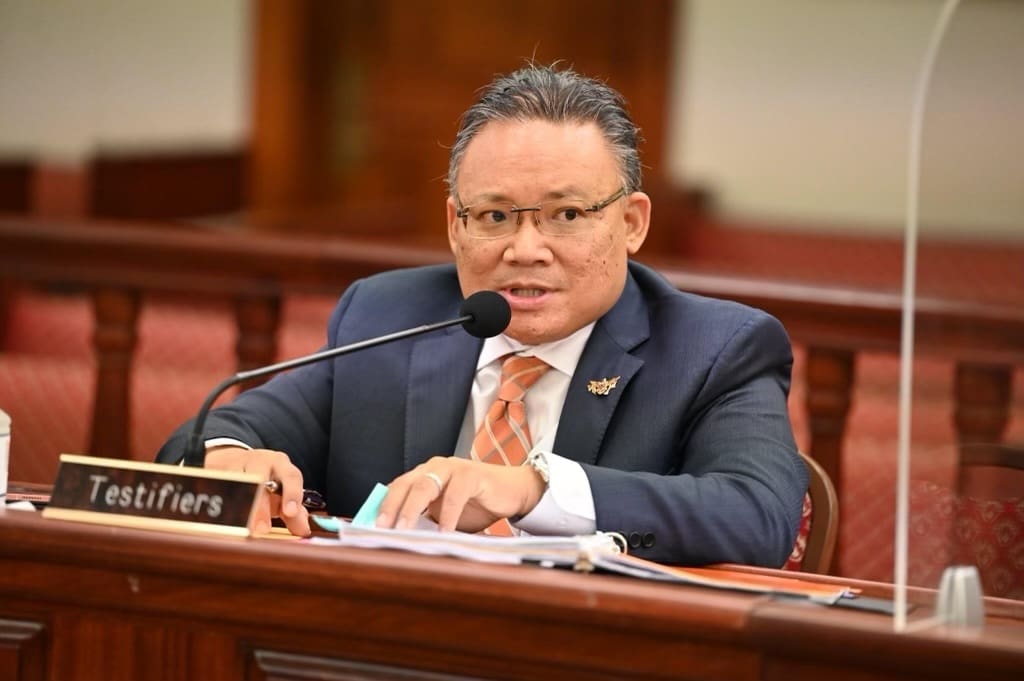 But it was also clear that the department is dealing with under-compliance from some residents.
The positive news is a sharp uptick in new business license applications and renewals, signaling an economy recovering from the drastic decline of the COVID epidemic years.
In his State of the Territory Address two weeks ago, Gov. Albert Bryn Jr. said new business license applications doubled from 1,027 in 2021 to 2,239 in 2022.
The most recent figures show the trend is continuing. In the first quarter of the 2023 fiscal year (that is, Oct. 1-Dec. 31, 2022), there were 635 new license applications, and 1,904 renewals, Evangelista said. That compares with just 205 new and 1,334 renewals in the same three months the prior year.
"It seems like there's a greater proliferation" of all types of businesses, Evangelista said. But he and Graham have noticed especially an increase in people selling products through the Internet and people becoming street vendors.
While they welcome the activity, they said Licensing has a responsibility not only to encourage business but to ensure a level field of competition and to protect consumers.
Street-corner and online marketing has to be regulated "so it's fair to those people who have brick-and-mortar businesses" and overhead expenses, Evangelista said.
Protecting customers includes mitigating what Graham called a rise of a black market industry; consumers should be able to trust that what they buy is what they get.  It also means that food products must be prepared and sold under sanitary conditions.
"We're not trying to trap people," Graham said. The division respects the distinction between, say, an online marketer and someone who is essentially conducting an electronic version of a yard sale, offering a few used household items for purchase.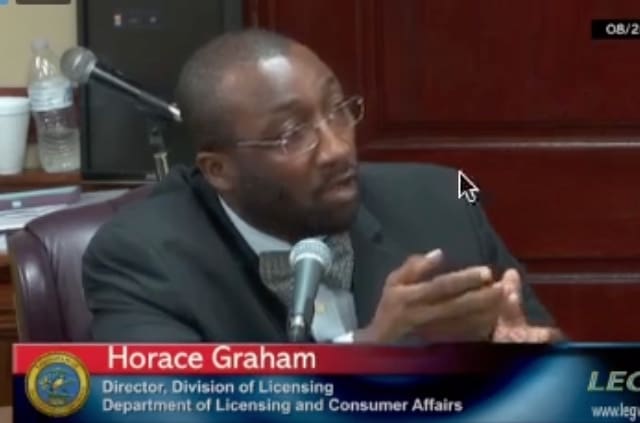 And it applauds people with the drive to conduct a sideline business. Graham said he just wants people to know, "you don't have to hide to do it."
License fees vary widely, depending on the type and size of a business.
For those selling holiday gifts for a few days at a time, the Mobile Retail License fee is $65 and it covers activity for a year.
There can be some add-ons. For a first-time vendor, there is an additional one-time $60 application fee and a $12 fee for a police check, making the initial cost $137. Renewal costs a flat $65. Those wanting to retain a specific spot on the roadside must get a placement permit from the Police Department, and for food stalls, the base cost is $130 and it also requires a health card.
Even with additional fees, the cost of compliance is far lower than the cost of a potential fine. Operating without a license is punishable by up to 30 days in jail and/or a fine of up to $500.
For all kinds and all sizes of businesses, the department's emphasis is not on punishment, but on cooperation, according to both officials.
For example, Licensing has considered action on a case-by-case basis for business owners who failed to renew their licenses during the pandemic, Graham said and has waived the fee for some, depending on the circumstances.
Evangelista cited another example. Since 2020, the law has changed so that people applying for a license or renewal no longer have to present a tax-clearance letter from the Internal Revenue Bureau. That doesn't mean the tax obligation is gone, but the change did remove a bureaucratic obstacle in the licensing process.