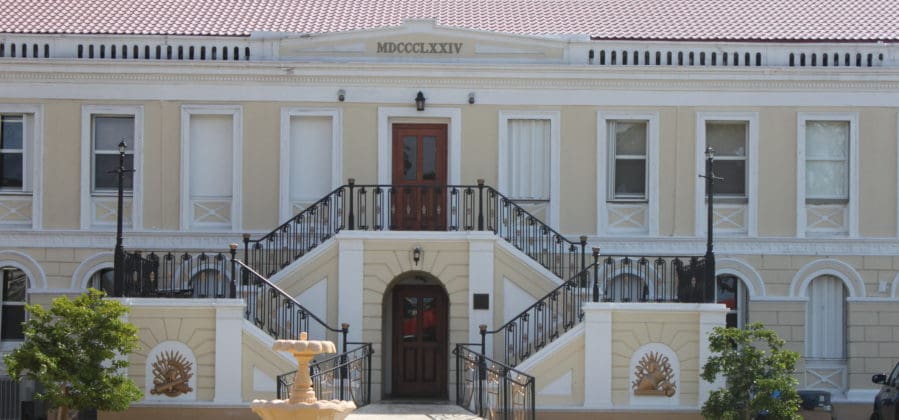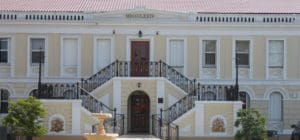 AARP in The Virgin Islands supported the passage of four bills that aim to fight disparities and improve access to much-needed services for the underserved and under-resourced in the territory, creating a better Virgin Islands for all residents. Gov. Albert Bryan Jr. signed the bills on Jan. 20. AARP thanks the governor and all legislators involved in making it possible that these bills have become law.
Bill No. 34-0265 is an omnibus legislation that addresses the shortage of an integrated disaster management effort to support disabled residents before, during and after disasters. The bill would establish the Office of Disability Integration within the Virgin Islands Territorial Emergency Management Agency (VITEMA).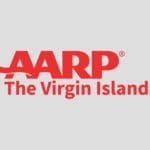 Bill No. 34-0271 seeks to amend the Civil Rights Act to include discrimination based on a person's sexual orientation or gender identity as illegal and unjust in this territory, building on the premise of diversity, inclusion, and equity for all Virgin Islanders.
Bills No. 34-0278 and No. 34-0368 address the issues of behavioral health care and opioid substance abuse services. These bills will build upon the Bryan Administration's commitment to Virgin Islanders to demonstrate collective efforts to expand pathways for a comprehensive approach to building a strong and robust health system that works for Virgin Islanders.
"Protecting the basic human rights of all citizens, irrespective of their gender, disabilities or other inequities is paramount, and we recognize that inequities continue to block opportunities for some Virgin Islanders," said Troy de Chabert-Schuster, AARP-VI State director. "These bills becoming law represent a significant step forward in addressing disparities and recognizing the civil rights and equal opportunities of all Virgin Islanders to ensure they live the happy and safe lives they deserve."
To learn more about these bills, how they benefit Virgin Islanders and our advocacy work, visit www.aarp.org/vi or AARP Virgin Islands on Facebook at www.Facebook.com/aarpvi or www.Facebook.com/aarpviespanol or https://states.aarp.org/virgin-islands/section/espanol/ for information in Spanish.