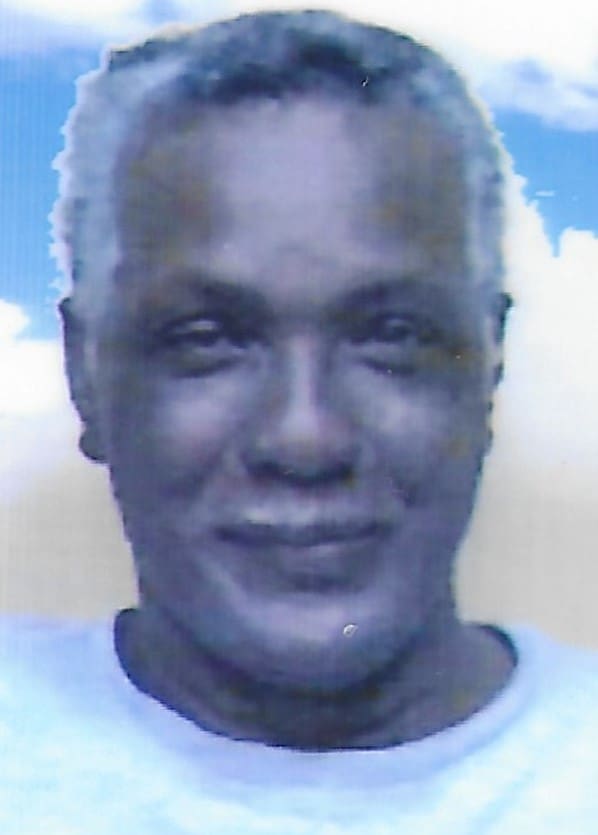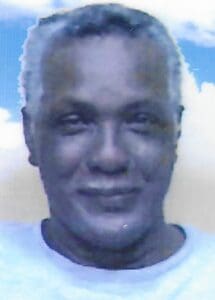 Raffaelo Agustus Benjamin, known to many as "Benji," "Legs" or "Wazim," died on Jan. 13 at the age of 64.
Raffaelo is survived by his two sons: Neil and Lionel Benjamin; adopted son, Jermain Matthew (USA); brother, Jeveryl Benjamin (USA); sister, Eldica Benjamin (St. Kitts); grandchildren: Neil Benjamin Jr., Jaden Benjamin and Aneilia "Sunshine" Benjamin; special daughter, Amanda Bridgewater; many nieces and nephews including his favorite niece, Noella Benjamin (St. Kitts), Alicia Benjamin, Shantel, CJ, Jordan, Christina, Aakeem, Trisha, Raheem, Cameron and Shawn; great nieces and nephews including Mickale, Bridgette, Tishaunna, Janelle, Stacey, Kissanna, Alexandria and KJ; close best friend, Basil "Baka" Patrick; and extended family members: loving neighbors of the Michael J. Kirwin Terrace Community.
Relatives and friends are respectfully invited to attend a viewing that will be held from 9-10 a.m., Tuesday, Feb. 7, at Turnbull's Funeral Home, St. Thomas, V.I. A Celebration of Life Service will follow at 10 a.m. Interment will be private.
Funeral arrangements are by Turnbull's Funeral Home and Crematory Service.