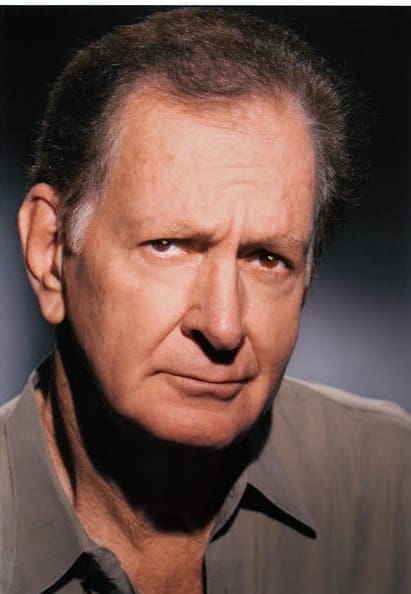 The late actor and artist Winston St. Ile ("Win") de Lugo played a key role in expanding the territory's presence on the international scene, and his friends in the Virgin Islands want to remember his legacy in a Celebration of Life.
De Lugo died just over a year ago, on Dec. 30, 2021, at the age of 87.
Services were held stateside, but he is remembered on St. Thomas, where he grew up, and where he used his talent and his professional experience to get the territory into the film industry.
As a young man, he made his mark as an actor. He had a recurring role on the daytime television show Love of Life in the 1960s. He also starred in theater productions in New York before moving to the West Coast and appearing in many films.
He brought a friend home with him to St. Thomas, with the idea of producing a movie on the island. That didn't happen, but the pair had another idea.
As Eric Matthews recalls, the two developed the concept one night in 1970 at a neighborhood restaurant/bar. With almost perfect weather almost year-round, the Virgin Islands made a great place for filming movies, TV shows, commercials, and videos of all types. All it needed was an organized approach with support from the local government.
With the sponsorship of the late communications giant Addie Ottley, then serving in the Legislature, the territory's Film Promotion Office was created. It's still operating, now in the Tourism Department.
Matthews and de Lugo also were instrumental in getting what had been the Atlanta Film Festival to become the International Film Festival. For several years in the 1970s, the Virgin Islands hosted the festival, which drew global industry stars and considerable attention to the territory.
De Lugo left the territory again in the 1990s to continue his film career and didn't move back again, but he kept his ties to family and friends in his St. Thomas home.
Matthews and his wife, Judy, are planning a small get-together on Feb. 5, for friends to remember and celebrate de Lugo's life and legacy. For details, call him at 340-690-1106 or her at 310-766-3709.