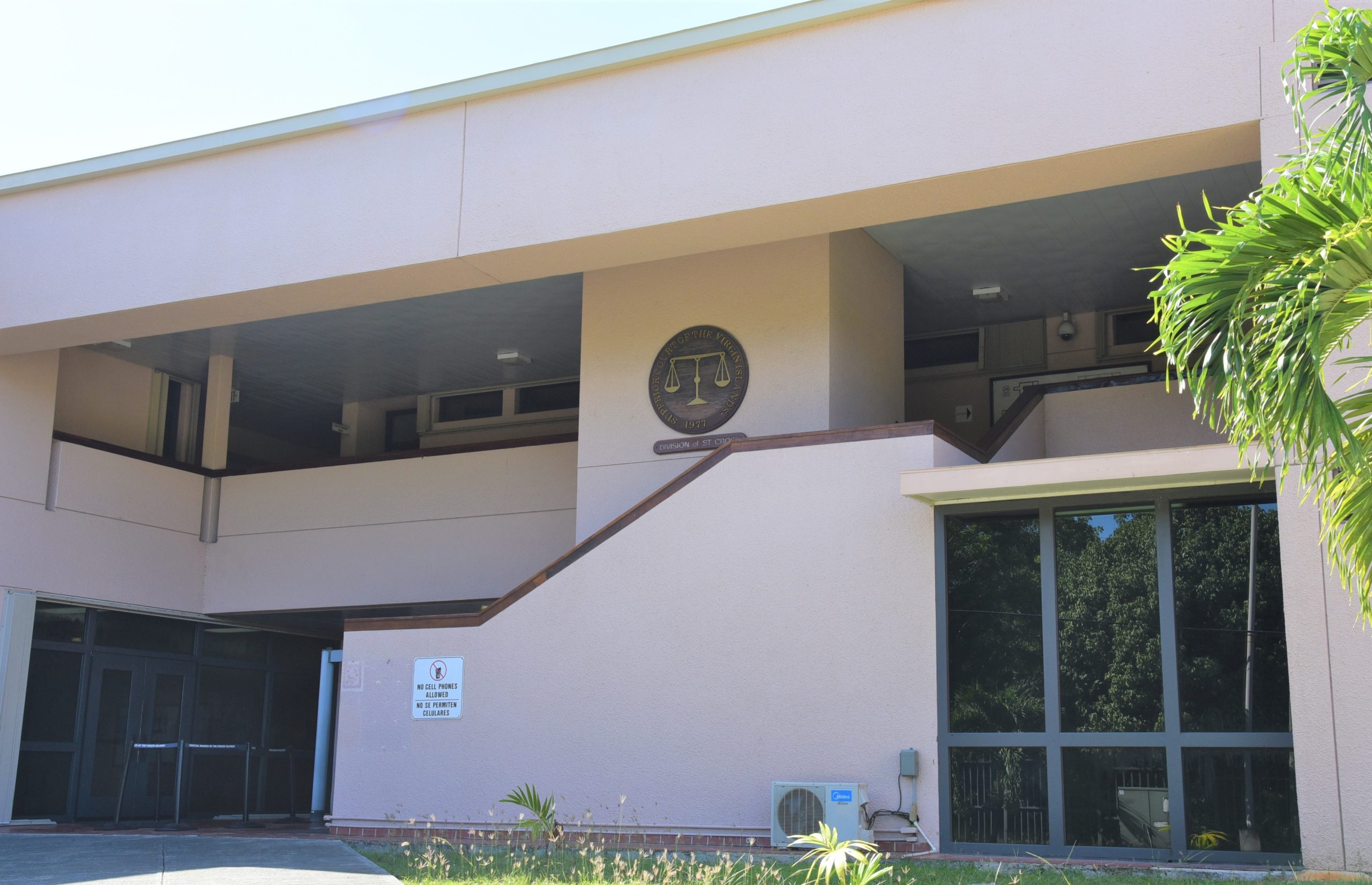 A bomb threat forced the evacuation of the Superior Court on St. Croix and students at nearby schools to shelter in place for several hours Friday morning before police officers gave the all clear after searching the building and finding no explosive devices.
The threat was called in at 9:45 a.m., according to the V.I. Police Department, which said there was little information as to the nature of the call or the type of device alleged to be in the courthouse, which is located in the R.H. Amphlett Leader Justice Center in Kingshill.
The Superior Court was evacuated as police officers and a bomb-sniffing dog assessed the situation, according to the report. Westbound traffic was blocked from the traffic light at St. Croix Central High School, eastbound traffic from the light at Castle Burke, and the entrance from Aureo Diaz was blocked, it said.
Students at St. Croix Central High School and at the Head Start facility sheltered in place and continued classes while police investigated the incident, according to the report.
The V.I. Police Department gave the all-clear at 11:53 a.m. after its officers and bomb-sniffing dog searched the Superior Court building and parking lot and did not find any explosive devices, the report stated.