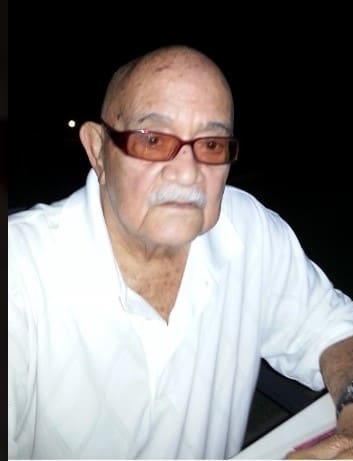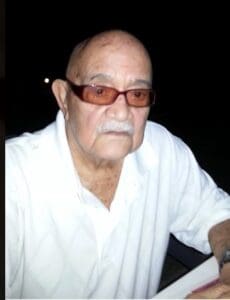 Manolin Torres, also known as "Mano," died on Friday, Jan. 6.
He is survived by his spouse, Providencia Torres; sons: Manuel Torres and Juan Torres; daughters-in-law: Grisel Torres and Virna L. Torres; grandchildren: Solgisselle Torres, Sade Ramos, Manuel Torres Jr., Juan Torres Jr, German Navarro, Janer Elias Torres, Jadiel Ramos and Aavya Torres; and sisters: Margo Perkins and Carmen Narine.
He is also survived by nieces: Ana Miray, Norma Melendez, Iris Felix, Isabel Nielsen, Ivelisse Torres, Ennice Perkins, Susanne Torres, Nakia Samuel, Noraima, Minerva, Zulma Torres, Luz Narine and Joanne Narine; nephews: Wilfredo Miray, Luis Antonio Torres, Felipe Torres Jr., Peter Narine, Clayton Torres and Ricardo Garcia; and cousins: Jose Torres- Felix, Ramon Torres, Felipe Torres, Severino Torres, Jose Torres, Genovera Torres and Rosa Torres.
Other survivors include in-laws: Nora Torres, Juanita Torres, Isabel Torres, Reginald Narine and Bramilda Torres; and special friends: Puco Sanchez, Pinto Rivera, Will Johnson, Louis Gerard and Ricardo Rodriguez; as well as other family and friends too numerous to mention.
A first viewing will be held from 3-5 p.m., Friday, Jan. 20, at Divine Funeral Services Chapel, 129 Estate Peters Rest, Christiansted.
A second viewing will take place at 9 a.m. followed by a funeral service, Saturday, Jan. 21, at Iglesia de Dios de Zion, 37 Castle Coakley, Christiansted. Interment will be at Kingshill Cemetery.