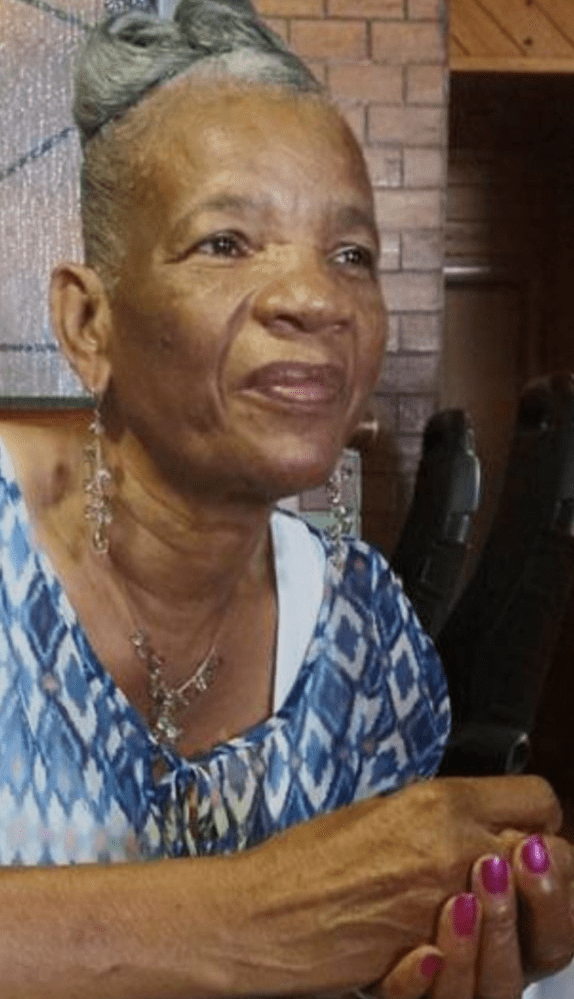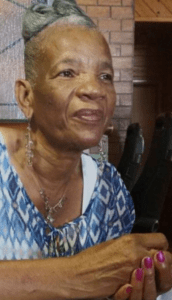 Sylvia Claxton has died.
The first viewing will take place from 4-6 p.m. on Jan. 20 at Blyden Memorial Chapel.
The funeral service for Sylvia "Tall Girl" Claxton will take place on Saturday, Jan. 21, 2023. The viewing will be held at 9 a.m. followed by the service at 10 a.m. at Westley Methodist Church. Interment will be in Eastern Cemetery.
She is survived by her children: Charles Claxton Jr., Sean Claxton Sr., Carl Claxton Sr. and Carolyn Morris; grandchildren: Charles Claxton III, Nicolas Claxton, Charleston "Chase" Claxton, Carmyn Claxton, Sean Claxton Jr., Sadiyah Claxton, Saiian Claxton, Aleisha Kramer, Sage Claxton, Carl Claxton Jr., Layla Claxton and Cameron Tapp; great-grandchildren: Stori Claxton, Sahri Claxton, Amauri Reed, Reezyn Key and Ameera Reed; and many other family and friends too numerous to mention.
Professional funeral services are entrusted to Turnbull's Funeral Home and Crematory Services.