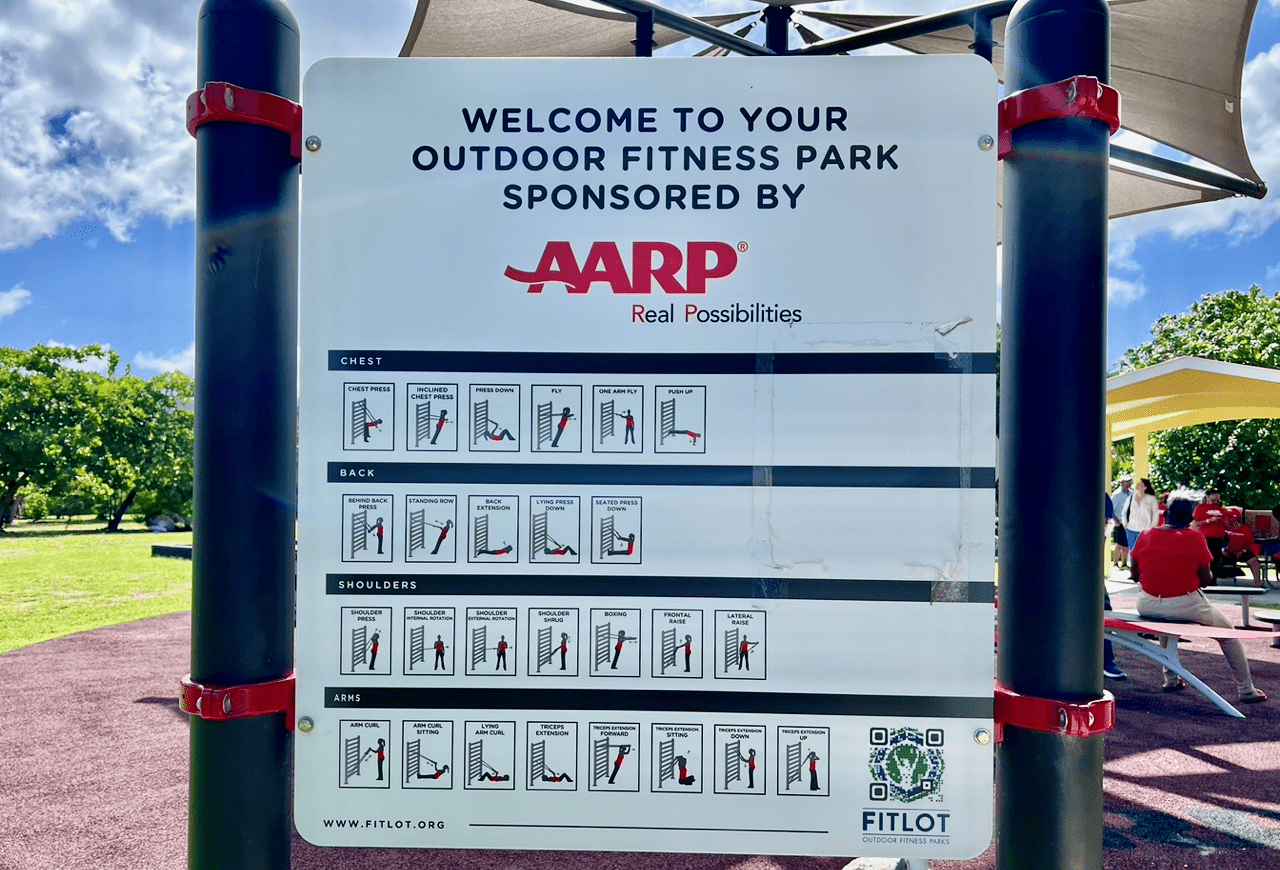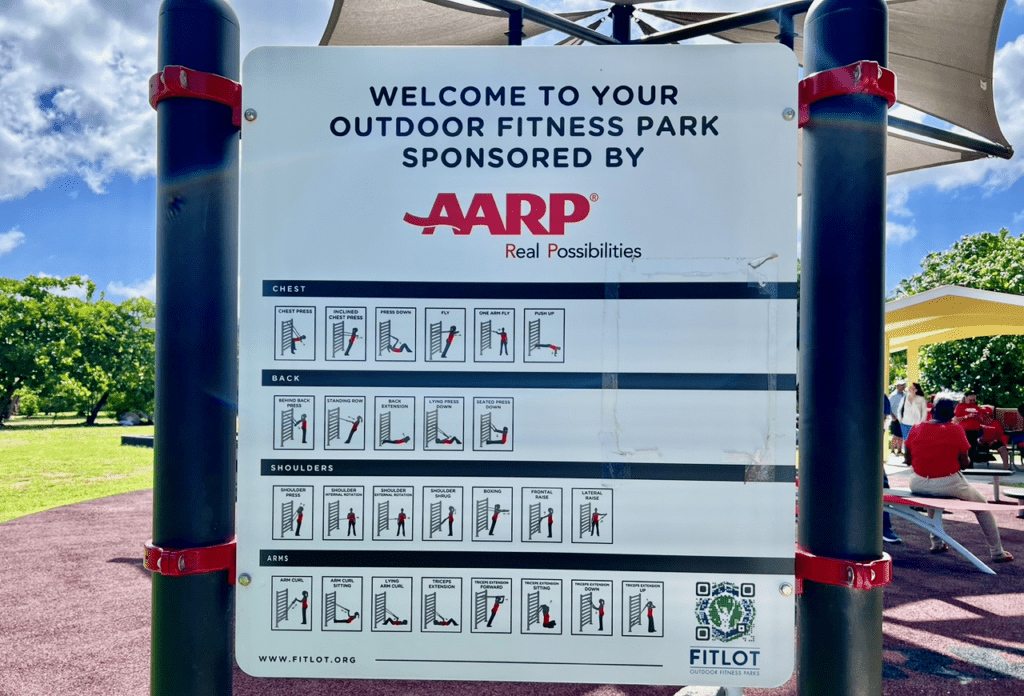 "I am ecstatic today as we give this facility to the people of the Virgin Islands," proclaimed USVI Department of Sports, Parks and Recreation Commissioner Calvert White, who participated in a celebration of a new fitness park on Wednesday.
"A lot of people don't want a conventional gym where you go and compete with people inside. It can be a little intimidating. So the fact that we have a facility where just regular people in the community, seniors can just walk up and exercise at their own pace, I think it is a great thing for the Virgin Islands."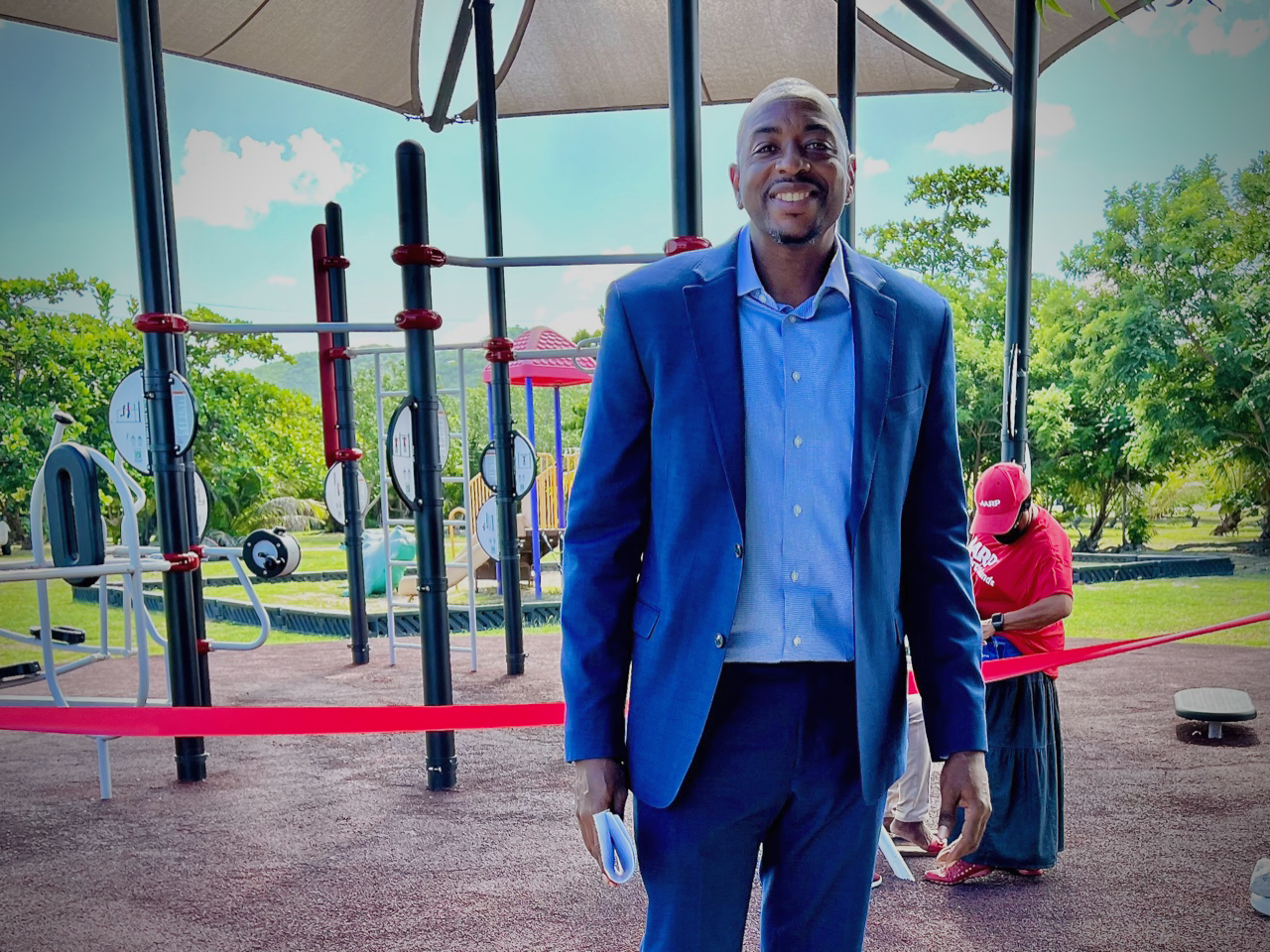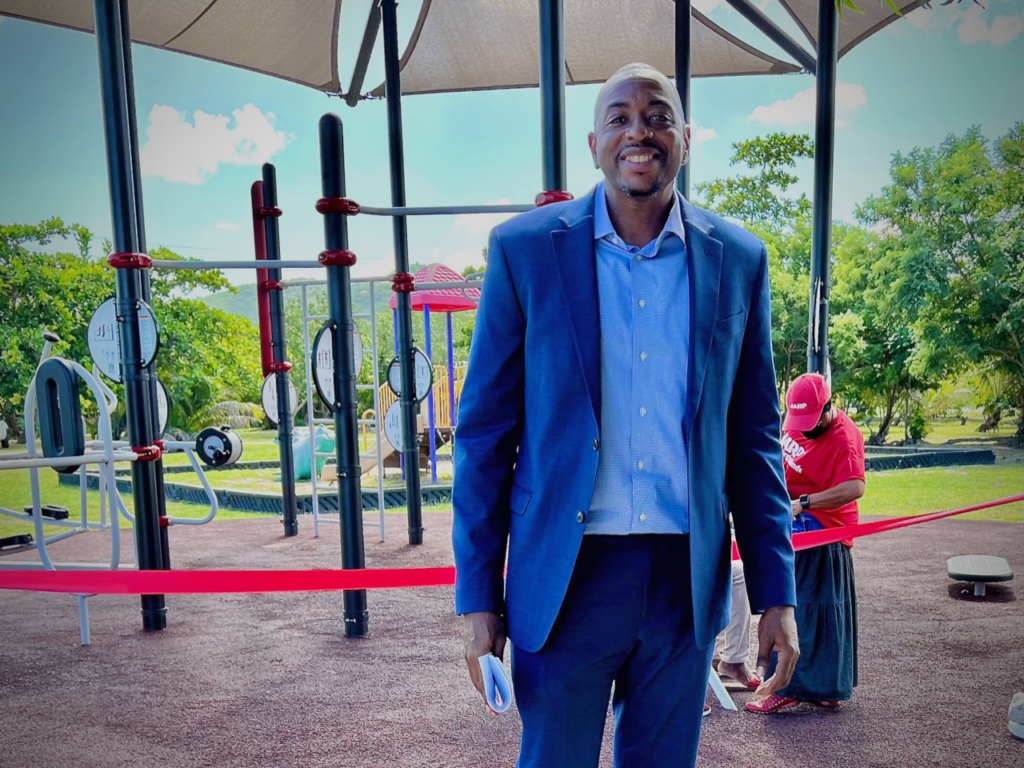 St. Croix's new fitness park is close to the water in Gallows Bay. The celebration included St. Croix Island Administrator Sammuel Sanes who was the master of ceremonies. Additional speakers included Health Commissioner Justa Encarnacion; AARP-V.I. State Director Troy de Chabert-Schuster; and Sen. Novelle E. Francis Jr.
AARP members participated along with Zumba exercises led by Roberta Etiene of Fit 4 Life. Spectators enjoyed viewing the new equipment. Refreshments and beverages were supplied by AARP. Take a closer look by clicking on the video below.