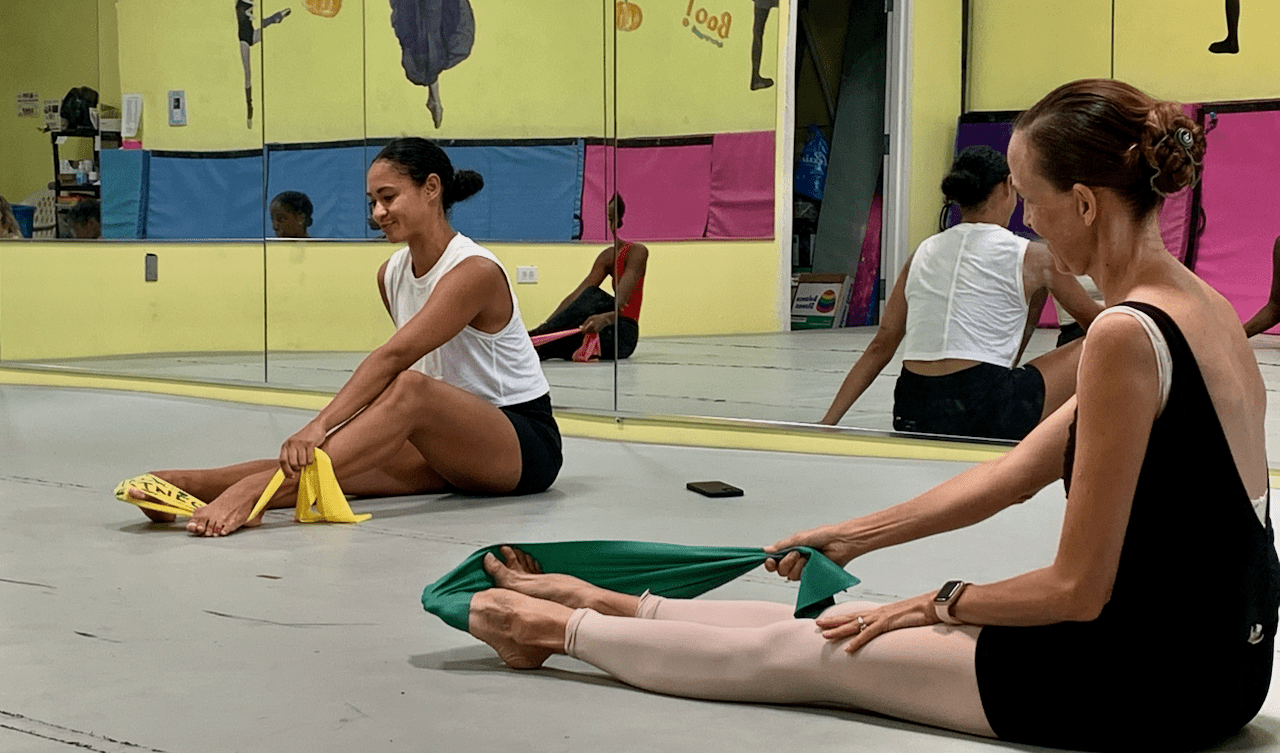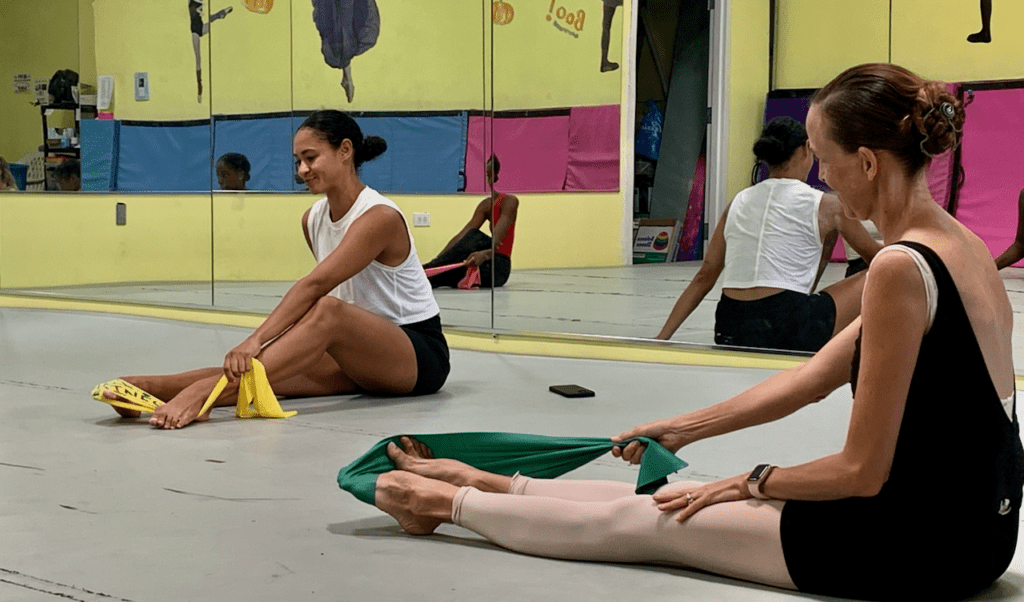 New York City ballet dancer Alicia Mae Holloway spent the past several days teaching and sharing her artistic talents and gifts with dancers on St. Thomas at Ms. Lisa Ballerina School of Dance. Holloway's trip to St. Thomas provided a unique opportunity for local dancers in the U.S. Virgin Islands to learn from an individual who has seen some incredible career success.
Originally from Pennsylvania, Holloway has been involved with dance from an early age. She attended her first dance class at the age of three. She explored various forms of dance and found a special love for ballet. Holloway studied the craft at the University of North Carolina School of the Arts and the School of American Ballet.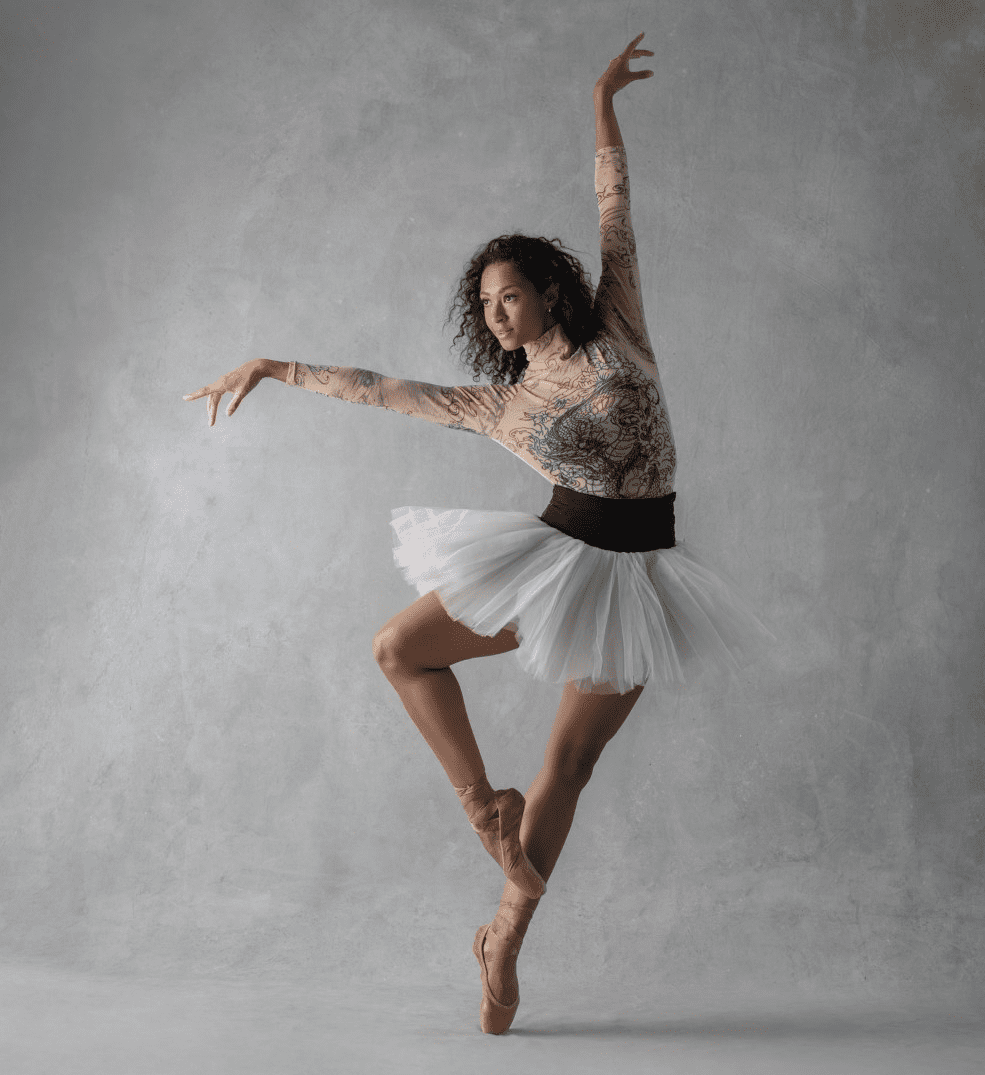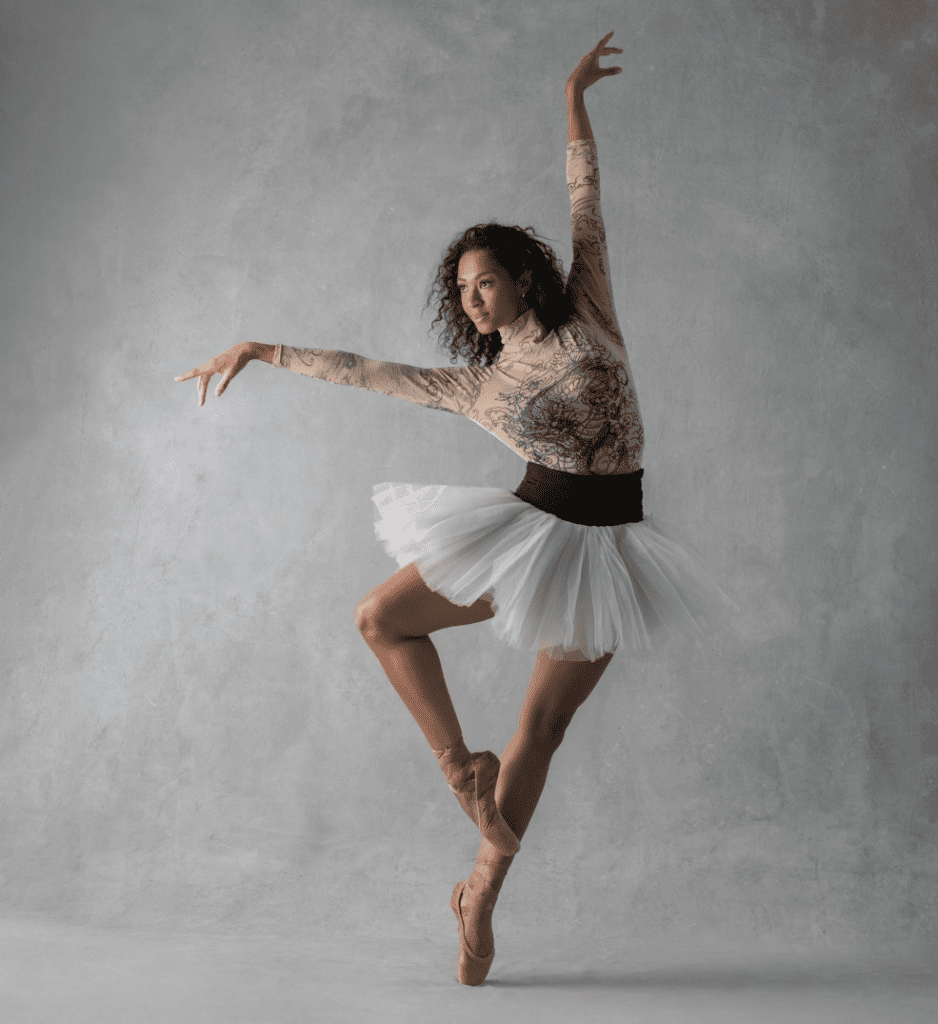 Holloway danced with the prestigious Dance Theatre of Harlem and has collaborated with high-profile individuals including Alicia Keys, Gladys Knight, and Aretha Franklin, and has developed a passion for teaching others.
"I danced with Dance Theatre of Harlem for seven years, and we toured the entire world, which was incredible. We had the opportunity to teach children dance around the world, and I immediately fell in love with it," Holloway explained.
Sharing Talent with Virgin Islanders
Holloway's love for teaching — combined with her affection for the islands and the culture — led her to the USVI.
"Since I was a little girl, I've always wanted to travel to the islands but never got the chance until I was an adult. I love the culture of the islands, the food, but most importantly, the people. This is my first time in the USVI specifically, and I am just so excited to share my knowledge of dance with the students here in St. Thomas," said Holloway.
Lisa Bredhal, who has taught dance for over six years in the Virgin Islands and has been the director of her own studio since May, was thrilled to welcome Holloway to her MLB School of Dance. Bredhal hopes that Holloway's visit will offer local dancers a chance to further their education and training with an accomplished, professional dancer who has seen many successes in her career.
"Ms. Holloway's visit will provide the dancers of the island with another teacher's innovative choreography and teaching perspective, which is important for growth as a dancer. Students need positive role models to look up to and role models who look like them. Alicia has a bright personality, and that is the energy we want our dancers to feel when they are exploring movement in these master classes. My hope is that Alicia's classes will inspire the island dancers to gain better awareness of their bodies and grow artistically," explained Bredhal.
"Never Ever Give Up"
As for advice for V.I. dancers who have big dreams, Holloway believes that it is always possible to achieve a dream if you do not give up and if you take advantage of creative opportunities.
"I would tell Virgin Islanders two things. One, use your resources. We live in a world now where technology gives us the opportunity to have so much access to so many things, including a huge range of dance classes, strengthening classes, and other classes that will help you achieve your goal of becoming a professional dancer. Secondly, never ever give up. Someway, somehow, you can achieve your dreams. It might not be easy. In fact, it's probably going to be hard, but just know that it is possible. You might not know how it will happen, and it might seem impossible, but if you want something and are willing to work for it, then it will happen," said Holloway.
Anyone interested in signing up for dance classes at MLB School of Dance can learn more on their website.