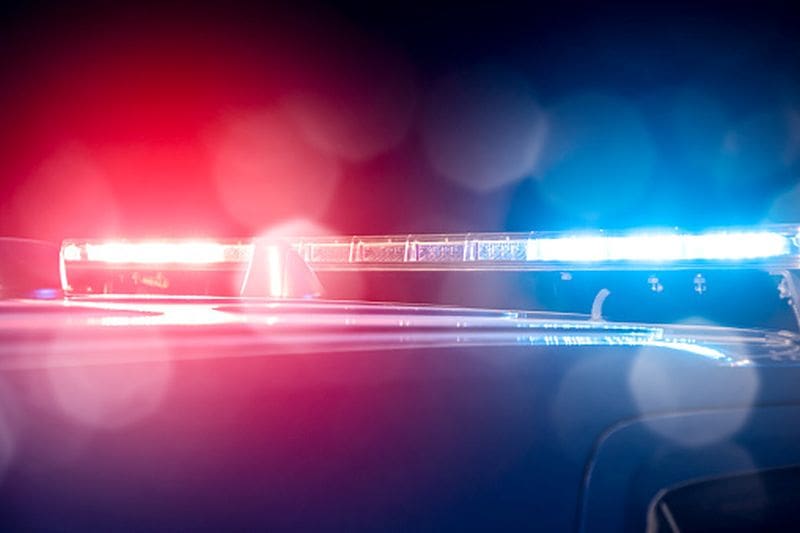 During a routine traffic stop Saturday, a driver drove off and attempted to strike down several officers while discharging a firearm, the V.I. Police Department reported.
Ny'Kel Morton, 28, was pulled over for excessive tint but fled from the traffic stop and allegedly began discharging a firearm in the direction of the police. The officers returned fire, according to the police report.
The suspect sped off toward Red Hook but was apprehended in the Anna's Retreat area, the police report stated.
Morton was charged with attempted murder, assault, reckless endangerment, and interfering with officers discharging their duties, police said.
Bail for Morton was set at $300,000. Unable to post bail, Morton was remanded to the Bureau of Corrections pending his advice of rights hearing.
The case is under investigation by the Criminal Investigation Bureau and anyone with information is encouraged to call the CIB, Chief's Office or contact CIB Detective Bedminster at 340-774-2211, ext. 5573, or Crime Stoppers V.I. at 1-800-222-TIPS (8477).