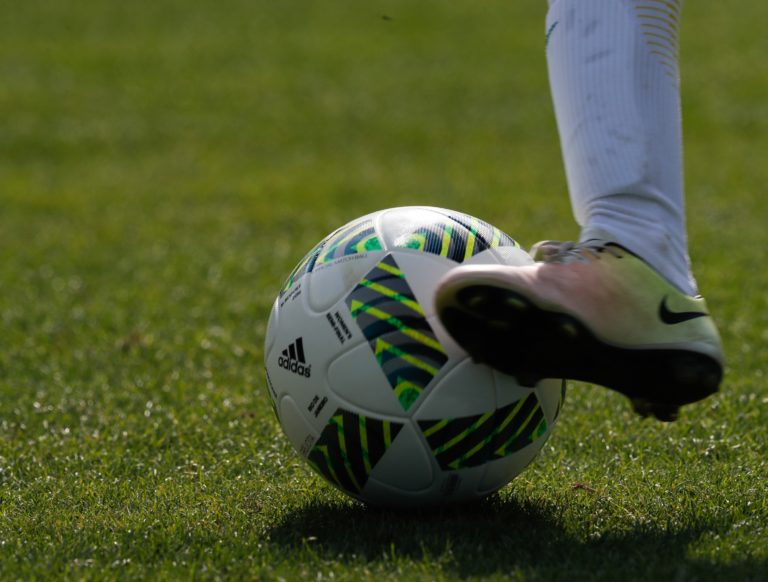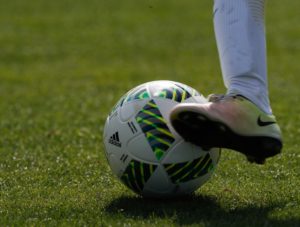 The U.S. Virgin Islands Soccer Association (USVISA) Men's Premier League's 2022/23 Season and local soccer action started on St. Croix on Thursday, Oct. 20, at the Bethlehem Soccer Complex. The Helenites Soccer Club took on Unique Tropical Sports Club. Of the nine USVISA clubs participating in this year's league, Helenites has raised the championship trophy the most. Match days at for this season will be Thursday and Saturday at Bethlehem Soccer Complex.
Due to challenges with securing a facility, the St. Thomas/St. John Region's start date was postponed until Sunday, Oct. 30. Two matches are scheduled to be played at the Ivanna Eudora Kean High School on Sunday afternoon at 2 p.m. and 4 p.m. The league opener will have LRVI, F.C. competing against New Vibes Sports Club. The second match of the day will feature Raymix (S.C.) and Waitikibuli S.C.
Updated fixtures will be distributed shortly.
Entry to the games is free. There will be refreshments on sale, entertainment and lots of giveaways.
For more information on USVI Soccer Association programs, contact the USVI Soccer Association office at 719-9707 or email usvisoccer@gmail.com. Follow USVISA on Facebook at: USVI Soccer Association