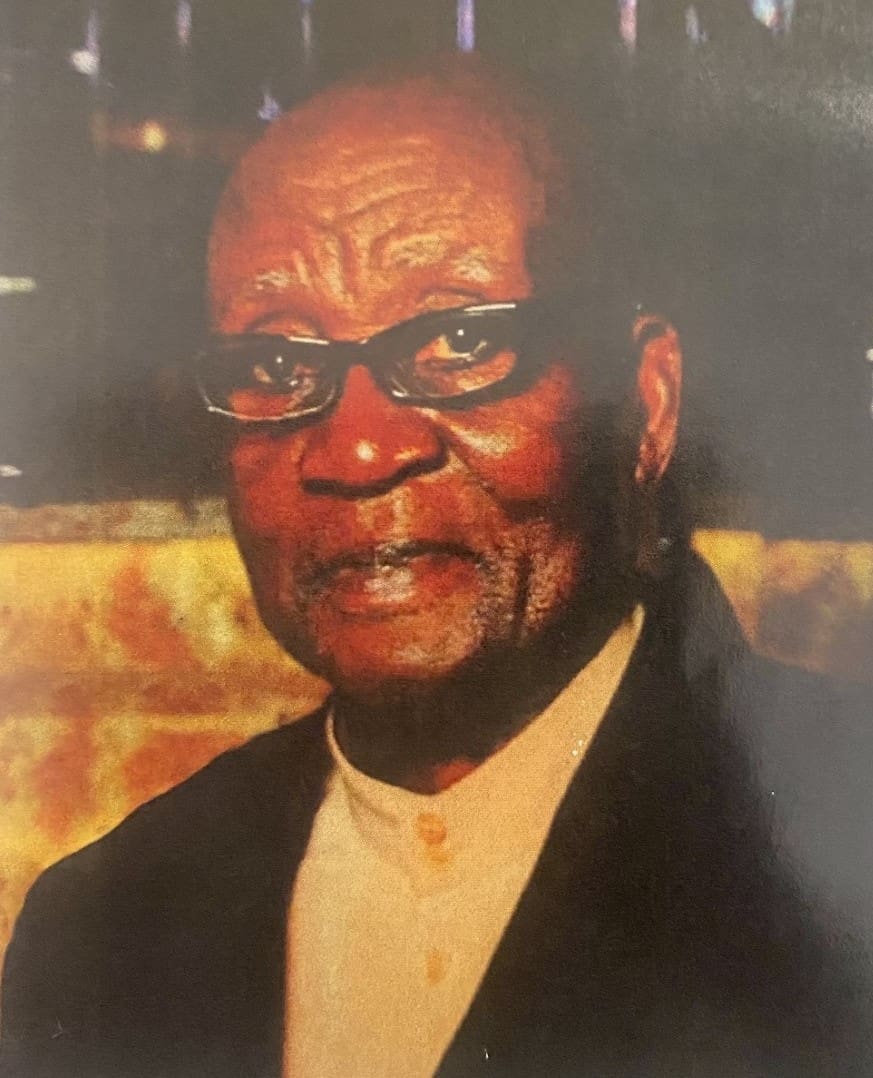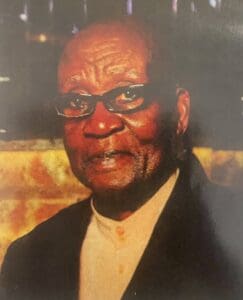 Felix T. Peters died on Oct. 4, at the age of 83.
He is survived by his wife: Gertrude Francis Peters (Glendora Peters, deceased)
Daughter: Lydia Peters Francis
Son-in-law: Asbert Francis
Brothers: Newton Peters, Erwin Peters and Eugene Peters (Cleavian Peters, deceased)
Sisters: Iris Kirby (Mavis Samuel, deceased)
In-laws: Araminta Peters, Carolyn Peters, Austin Samuel, Michael Francis, Joseph Francis, Rosecliar Francis, Samuel, Carolyn Francis, Alphonso Samuel, Ernest Samuel, Caleb Samuel, Velma Liddiette, (Rupert Kirby, deceased)
Cousins: Watson David, Eclan David, Trevor (Will Peters, Rupert Rane, deceased)
Nieces: Pamela Peters Campbell, Patricia Peters, Dawnetta Grant, Esther Kirby, Mary Kirby, Lois Kirby, Eunice Kirby, Kathleen Kirby, Junenette Peters, Joanne Arneman, Joyette Gaines, Etza Peters, Jennifer Rivera, Heidi and Christine Peters, Corinne Peters, Victorine Samuel
Nephews: Franklin Peters, Phillip Peters, Paul Kirby, Timothy Kirby, Esly Peters, Ethan Peters, Matthew Peters, Christopher Peters, Shawn Samuel, Mark Samuel, (Mitchell Samuel, deceased), Victor Samuel
Godchildren, neighbors, friends, church families, and other relatives too numerous to mention.
Relatives and friends are respectfully invited to attend the funeral service on Saturday, Oct. 22, at Faith Wesleyan Holiness Church. the viewing will begin at 10 a.m. with a service to follow at 11 a.m. Interment will be at Eastern Cemetery.
Arrangements are under the care of Dan Hurley Home for Funerals and Cremation Centers of St. Thomas, St. John and St. Croix.
For online directions or to share a special memory, please visit our website at www.hurleydavisfuneralhome.com