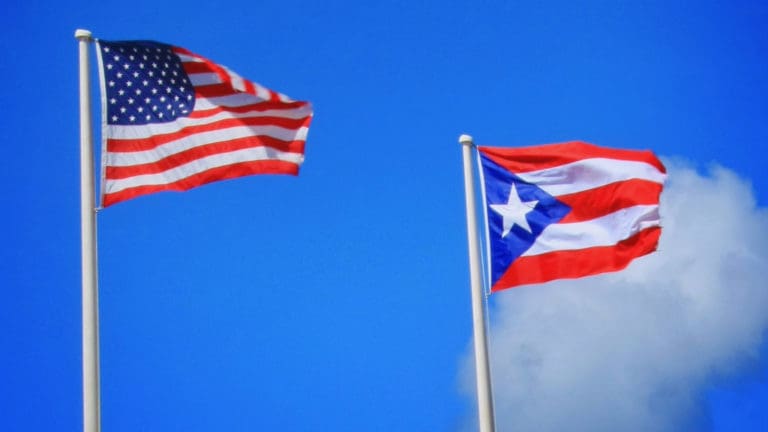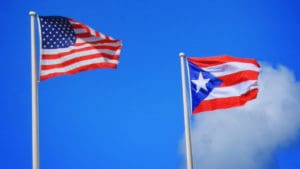 We From Upstreet Inc., in collaboration with The St. Thomas-St. John Virgin Islands-Puerto Rico Friendship Committee, will host a historic forum on prominent families of the community who migrated from Puerto Rico to the Virgin Islands in the early 1900s.
Join We From Upstreet from 3-5 p.m., on Sunday, Oct. 23, at the J. Antonio Jarvis House Museum, as these families recollect their journey of challenges and triumphs, and the significant contributions they have made to V.I. communities.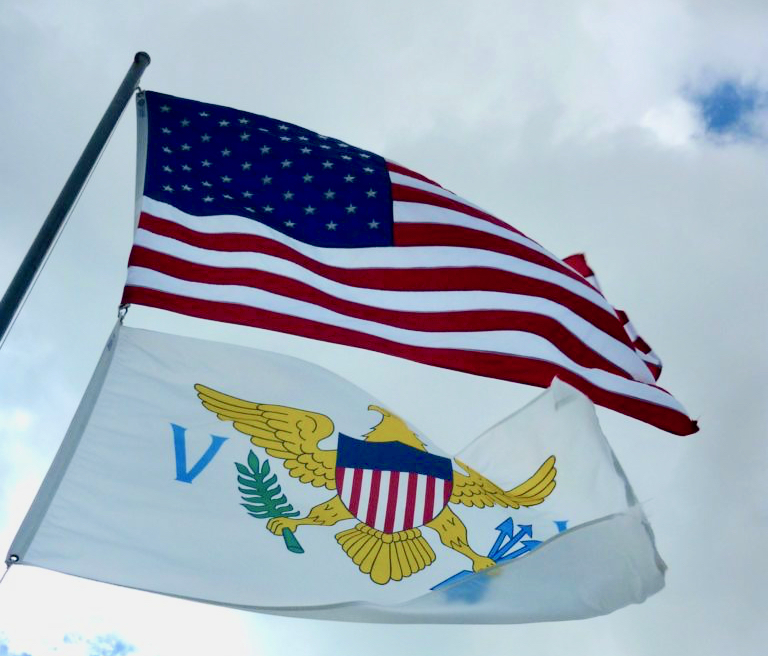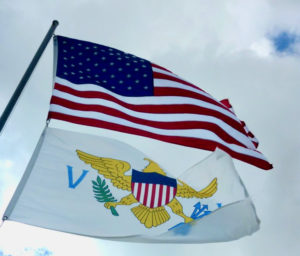 Guest presenters will be Raul Carillio of Red Ball Grocery in Savan; Dilsa Torres Capdeville, whose family provided health care in Upstreet and Garden Street communities; Carmen Dennis, who will provide a Crucian perspective and her family's influence in the community; and several other long-time Hispanic families who have helped in making the territory an economic success.
Look for the two-story gray building just past Puma Gas Station, going east on Alton A. Adams Sr. Drive over Pollyberg. Parking is limited; therefore, try to get there early.
Glen "Kwabena" Davis and former Sen. Myron D. Jackson will host the event. Come out and enjoy the last event for Hispanic Month.  Admission is free and drinks will be on sale.
For more information, call 690-3242.