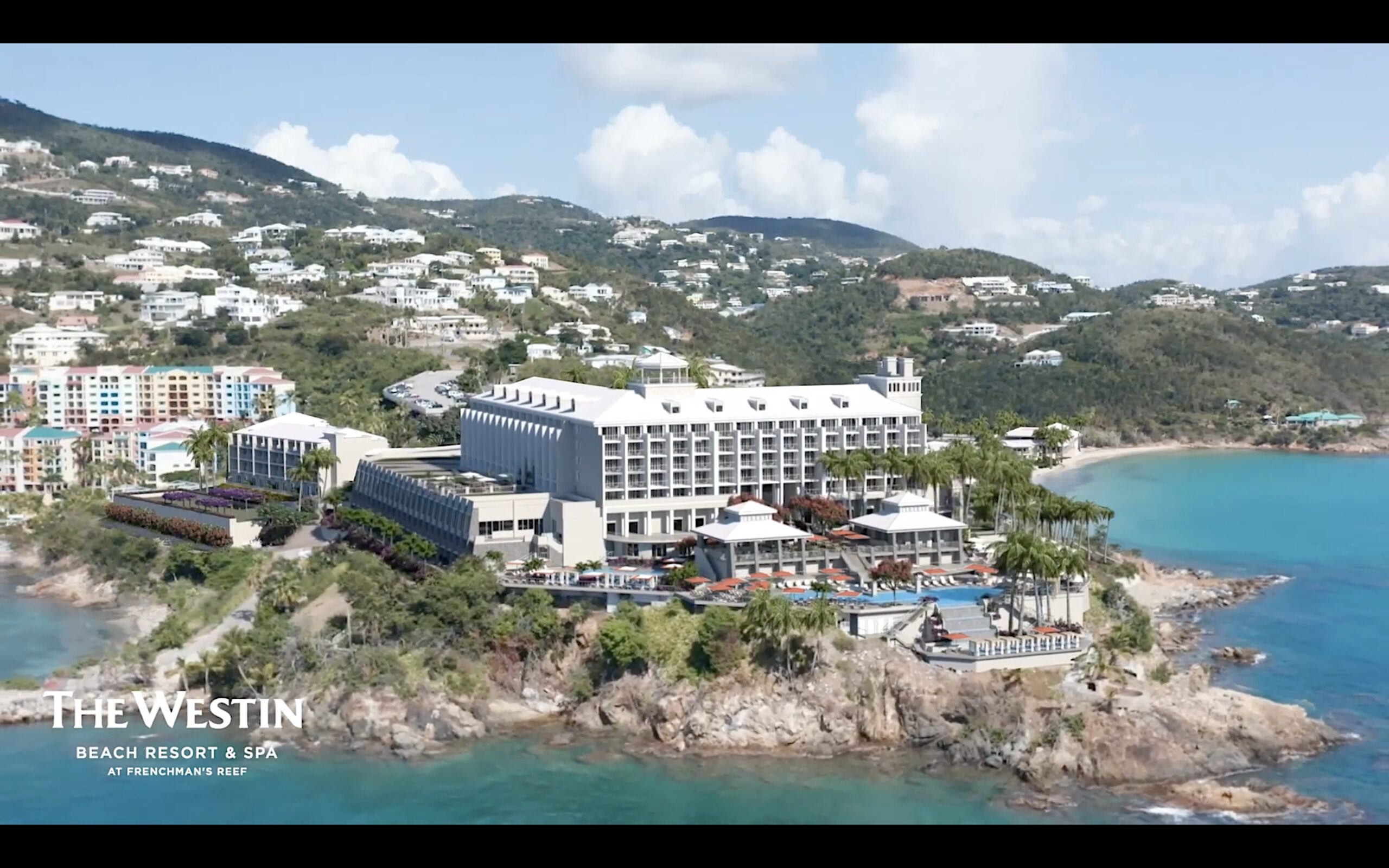 When renovations are complete, the new Frenchman's Reef hotel complex will employ more than 400 Virgin Islanders, company officials said Monday.
A job fair will get the hiring process started Oct. 25 at UVI's Sports and Fitness Center in St. Thomas, said Kurt Wiksten, Frenchman's Reef's managing director.
The start-work date is still up in the air however, Wiksten said. Plano, Texas-based Aimbridge Hospitality, the hotel's management company, and Marriott International had said it would reopen in autumn but that timeline has been pushed back. A soft open was planned for December, but just when and how soft is yet unclear.
"We are still working to confirm this. At the moment, we are targeting this winter," Wiksten said, adding the hotel complex will likely be fully operational again before the end of March.
"Like the soft-open date, this is still to be confirmed as well with more details to come," he said. "Presently, we are looking at full opening by the end of Q1 2023."
When they do open, the Charlotte Amalie harbor properties will be rebranded. Marriot Frenchman's Reef will be the Westin Beach Resort & Spa at Frenchman's Reef. The smaller, beachside Morning Star resort will be branded under the company's Autograph collection. A full name hasn't been announced, company officials said.
Wiksten said a $425 million rebuild of the 2017 hurricane-damaged properties "brought everything completely down to the studs to create two entirely new resorts." The new hotel will have 392 rooms, shopping, restaurants and spas.
"Truthfully, guests will discover that everything about the new resort experiences will be different from the previous iteration," Wiksten said. "Every aspect, from the cutting-edge design to the accommodations to the range of signature culinary concepts and amenities, will showcase a new experience at each resort for all types of guests."